Individual Voice Lessons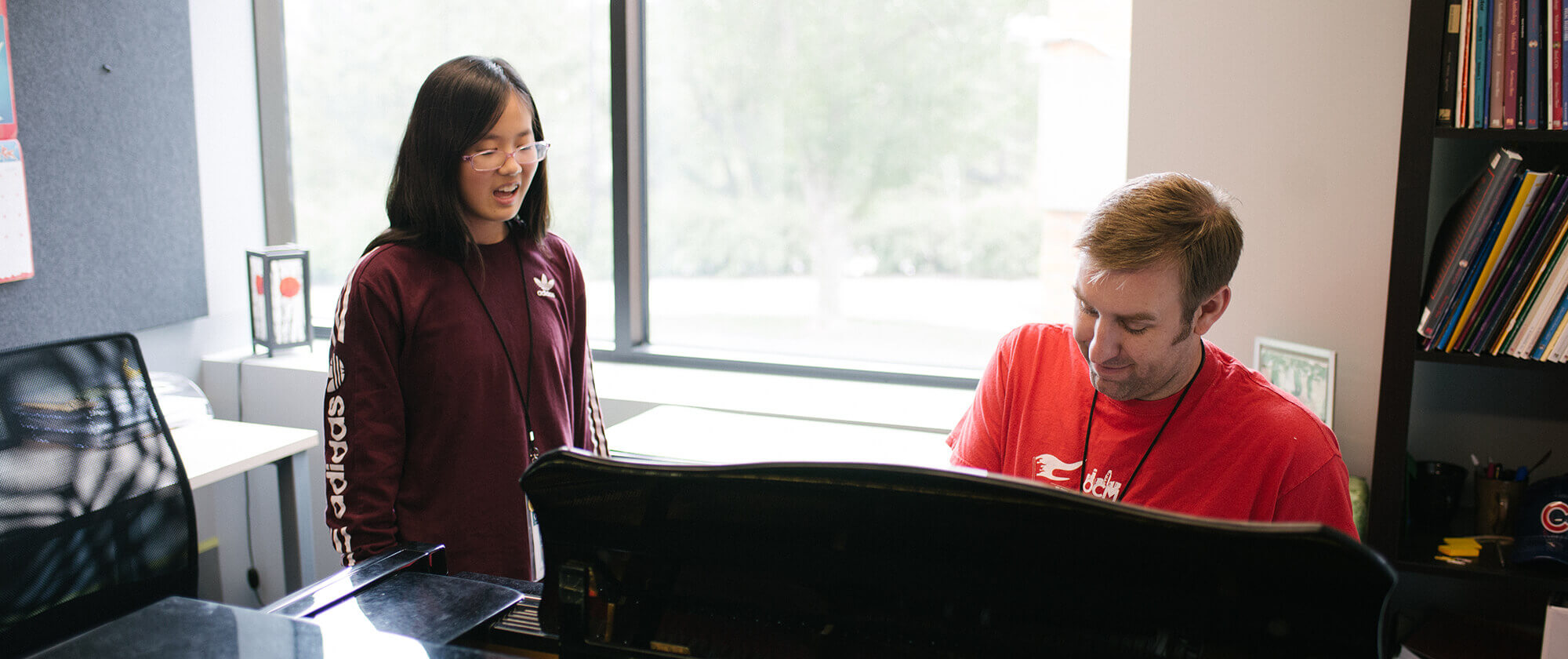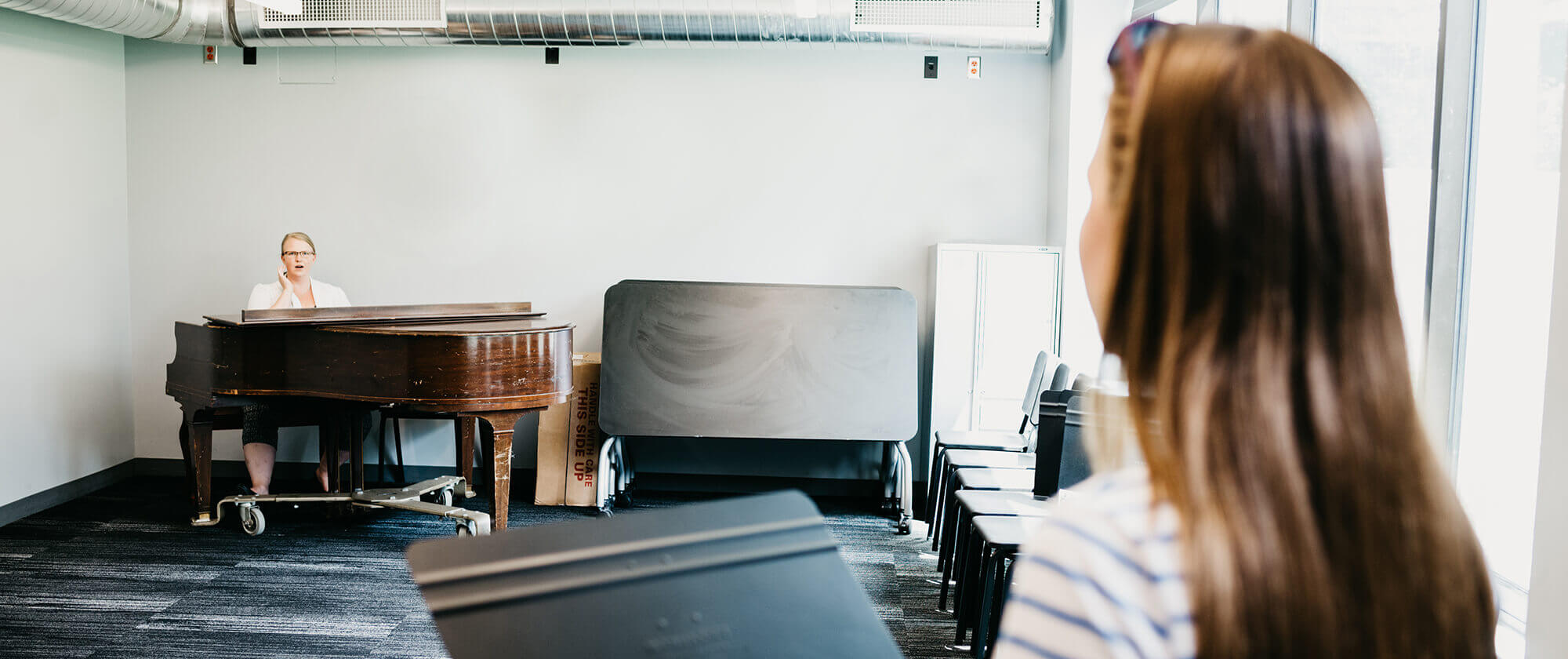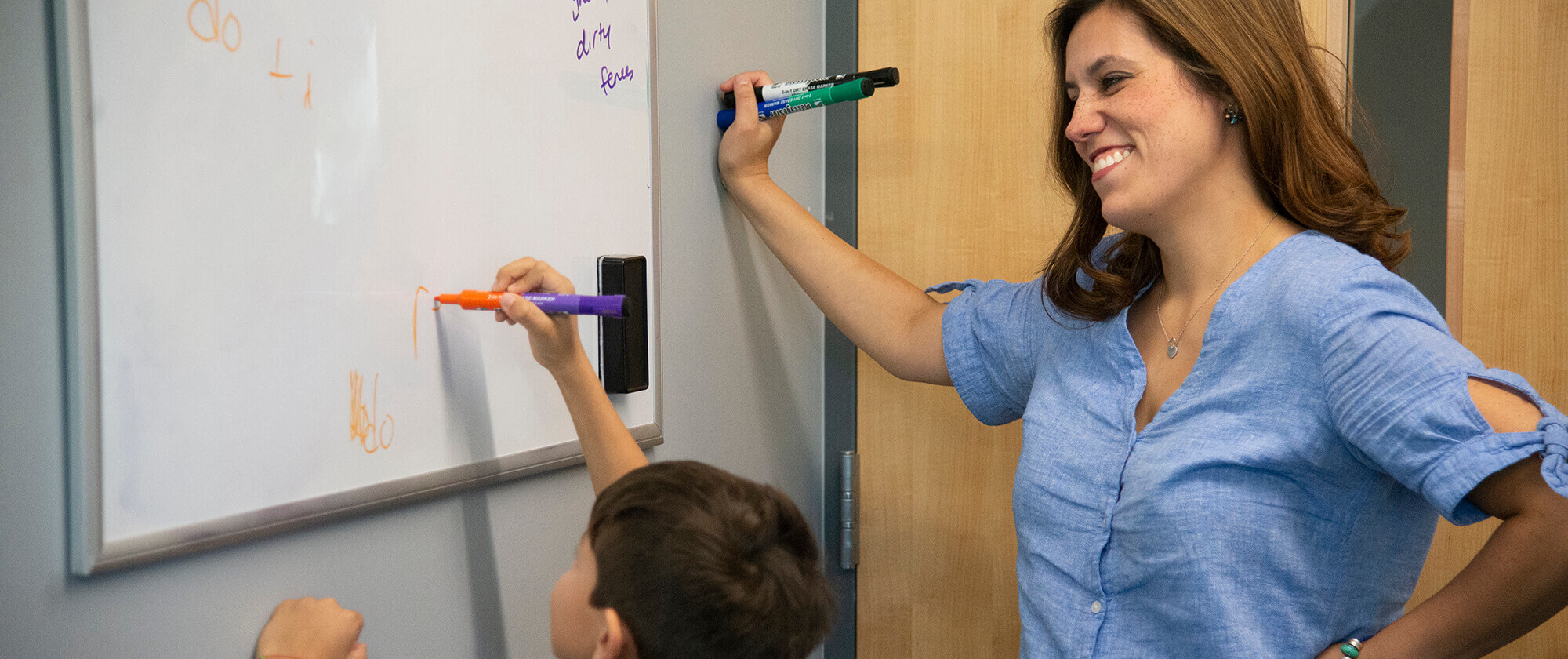 Individual Lessons
Students who enroll in individual voice lessons participate in twice-yearly solo recitals, graduation ceremonies, and curriculum-related performances and classes. Vocal techniques will develop the student's sound in five areas:
Respiration – Healthy, deep breathing to support your singing
Phonation – Using the vocal folds in the least tiring way possible
Resonance – Producing the best possible tone quality and accessing a full dynamic range
Diction – Articulation of text
Expression – Bringing drama and emotion into your performances!
Voice & COVID-19
The Sounds of Safety
To ensure the safety of our singing students, we're instilling songster-specific specifications based on research specific to vocal teaching!
Precautions
Vocal department precautions and procedures will be practiced in addition to our pre-existing COVID-19 safety guidelines such as:
Masks
Increased sanitization
Social distancing in and out of lessons
Friends from Afar
While the CDC recommends a distance of six feet be kept as part of its social distancing guidelines, vocalists should maintain a distance of at least 16 feet. When singing, particles spread farther and faster.
Your Voice, Your Choice
We understand some families may feel it isn't the right time to return for in-person lessons. For those students, we will continue offering virtual lessons.
For our organization-wide policies regarding COVID-19, visit our policies page.
Meet Our Voice Artist-Faculty