about
Omaha Conservatory of Music provides music education in violin, viola, cello, bass, piano, guitar, ukulele, voice, winds, brass, and percussion, as well as conducting, music composition, and theory.
Our outstanding Artist-Faculty challenge and inspire a student body of more than 1000 students through individual lessons and group classes at 7023 Cass St. in Omaha and touch the lives of thousands of others through programs such as String Sprouts, summer music camp programs, our concert series, and off-campus classes.
Our rich musical community offers a variety of classes, interaction with guest artists, ensemble experiences, educational workshops, solo and group performances, and other unique opportunities in collaboration with arts organizations throughout the region.
mission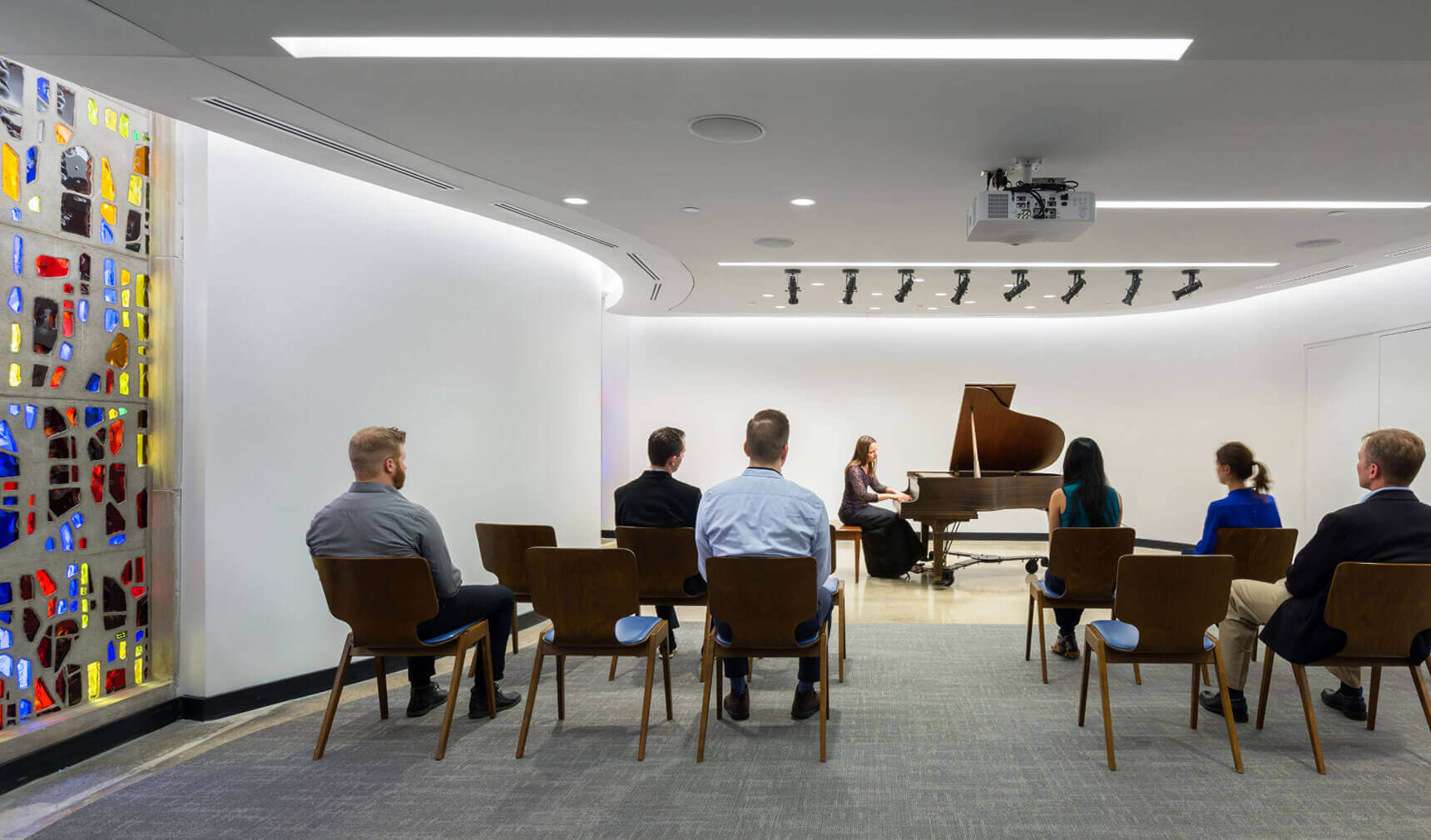 Omaha Conservatory of Music is a nonprofit 501(c)3 school that builds a diverse musical community to enrich lives through education and performance.
philosophy
At Omaha Conservatory of Music, we believe that passion for learning, combined with a dedication to excellence, creates a lifelong source of inspiration for our students and families. Our encouraging environment allows students to gain confidence in their musical abilities, learn discipline and mastery, and enjoy making music with their peers.
The latest learning-related research is actively applied to our teaching philosophy through individual lessons and community events that encourage autonomy, competence, and relatedness: key factors found by neuroscientists to instill motivation and bolster success (Ryan & Deci, 2000).
Educators have identified the top life skills needed for success in today's world to be creative thinking, goal setting, cooperation, and problem-solving. Music study enriches these skills in such depth that we believe every child should receive a thorough music education to ensure the most success in whatever career path they may choose.
At the Conservatory, all students experience music with depth, pursue excellence, and develop in their areas of interest. We strive to offer students a wide range of fun and engaging opportunities that encourage the entire family to participate in a joyful educational experience.
note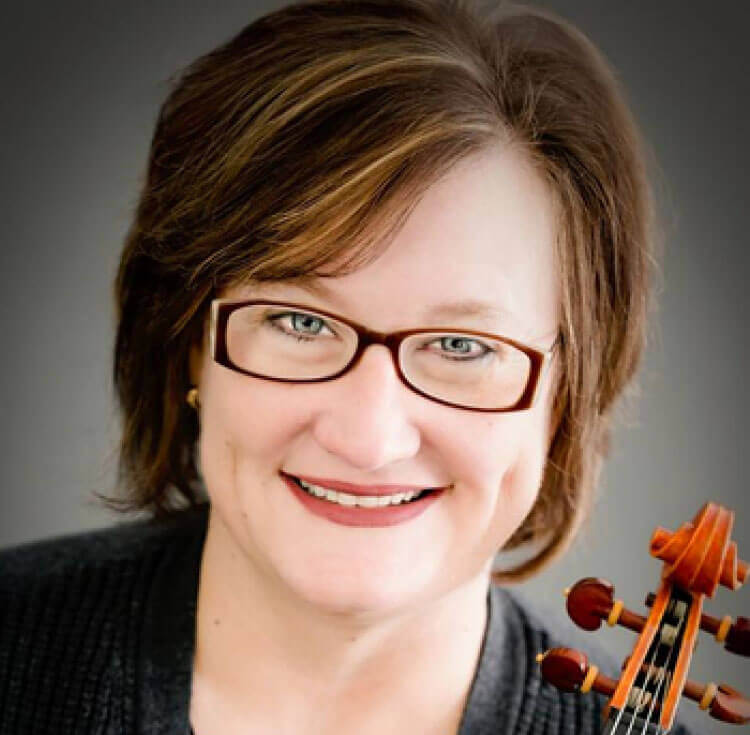 It is such an exciting prospect to think of the life-changing journey that a person will take as they learn to play an instrument, igniting creativity, making millions of new connections in the left and right hemispheres of the brain, and experiencing the pure joy of music making.

As the director of Omaha Conservatory of Music, I strive to bring cutting-edge research from the field of neuroscience to the individualized music education of each student. The study of music engages the whole person: emotionally, intellectually, and physically. Research has shown that music education also has a significant positive influence on non-musical activities such as speech, attention, memory, reading, and language skills (Kraus & Chandrasekaran, 2009).

The artist-faculty at Omaha Conservatory of Music is a group of highly trained educators from diverse backgrounds who are eager to teach the next generation of young musicians. We offer individual instruction, classes, and solo and group performances, as well as the chance to work with guest artists from all over the world. Omaha Conservatory of Music is an institution of musical excellence. Come be a part of our community!