overview
The Omaha Conservatory proudly seeks faculty and staff committed to providing musical excellence for the students and families we serve.
As an organization, we recognize the importance of inclusivity and are committed to seeking candidates with diverse backgrounds and perspectives. We are an equal opportunity employer.
sprouts-teachers-assistants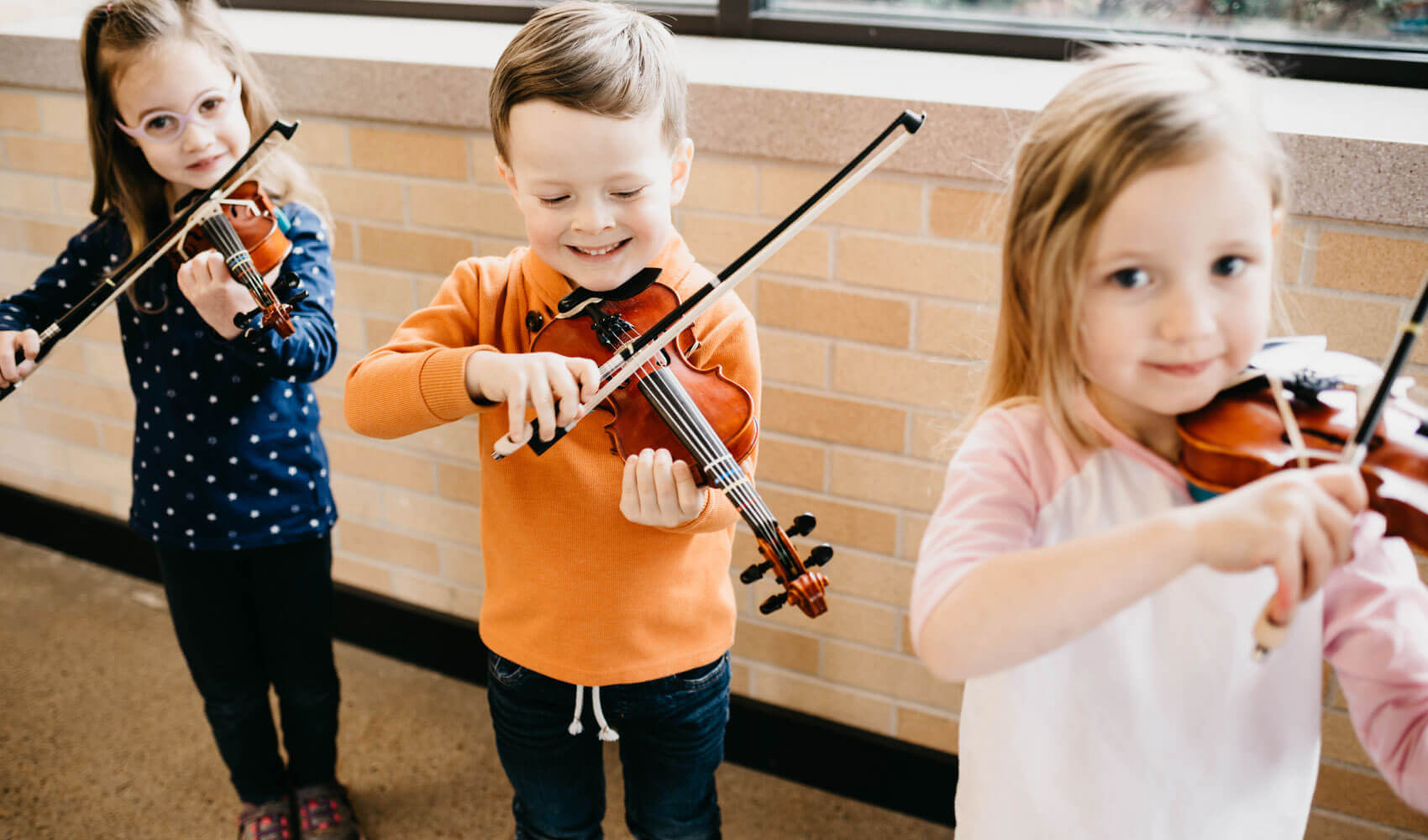 Seeking motivated, reliable, and enthusiastic strings teachers for the groundbreaking String Sprouts program.
Teachers will need to be proficient on the violin, excellent at working with young (pre-K) children, and have significant musical and/or educational training. Responsibilities include: teaching students with a positive attitude, following the provided curriculum, and monitoring your classroom administrative and equipment needs.
Minimum of Masters degree and/or four years related experience in areas of responsibility preferred. Qualified candidates should submit cover letter and resume with references to Candace Jorgensen, Director of Education & Community Engagement, Omaha Conservatory of Music, 7023 Cass St., Omaha, NE 68132.
Email to jobs@omahacm.org. No phone calls, please.
anti-discrimination
Omaha Conservatory of Music continues its firm commitment to the principle of equal employment opportunity. We provide equal employment opportunity to all employees and applicants for employment without regard to race, color, age, sex, national origin, religion, disability, genetic information, marital status, sexual orientation, or any other prohibited basis of discrimination under applicable local, state, or federal law. We make employment decisions consistent with this principle of equal opportunity. This policy applies to all terms and conditions of employment.