Building Personal Connections through Music
Our rich, vibrant musical community offers a variety of classes, interaction with guest artists, ensemble experiences, concerts, educational workshops, solo and group performances, and other unique opportunities in collaboration with arts organizations throughout the region.

Lessons & Classes
Our robust offerings include lessons and classes in over a dozen instruments, perfect for learning new skills and nurturing the talents you already have.
Explore the World of Music
Studying music sharpens your memory, engages your creativity, challenges your mind and creates pathways to success that last a lifetime. Pick an area of study and prepare to be inspired by all that you can do at Omaha Conservatory of Music!
The Conservatory at a Glance
$292,705
awarded in financial aid last academic year
44
top-notch music teachers
1,066
students enrolled in lessons & classes
294
generous donors last academic year
Words from Our Community
"This is a long-term, worthwhile investment. It has an impact that extends beyond playing a musical instrument — you get to become part of a supportive community of music lovers who encourage each other to be better. The positivity and confidence building truly blends into other areas of your life."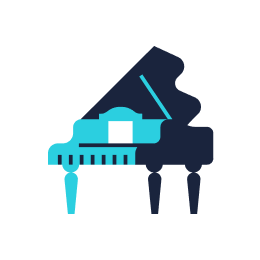 Elizabeth Matthews, Alumna
Words from Our Community
"So much about OCoM sets it apart as a musical program of opportunity, but I suppose the heart of all the excellence is in the instructors. The more we take advantage of opportunities provided at OCoM, the more we work with various faculty and staff, and the more enriched and motivated our kiddos become. It's so exciting to watch."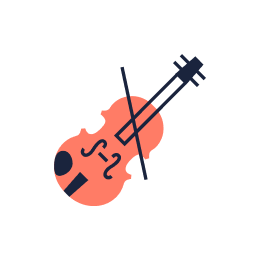 Heidi Meade, Parent
Words from Our Community
"Everyone I talked to during the sign up process was so encouraging and cheered on this 51-year-old trying the violin for the first time!"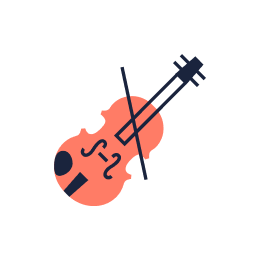 Betsy Scott, Student
Words from Our Community
"We've had such a fantastic experience with all of our teachers so far and have seen amazing results with our kids' playing ability. Both of my children have learned better hand position, note reading skills, and have improved in their overall musicianship since taking lessons at OCM."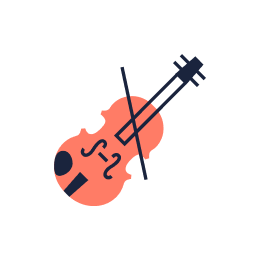 Karyn Struck, Parent
We believe that passion for learning combined with dedication to excellence can make music a lifelong source of joy and inspiration for our students and families.