Developing Your Performance Mindset: Our Favorite Resources (+ Tips from a Student!)
Happy April, Conservatory community! With spring comes a jam-packed calendar and tons of fun events to fill out the rest of the academic year, and Summer Camps will be here before we know it! Interested in lessons or classes for the summer? Ready to jump in and enroll in a summer camp program? Visit our summer camp or classes pages to get started, or contact us with your questions!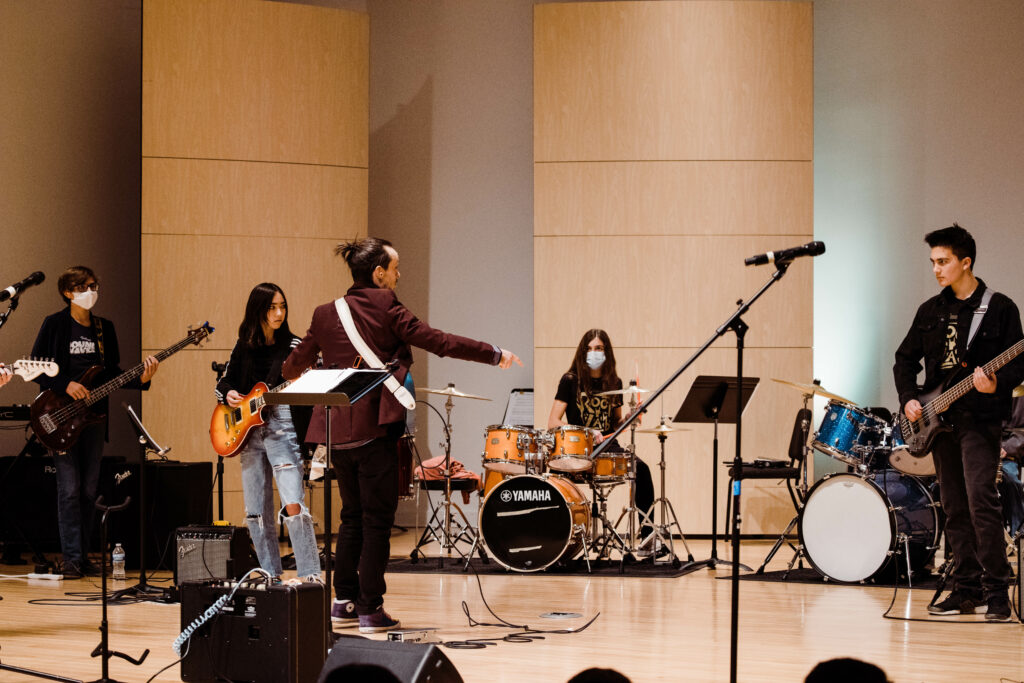 With the increase in recitals, end-of-year concerts, summer camp auditions, and other performances that come with the spring season, we thought it might be insightful and encouraging to share a short series of blog posts on "performance mindsets"—also known as the "how-to" when it comes to the mental game of playing in front of an audience. You may have heard the term "performance anxiety" before, and it's safe to say that almost every single musician experiences some amount of performance-related nervousness. We're only human, after all, and performing in front of an audience can definitely be nerve-wracking and intimidating! But what is performance anxiety, really? Check out this awesome article by performance anxiety specialist Dr. Noa Kageyama of The Bulletproof Musician to find out!
Thankfully, there are TONS of great resources, mental exercises, breathing routines, and more out there for musicians of any level to help conquer any nerves and aid in developing an unshakable performance mindset. Having tools to help you conquer these (very normal!) feelings can also help you to play your best EVERY time, no matter if it's in the practice room or on the stage! Check out the video below to hear pianist and pedagogue Miho Ohki discuss overcoming performance anxiety through mental training:
We'll share some more resources down below, but first, we thought it would be great to hear from one of our very own Conservatory students on how they address performance-related nerves. Percussion and Rock Lab student Gretchen Goebel (studio of Spencer Jones) shared a few quick-and-easy tips on how she treats performances and gets her mind in a good place before taking the stage:
Regard performances as if they are a practice session!
No one really knows if you mess up, and no one cares if you do. (This is more for performances than auditions, but the sentiment is the same—focus on the present moment and don't feel stuck in past mistakes!)
Be prepared! Don't think about the things you might do wrong.
Have a good time while you perform!
Keep in mind that a little bit of performance anxiety is ALWAYS normal, and you might not ever feel like you're completely without nerves in a performance! With adequate preparation, awareness, and the right tools, you can be well on your way towards conquering your own performance-related nerves. Below, find few great performance anxiety and mindset tools to help you strengthen your performance mindset and conquer any "butterflies" you may have when you step on stage:
Dr. Noa Kageyama is a violinist and performance psychologist who serves on the faculty at the Juilliard School and is the performance psychology coach for the New World Symphony. Dr. Kageyama specializes in teaching performing artists how to utilize sports psychology principles to more consistently demonstrate their full abilities under pressure, and his blog has TONS of great resources on this subject. Check out his blog and subscribe to his newsletter for all the tips + tricks on becoming a "bulletproof" musician!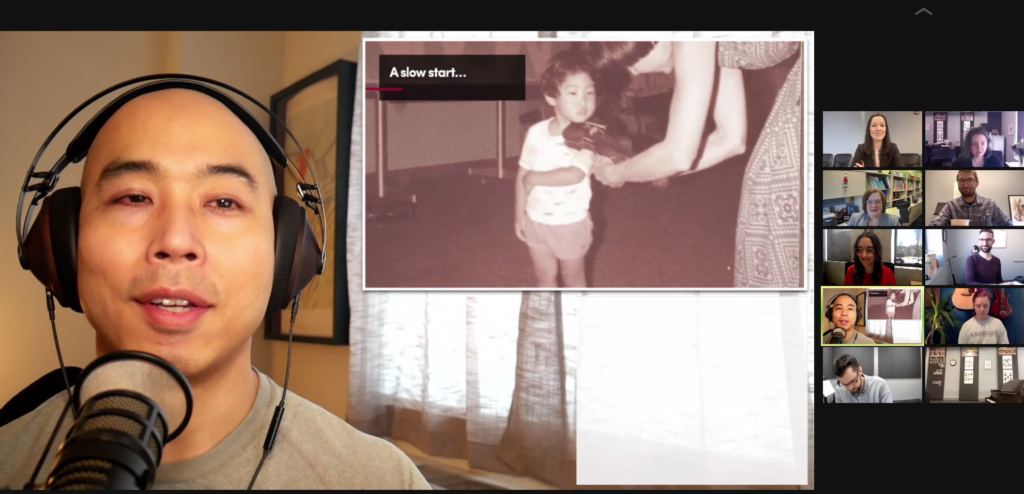 Performance Success & Audition Success
These two books are some of the most beloved resources for practical, proven ways to conquer "stage fright!" Their author, Dr. Don Greene, is a sports psychologist who has worked with groups as diverse as the US Olympic Diving Team, police departments, and opera companies.
The Inner Game of Tennis & The Inner Game of Music
The Inner Game of Tennis was pretty obviously written for athletes, but you'd be surprised at how many of Timothy Gallwey's tips also apply to musicians. There's a reason the book has sold over 1 million copies! If you want a similar read more geared directly towards the challenges that performing artists face, check out The Inner Game of Music—co-written with Gallwey by Barry Green.
"AuditionHacker" Blog by Rob Knopper
Rob Knopper, a percussionist with the Metropolitan Opera Orchestra, has a gold mine of great audition preparation (a major part of getting your performance mindset in order!) materials on his website, including audition "cheat sheets," practice strategies to yield unshakable results, and even a couple full-on courses designed to help you prepare to the fullest when getting ready for a major audition or performance!