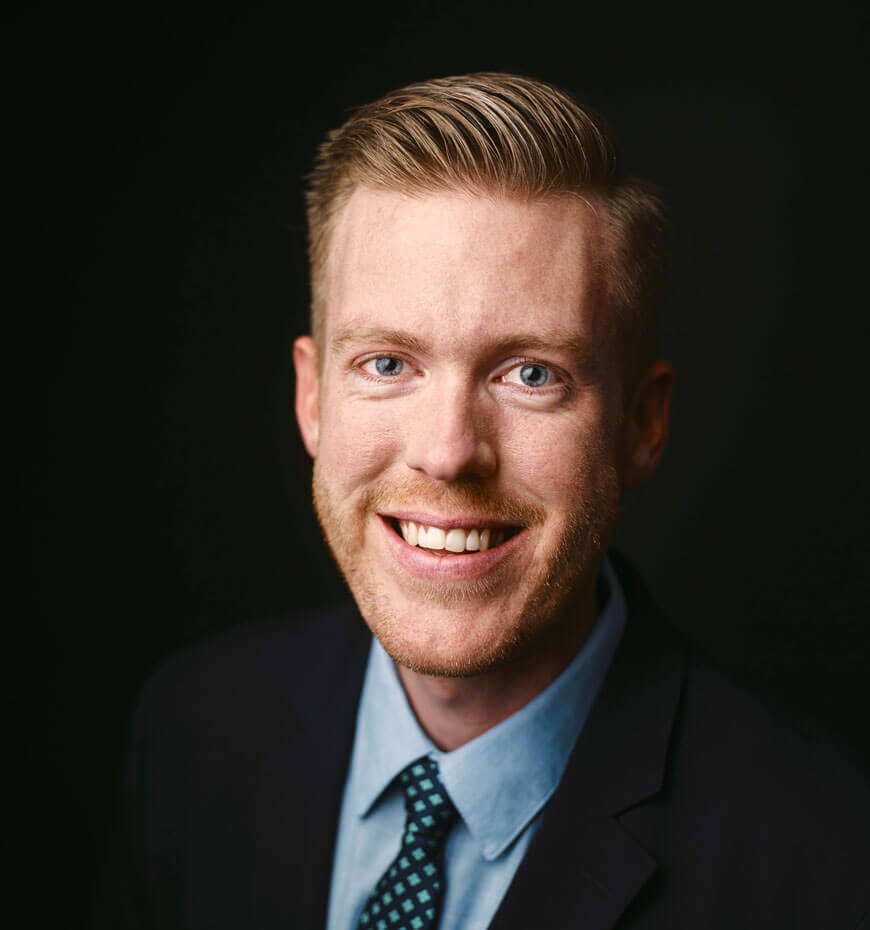 Artist-Faculty
Spencer Jones
Percussion
Spencer Jones is a percussionist, timpanist, drummer, and music educator. He performs regularly as an extra percussionist with the Omaha and Kansas City Symphonies, serves as artist-faculty at Omaha Conservatory of Music and is Adjunct Instructor of Percussion at Dordt College. Additionally, he has performed with the Indianapolis Symphony Orchestra, the Hawai'i Symphony Orchestra, Des Moines Symphony, the Lyric Opera of Kansas City, the Quad City Symphony, and the New World Symphony of Miami Beach, Florida.
A native of Oklahoma, Jones earned a B.A. in Music and History from Oklahoma State University and then attended the University of Missouri–Kansas City Conservatory for a Master's in Percussion Performance and post-graduate studies in orchestral percussion. His primary teachers include Christopher McLaurin and Wayne Bovenschen, and he is an alumnus of The Music Academy of the West, the National Orchestral Institute, the Texas Music Festival, and the Cloyd Duff Timpani Masterclass.
Jones is available for private percussion lessons, including snare drum, mallet percussion, timpani, and drum set, as well as private tutoring in music theory.
Back to All Artist-Faculty