Can you believe we are almost midway through the month of March? Spring weather on the horizon has us looking forward to a jam-packed calendar and tons of fun events to fill out the rest of the academic year, and Summer Camps will be here before we know it! Interested in group classes for the upcoming spring session? Ready to jump in and enroll in a summer camp program? Visit our summer camp or classes pages to get started, or contact us with your questions!
In addition to celebrating Women's History Month (check out our recent blog post celebrating women's history in music!), we invite you to join us in celebrating Deaf History Month in March!
We are so excited to share the following blog post written by cello Artist-Faculty member Andrew Bukowinski. Keep reading to explore the prominent history and figures in the Deaf community, and learn more about the accessibility of music and the arts through several informational resources.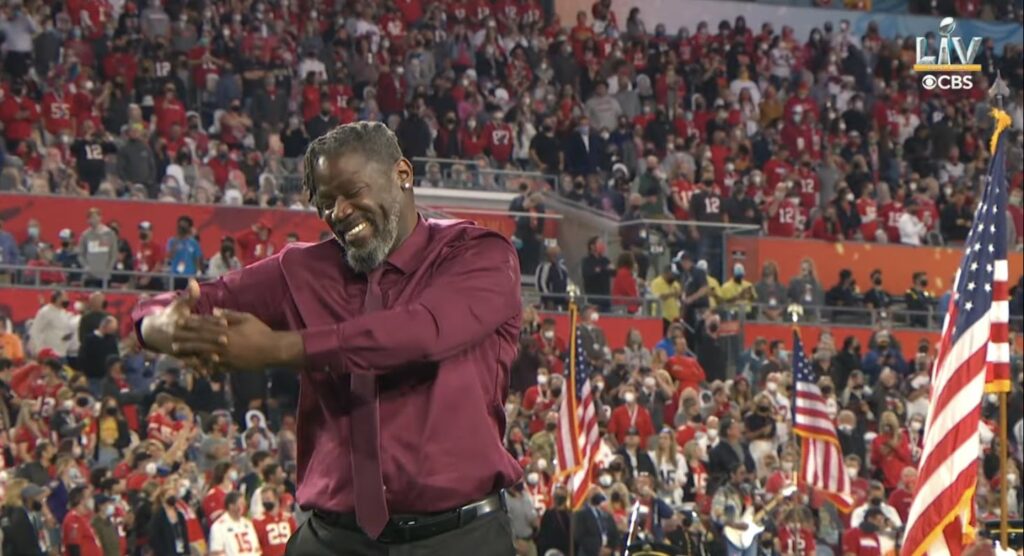 National Deaf History Month is observed each year from March 13th-April 15th (though the National Association of the Deaf recently voted to move the observance to all of April). It is a time to celebrate the contributions and accomplishments of the Deaf and hard-of-hearing community and learn more about the work being done to make the world accessible to Deaf and hard-of-hearing individuals. March 13th marks the date in 1988 when I. King Jordan became the first deaf President of Gallaudet University, a private university in Washington D.C. established in 1864 that specifically caters to the deaf and hard-of-hearing. April 15th marks the date in 1817 when the American School for the Deaf opened in Hartford, Connecticut.
Below are some resources to learn more about Deaf musicians and organizations making music more accessible to the Deaf community: