Night of Nostalgia—20th Anniversary Gala: Artist-Faculty Lineup Reveal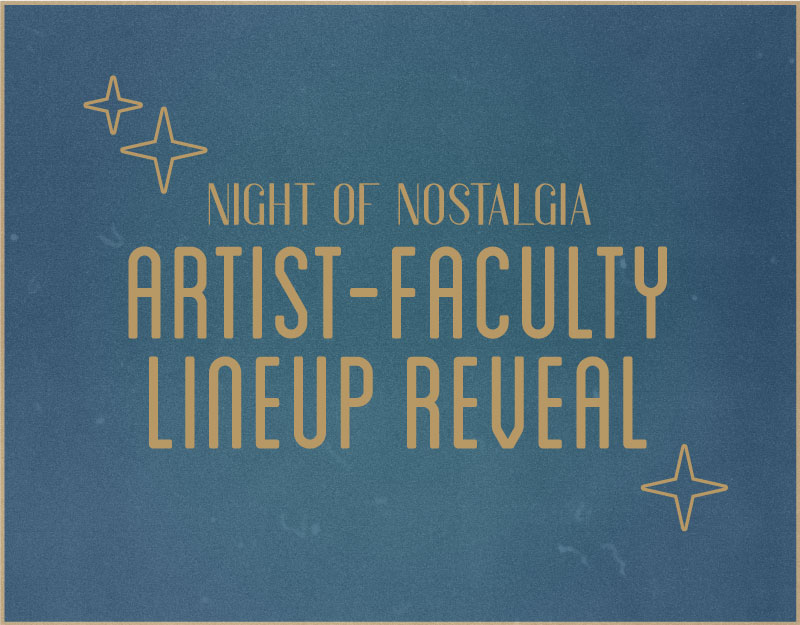 Setting the stage for a splendid celebration: the Omaha Conservatory is turning 20! We hope you'll plan to join us for this joyous occasion on August 14th, 2021 from 7-10 PM.
We are thrilled to finally reveal a COMPLETE LIST of Omaha Conservatory Artist-Faculty members who will be performing at our 20th Anniversary Gala main program:

---
PROGRAM PREVIEW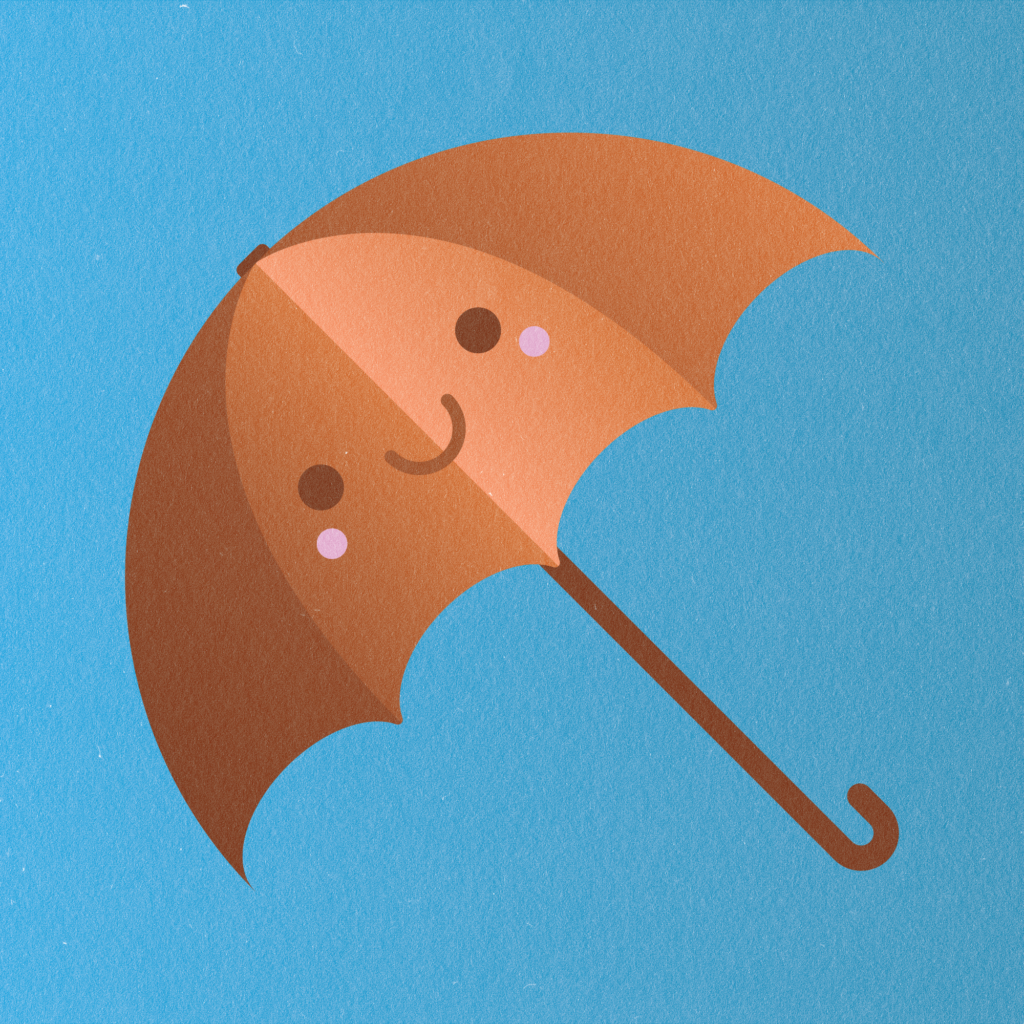 In addition to performances by Conservatory students, alumni, and Artist-Faculty, the evening's program will also include a performance of Omaha Conservatory of Music Merit Scholar Winston Schneider's piece inspired by the children's book "The Big Umbrella," a touching tale of inclusion and acceptance set to music. This work is part of "Stories From Childhood," a program of three beloved children's stories set to music premiering earlier in the day at the Arts Block Party on August 14th. Find out more about "Stories From Childhood" on our website!
AUCTION PREVIEW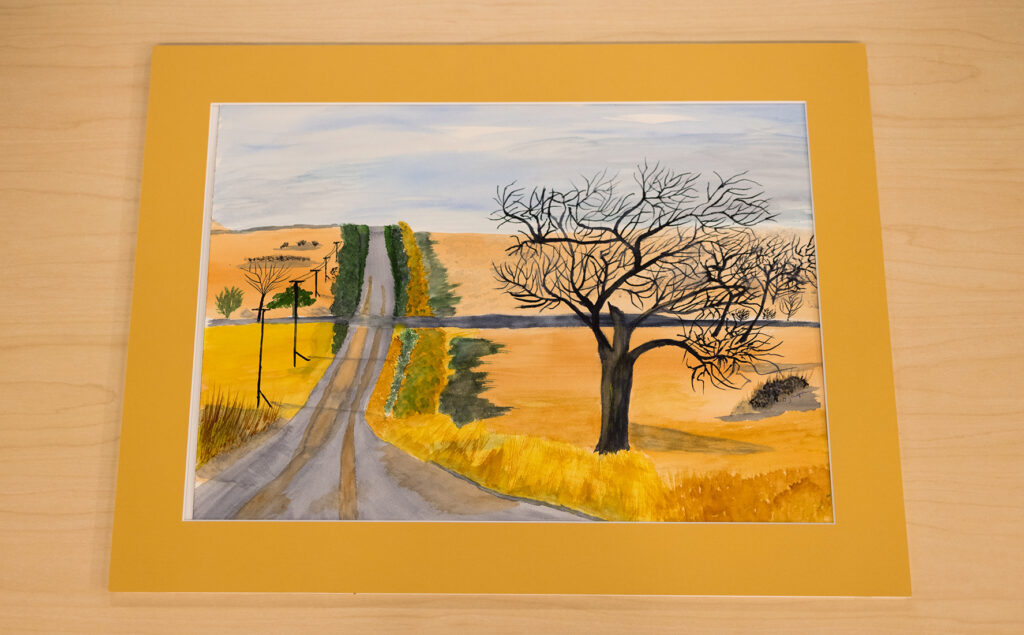 Guests will have the opportunity to bid on a selection of wonderful items at the gala auction. Included is this beautiful, one-of-a-kind painting entitled "Nebraska Country Road" by none other than Board Chair Emeritus, Dr. David Jasper!
AFTERGLOW PREVIEW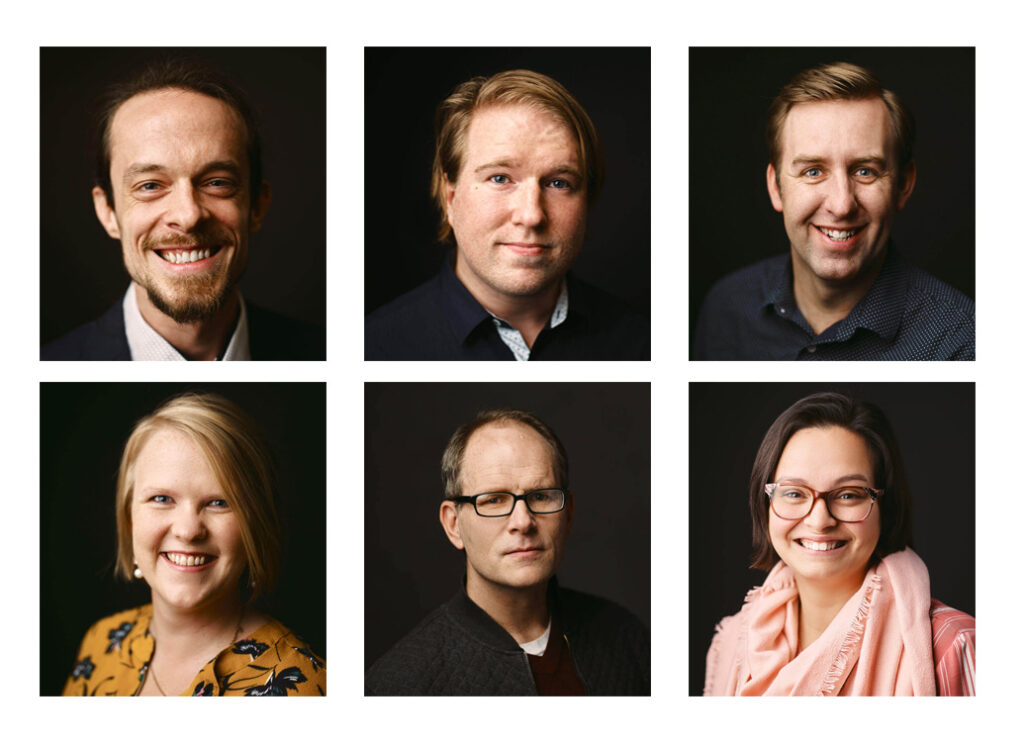 Get ready to DANCE! We are also excited to announce the following Conservatory Artist-Faculty and Guest Artists, who will bring the sounds of the past to meet the musical trends of the present in a danceable, singable, and uniquely fun "Post-Modern" playlist for the Gala "Afterglow" party!
Artist-Faculty: Andrew Stickman (guitar), Kevin Sullivan (banjo), Cody Jorgensen (voice), Rachel Griggs (voice), Dr. Ken Meints (brass), Rosario Nelson (winds)
Guest Artists: Mark Polito (bass), Justin Fisher (drums)
---
Sure to be a celebration like no other, mark your calendars and purchase your tickets to join us for this elegant evening gala, commemorating 20 years of musical excellence at Omaha Conservatory of Music. Aptly titled "Night of Nostalgia," this celebration will bring together staff, faculty, students, alumni, and donors alike to reflect and remember the Conservatory's spectacular impact over the last two decades. Refreshments, music (of course!), and dancing are just a few of the things that await on this night of celebration.
Patron tickets include: reserved seating for the evening's program and two tickets to any future Omaha Conservatory of Music event for the next year.
Both general admission and patron ticket types include:
7 p.m. – Hors-d'oeuvres, open bar, entertainment in outdoor air-conditioned tent at the Conservatory
8 p.m. – Musical program in Simon Concert Hall featuring Frontier Strings, special guest Adrian Anantawan and Conservatory Artist-Faculty
9 p.m. – Desserts, open bar and dancing to post-modern playlist performed by Omaha Conservatory Artist-Faculty in outdoor air-conditioned tent
We hope you'll join us for this inspiring evening to reflect and remember the impact of the Omaha Conservatory over the past twenty years. Music matters, and we can't wait to share ours in celebration together!

HONORARY CHAIRS
ANNETTE & PAUL SMITH

EVENT CHAIRS
CARISSA & TONY SCHRAGER
---
THANK YOU TO OUR SPONSORS!
John & Wende Kotouc • Harley & Beth Schrager Foundation • Paul & Annette Smith • Dr. David Jasper • Debbi and Speedy Zweiback, MD • Seim Johnson, LLP • Carly Turner • Medical Merit Evaluations • Borsheims Fine Jewelry • Kendra Scott Jewelry • Heather & Bryan Schneider / D.A. Davidson • Anonymous