Gift Guide: For the Musician
Seasons Greetings from Omaha Conservatory of Music! With festive holiday concerts and performances, family time, delicious food, and fun winter activities all packed into the busy month of December, another thing that may be on your mind this season is gifts! Though the holidays often represent more to many families than just opening presents, if you are interested in shopping for the musician in your life, keep reading…we rounded up some useful and fun gift ideas!
SoundBrenner: The Smart Watch for Musicians
A tool tailor-made for musicians, the Soundbrenner is a super cool piece of wearable tech that can help you improve your practicing! There are various models that run from simple to robust, made for every type of musician and their needs— some models of the Soundbrenner can serve as a vibrating metronome, tuner, decibel meter, and smartwatch all in one!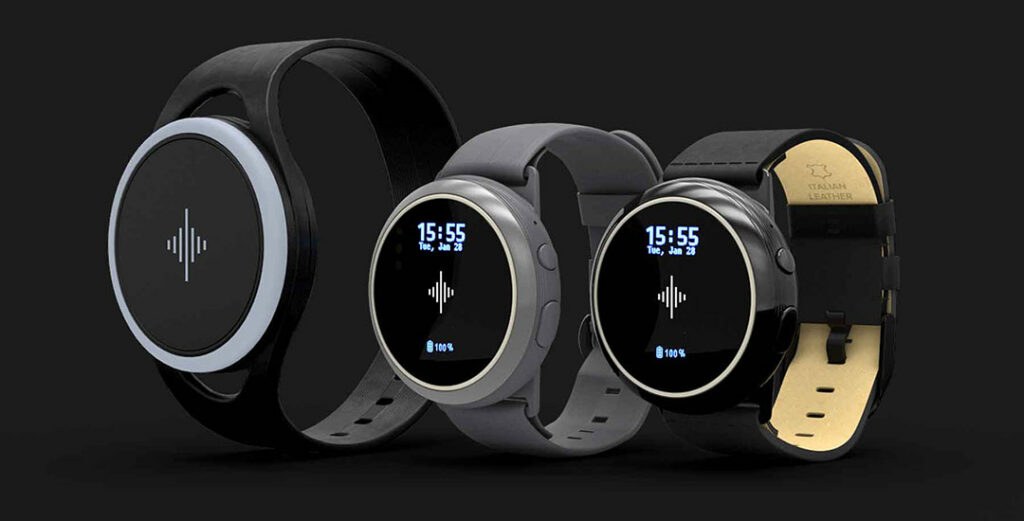 Listening back to recordings of your own playing or singing is a fantastic learning experience, and sometimes phone recordings just don't cut it. For a high-quality, accurate, and clear recording device, check out the Zoom portable recorders! These compact and user-friendly devices are great to bring along to lessons (so you don't forget anything your teacher said!), performances, or even just to a practice session to record and reference later. We love the H1n and H4n models!
Tickets to a Local Performance
We love supporting our fellow arts organizations around town, and tickets to a concert or show right here in Omaha makes a fantastic holiday gift! The Ticket Omaha website is a catch-all place to browse events and purchase tickets for events happening at the Orpheum Theater, Holland Center, the Omaha Community Playhouse, and more. You have tons of performances to explore, from the ballet to broadway shows, headlining artists to symphonic masterworks. Tickets will also be on sale SOON for Piano Day and Voice Intensive concerts right here at the Conservatory! Watch our social channels and website for more info!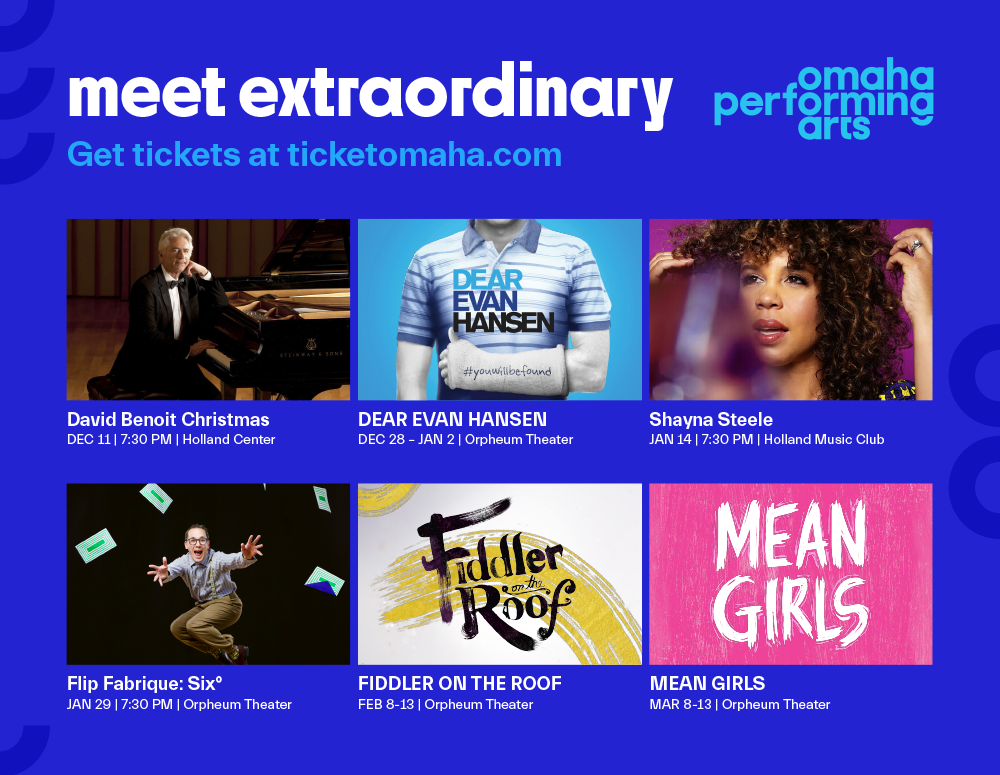 Music stands are a necessary tool for a musician, both at home and on stage. However, not all music stands are equal, and every performer needs a sturdy yet easily transportable stand in their arsenal. The stand we linked above is a favorite of many musicians—lightweight, collapsable into a small carrying bag (great for gigs!), but still strong and durable. If you're looking for a music stand that doesn't travel much outside of the home, check out this selection of Manhasset Stands that come in fun colors, or keep it classic with this black stand.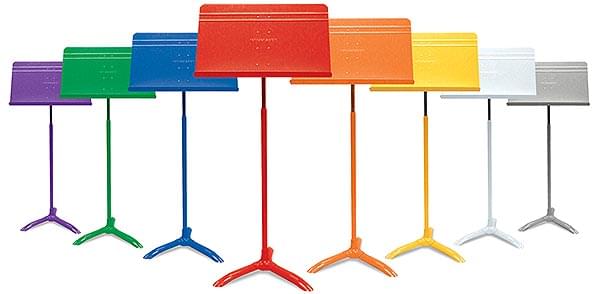 The Harvard Dictionary of Music
A fantastic holiday gift for the serious musician! This one-volume music dictionary includes authoritative entries on all styles and forms of Western music, but also includes great articles on the music of Africa, Asia, Latin America and the Near East. There are also descriptions of instruments as well as entries on popular music, jazz, and rock. This text is the perfect gift for any music lover, but great for college-bound student musicians or scholarly teens.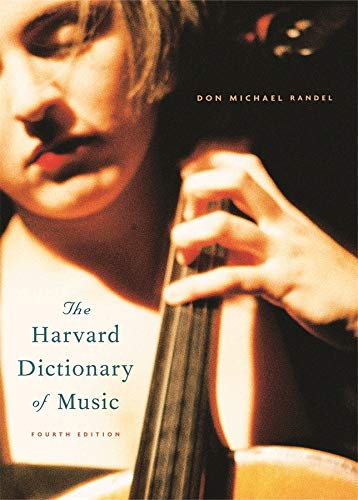 A Year of Wonder: Classical Music for Every Day
This delightful and enlightening book by Clemency Burton-Hill (award-winning musician and broadcaster) guides the reader through a year's worth of classical music with short yet engaging introductions to each piece. After that, your open ears and open mind are all you need to enjoy the journey through some of the most lovely treasures of our musical world. Casual listeners and scholars alike will love this "daily calendar" of guided listening!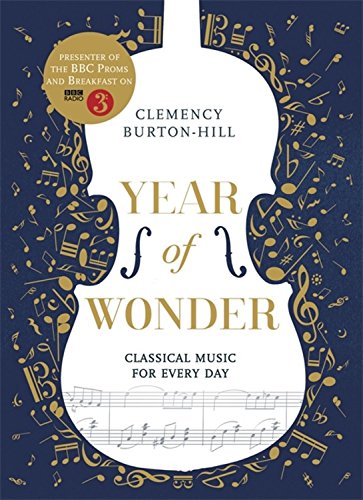 Omaha Conservatory of Music Group Class
What better gift to give than that of a real-life musical experience? Omaha Conservatory of Music is proud of its wide-range of classes, from beginner-friendly courses to advanced ensembles, and we think that musical experiences make the best gifts year-round. Many classes are enrolling now for January, so it is truly the perfect time to give the gift of music!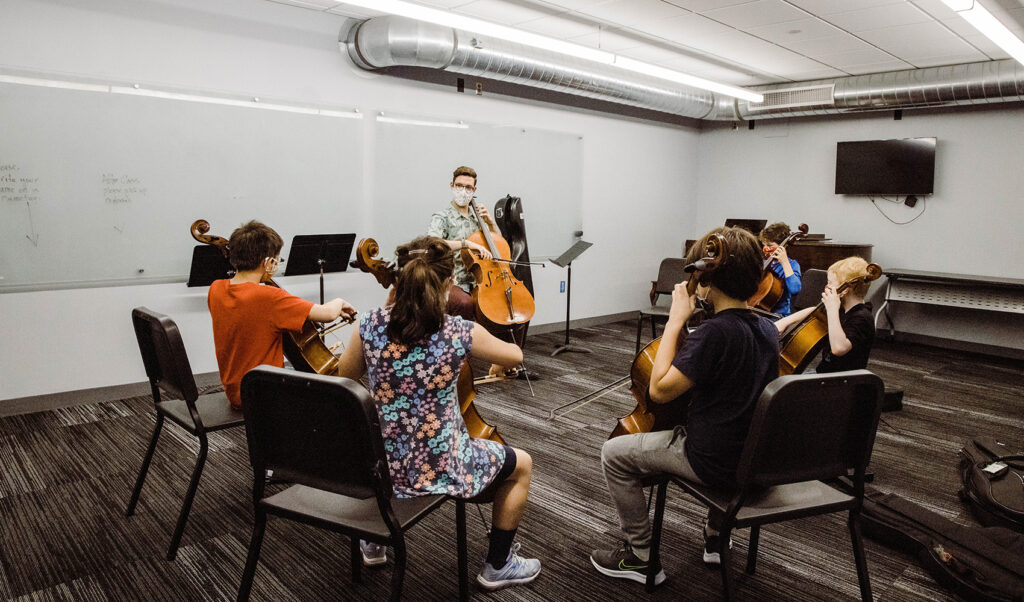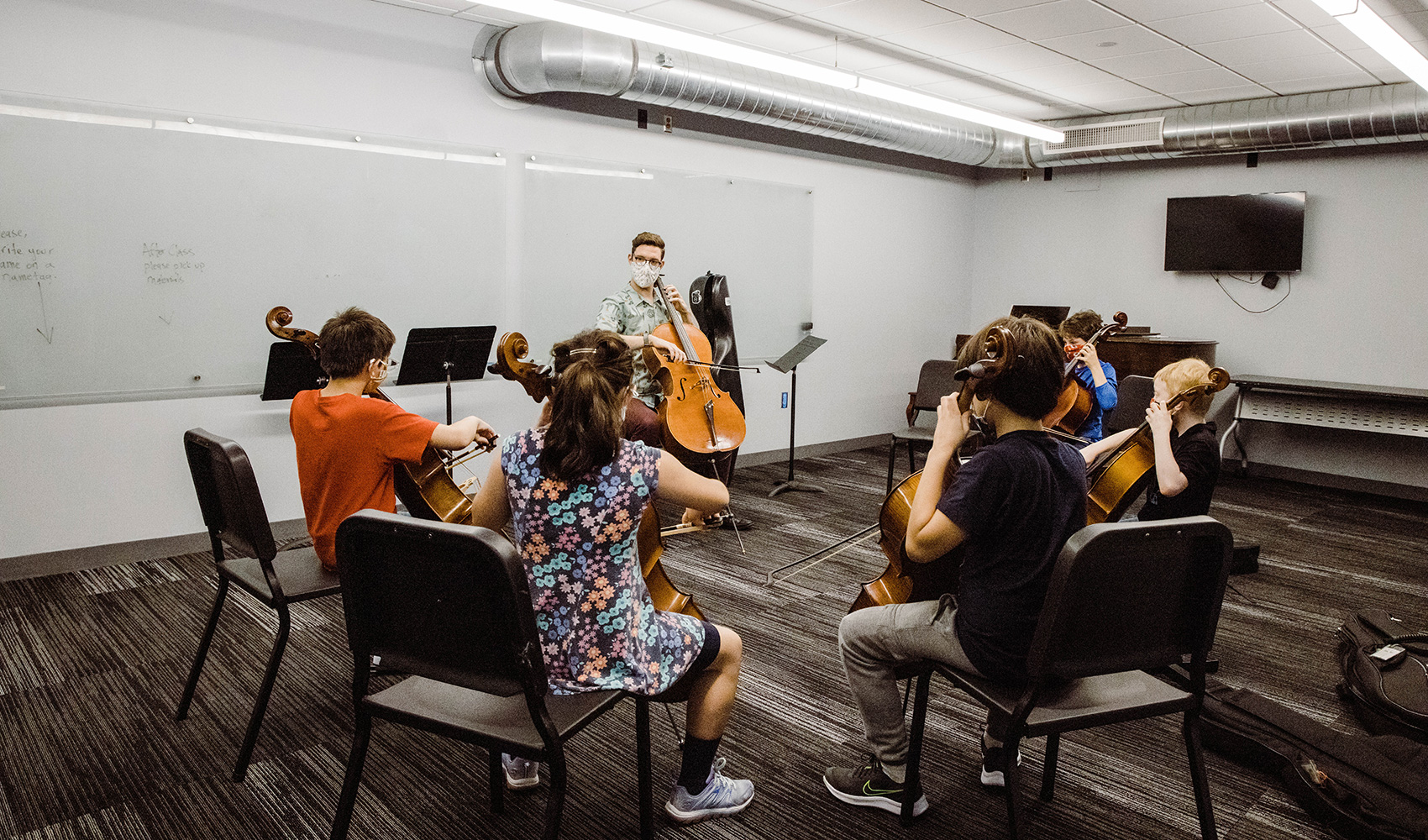 Accelerando Coffee House Gift Certificate
Any Omaha Conservatory student or teacher would love the gift of picking up a quick coffee or treat before a lesson or rehearsal! Check with your barista for more information.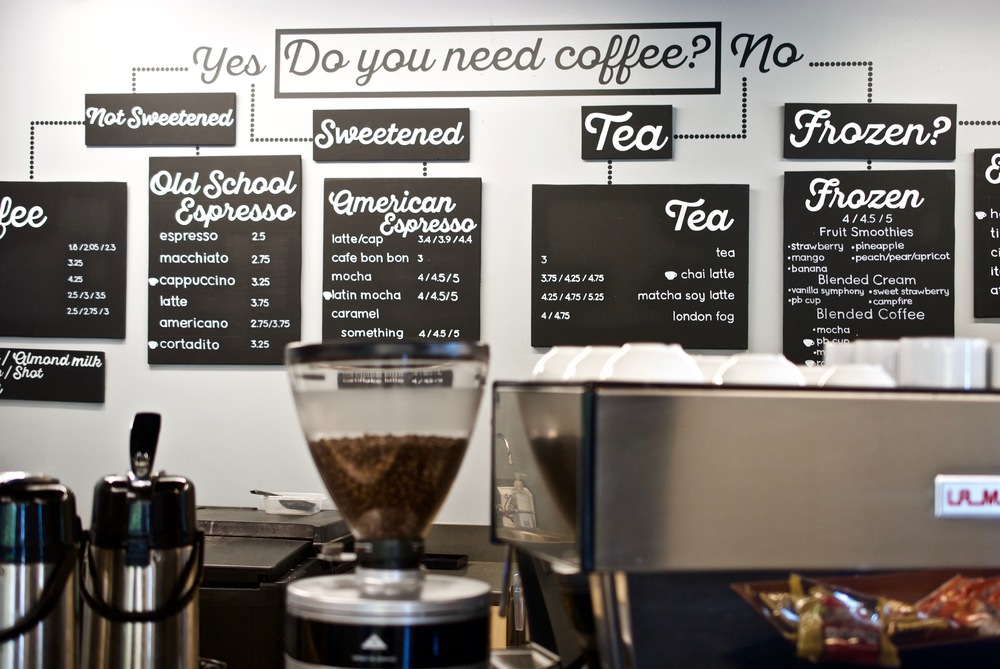 The Music Teacher's Little Guide to Big Motivation
We can't forget the music teachers! Written by none other than the Conservatory's fantastic Executive Director Ruth Meints, this book is a fantastic gift for music educators of all kinds (including parents!) Focusing on the many motivational styles and challenges that many music educators face in their classrooms or studios, Ruth's book is a great way to gift a music teacher all kinds of practical tools that they can keep at their fingertips.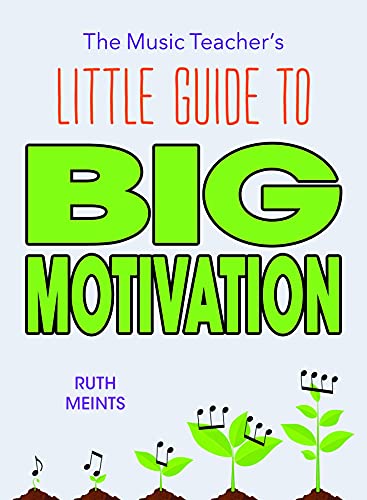 Positive Practice: 5 Steps to Help Your Child Develop a Love of Music
Violin/Viola and Early Childhood Music Educator Christine Goodner's book is a fantastic gift for parents of musicians! This practical guide shares tips and tricks on keeping students motivated to practice at home—perfect to implement during the holidays!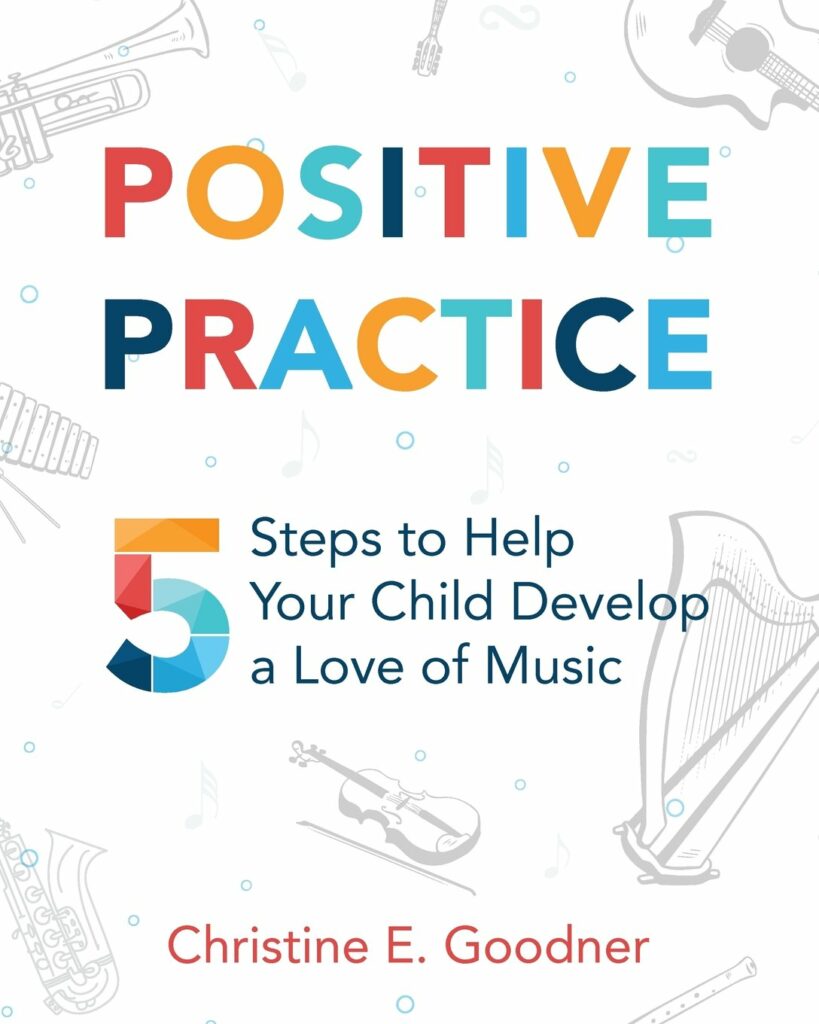 Check out these amazing storybooks by Katy Flint and Jessica Courtney-Tickle! Featuring works such as Tchaikovsky's The Nutcracker, and Saint-Saëns' Carnival of the Animals, these gorgeously illustrated books guide kiddos through some of music's beloved storylines with musical excerpts and the musical techniques, instruments, and rhythms used. Combine bedtime stories and lullabies with these delightful introductions to classical music!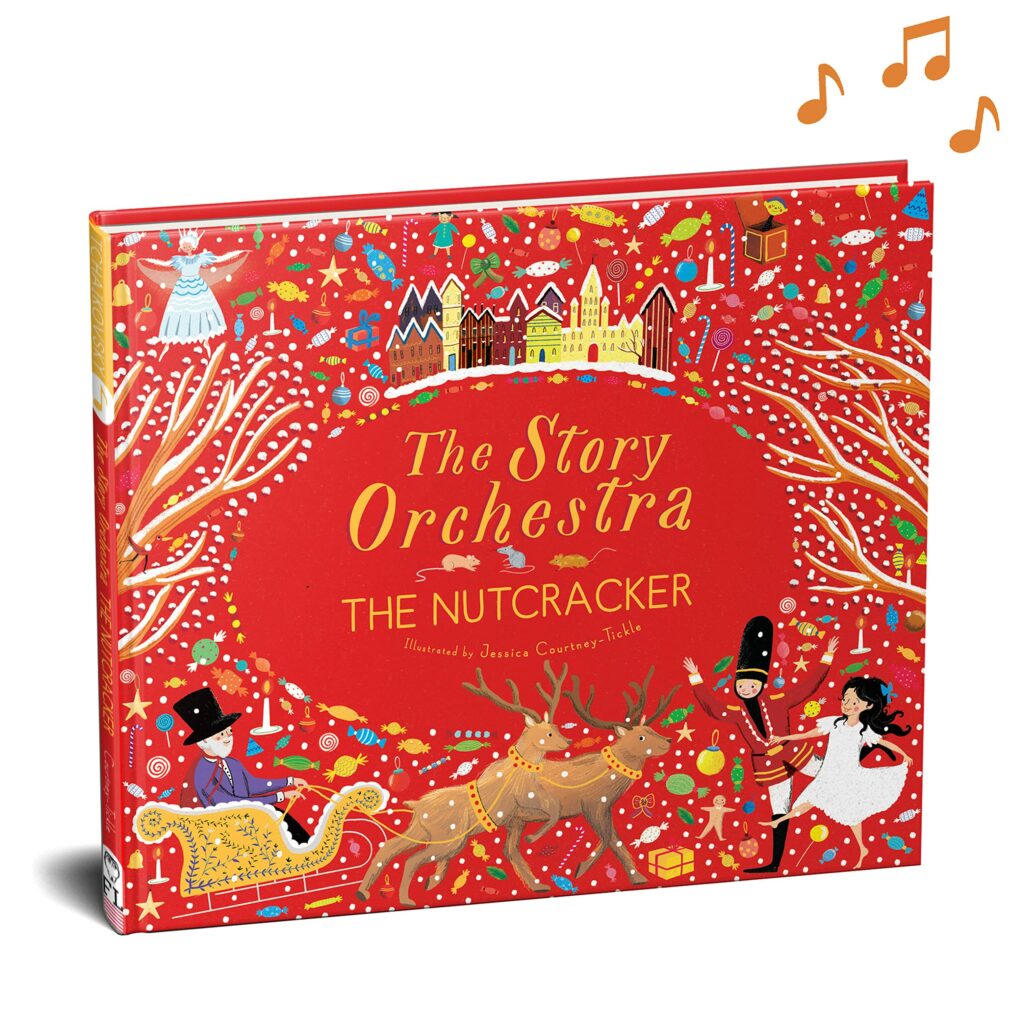 Happy Holidays! We hope you found this gift guide helpful for your shopping, and we wish you and your loved ones peace and joy this season.