Teacher Tip: Musical Resolutions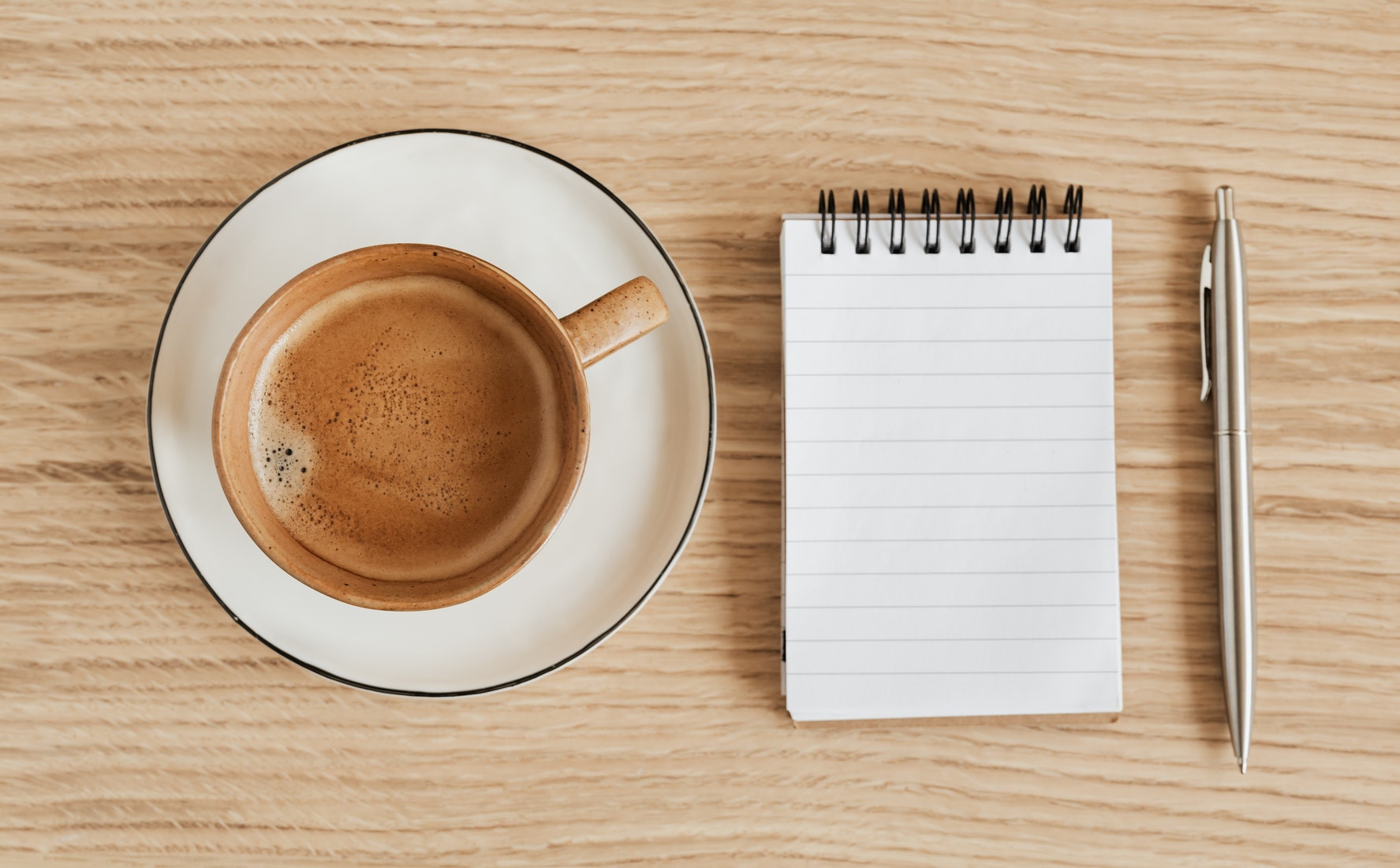 Written by Executive Director Ruth Meints
How many of you have ever made a New Year's resolution and not completed it?
Don't worry, you are among friends! According to research, 94% of all resolutions aren't completed. The reason for this dismal outcome is actually fairly simple to fix and might even be a bit surprising. With this bit of information, this might be the year you achieve all your goals!
Before you make any resolutions for 2022, I encourage you to think about your potential resolution in the same way that composers from the Classical style period usually thought about the form for their pieces. Typically, a piece would begin with a clear tonality and stated themes. As the piece progressed, composers would explore various keys and variations on their thematic material. Finally, the piece would return to its main themes and find its "resolution" confidently in the home key.
So, what does this form analysis of classical repertoire have to do with the likelihood of a New Year's resolution being achieved?
A resolution is defined in two ways: 1) A firm decision to do or not to do something OR 2) The quality of being determined or resolute. If we get stuck on the first definition, which often has rigid rules for failure or success, we are much more likely to quit or give up. However, the second definition relies on the attitude of being determined. This approach will more often yield a successful outcome. A composer decisively demonstrates the main ideas and key center of a piece, but with determination follows the development to its conclusion.
There's an anecdotal story about Mozart playing a piano piece up to the very last chord. Instead of resolving it, he quit playing and left the penultimate chord hanging without resolution. His father was in so much aural agony, he had to get up, go to the piano, and play the final chord or he would have had a sleepless night. A resolution is more about the "determination to finish" than the "methods to finish."
Perfectionism is the enemy of achieving goals. Most resolutions involve the "firm decision to do or not do something." These firm decisions often include strict parameters for what we are going to do or not do. For example, I will practice my scales every day. But…we are not perfect, so we need to create an action plan that allows for flexibility when things don't happen exactly the way we expected. When our goals to achieve a worthy outcome are too stringent and don't have any flexibility, we are likely to throw in the towel the moment we aren't perfect.
People who have contingency plans for how they will achieve a goal are much more likely to reach it. These are called "If..then.." plans. IF I am unable to practice my scales for a day, THEN I will play my scales at the beginning and end of another session that week.
One other thing to consider: what is the reason why you are making this resolution? Establishing clarity around your purpose in making a goal can completely change the way in which you state the resolution. Focusing on the "why" gives the goal setter more freedom in pathways to achieve it. For example, the resolution to practice scales daily is noble, but why?
If the intention is to improve your understanding of how each key is navigated on your instrument, then a better resolution might be to play each of the major keys at a certain metronome marking to ensure a common level of ability on all of them. This goal gives much more flexibility in timing. It would be possible to spread out the goal over a year, taking into account busy periods of time and holiday breaks. Maybe your goal is more general and you would like to make sure you review every major/minor scale in a year's time. In the same way, you can schedule your review of scales to match your calendar and achieve your goal!
A composer's journey begins with the exposition, takes some twists and turns through the development, ending with determination at the recapitulation. A clearly-stated, worthy goal (your resolution) will often have these same twists and turns along the way (development=flexibility). Your successful completion of a resolution (recapitulation) will be evidenced in your determination to achieve it, not in your ability to be perfect!