Omaha Conservatory of Music's String Sprouts Program to Receive $10,000 Grant from the National Endowment for the Arts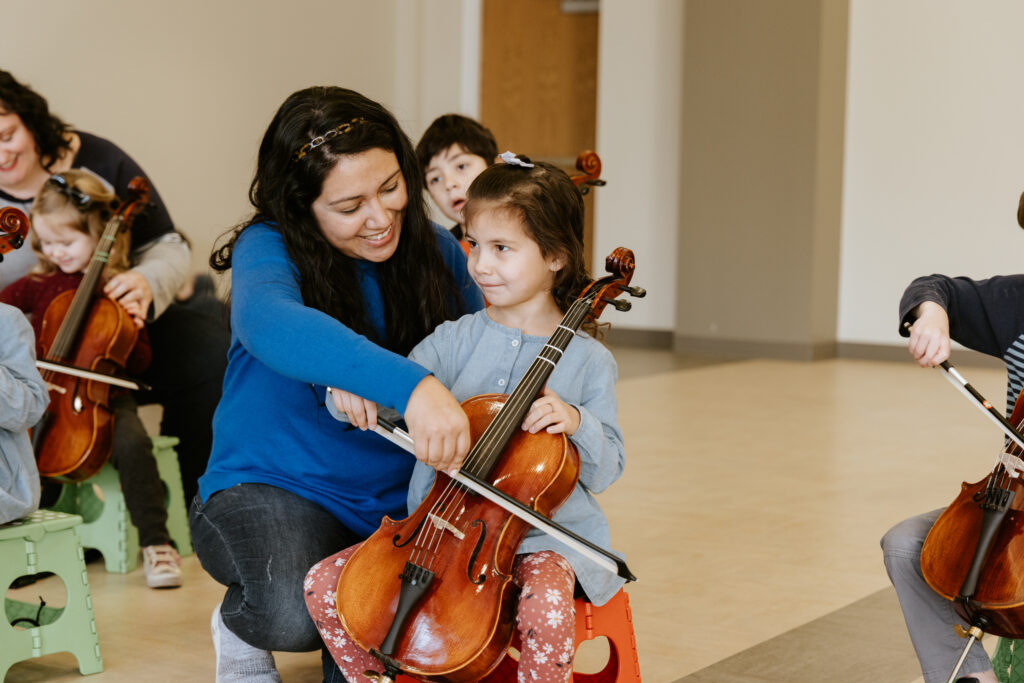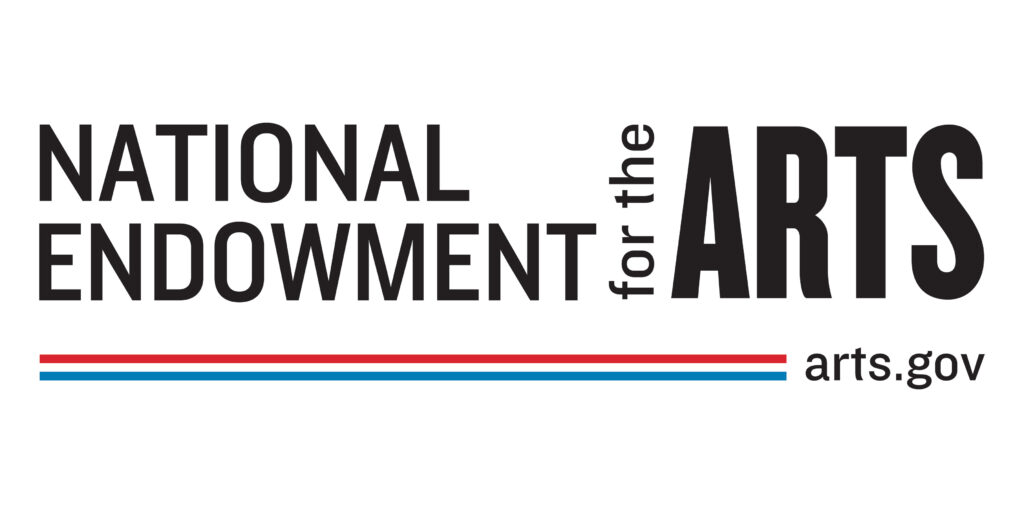 Omaha, NE—Omaha Conservatory of Music has been approved for a $10,000 Grants for Arts Projects award from the National Endowment for the Arts to support String Sprouts! The Omaha Conservatory's project is one of four in the state of Nebraska that were selected during this second round of Grants for Arts Projects fiscal year 2022 funding.
"The National Endowment for the Arts is proud to support arts and cultural organizations throughout the nation with these grants, including Omaha Conservatory of Music, providing opportunities for all of us to live artful lives," said NEA Chair Maria Rosario Jackson, PhD. "The arts contribute to our individual well-being, the well-being of our communities, and to our local economies. The arts are also crucial to helping us make sense of our circumstances from different perspectives as we emerge from the pandemic and plan for a shared new normal informed by our examined experience."
"The Conservatory's vision is to create access to musical excellence for anyone. The String Sprouts program brings this vision into reality by enrolling over a thousand students each year in underserved areas in the Omaha area and western Nebraska. We are grateful to the National Endowment for the Arts for their partnership in making quality music education available to so many children across the state of Nebraska." said Ruth Meints, Executive Director of Omaha Conservatory of Music.
String Sprouts, created by Ruth Meints, is a groundbreaking early-education program designed to: (1) close the learning gap for underserved children, (2) enable underserved children to break the cycle of poverty, and (3) equip caregivers of these children with resources to enable successful study habits, which promotes kindergarten readiness and sets children on a trajectory of academic success and employment. The program offers offers violin, viola, cello, and bass lessons (starting at ages 3-6) at low to no cost, using a sliding scale model. Find out more about String Sprouts on our website at http://www.stringsprouts.org/about
For more information on other projects included in the Arts Endowment grant announcement, visit arts.gov/news.