Non-Performance Careers in the Arts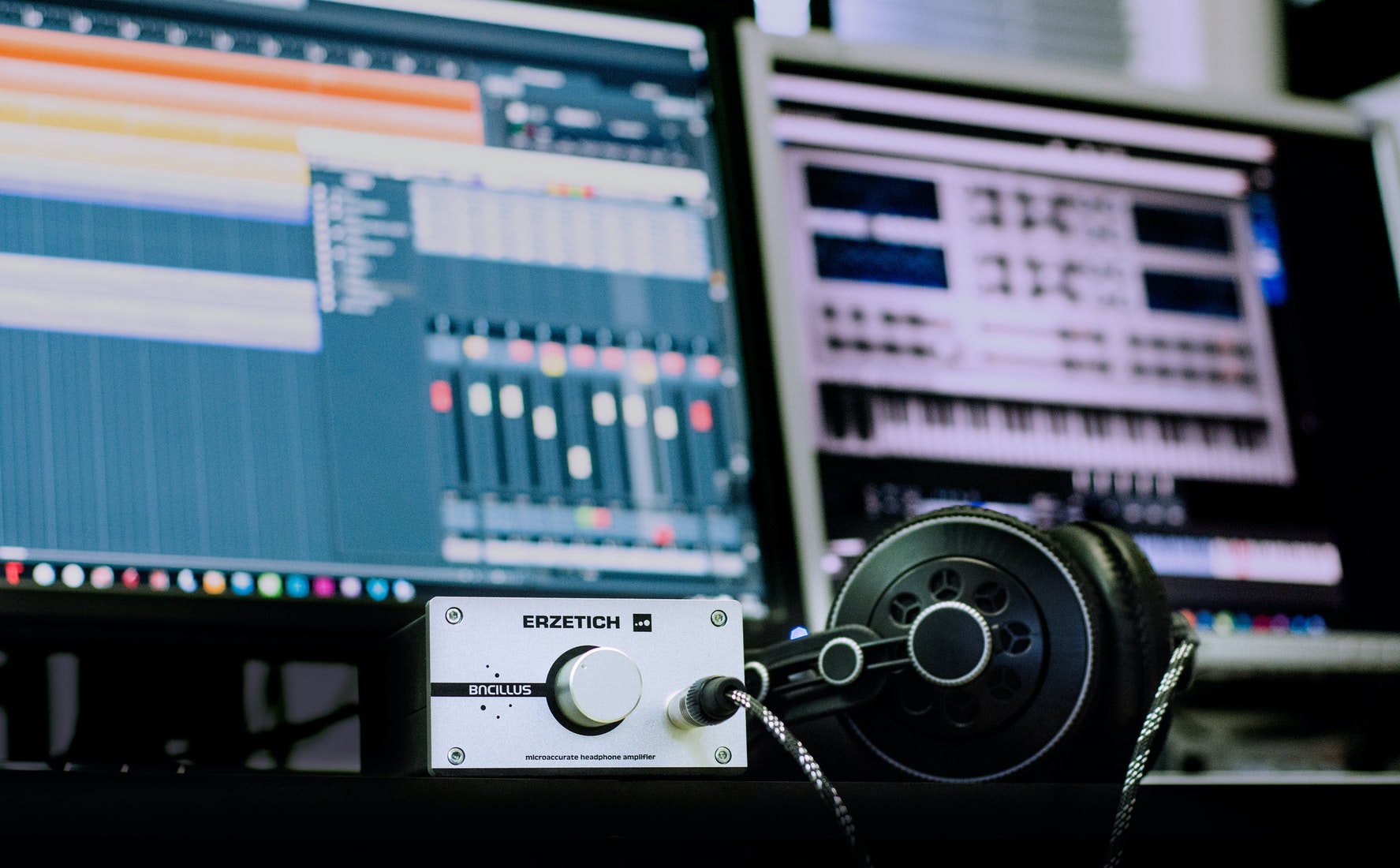 While performing musicians are usually the focal point of a concert or production, most concertgoers often forget the many hands working behind the scenes. Do you ever wonder who manages the volunteers who greet you at the entrance to the concert hall? Who designed and printed the program you're holding in your hand? Who processed the payment for your ticket and assigned your seat?
Who even chose which music to play?!
To make a long story short, there are MANY jobs within arts organizations that aren't about performing. Staff members help make sure each detail of a performance, event or even just day-to-day activities within an arts organization happen seamlessly while maintaining a sense of their mission and vision.
---
Management & Leadership
These positions are often the leaders of the organization, such as the Executive Director or Artistic Director, along with other leadership positions that spearhead the organization's strategic planning initiatives, large-scale projects and more. The individuals who are in these positions are visionaries and leaders, overseeing a huge variety of projects and constantly making decisions that honor the organization's mission. Sometimes, they are also teachers, performers, authors and more, just like the Omaha Conservatory's Executive Director Ruth Meints!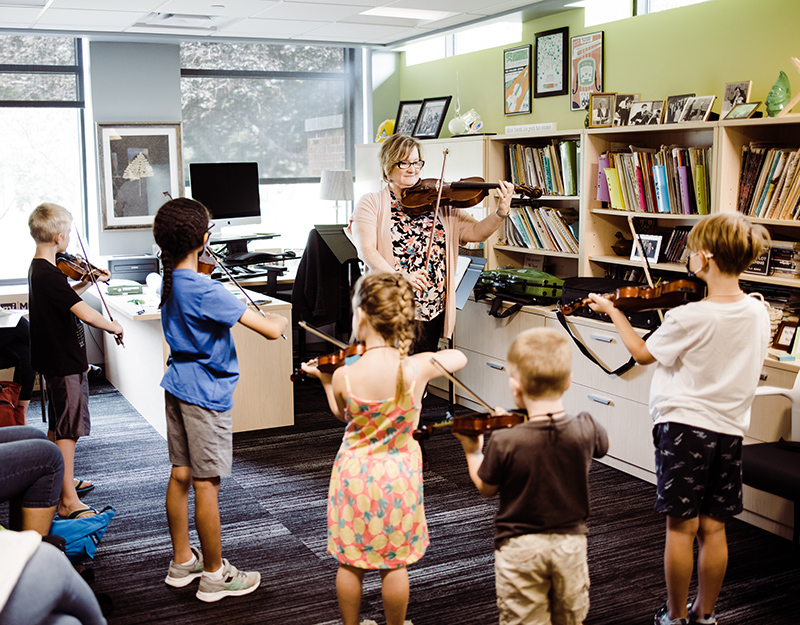 Finance & Administration
Maintaining dozens of different budgets, analyzing financial data, accounting, payroll and more are usually taken care of by this department. Jobs in this field would include accountants, financial analysts, and others who work to be good stewards of an organization's funds. Did you know the Omaha Conservatory's Director of Finance and Administration, Daniel Rooney, has degrees in music theory, bassoon performance AND accounting? Talk about a triple threat.
Marketing & Communications
You can thank your arts organization's marketing team for every Facebook post, concert program, t-shirt and any other communication designed to share your vision and mission. Positions in this field are incredibly creative in their own right and include jobs such as digital media management, social media management, branding, graphic design, copywriting, content creation, and public relations, as well as photography and videography.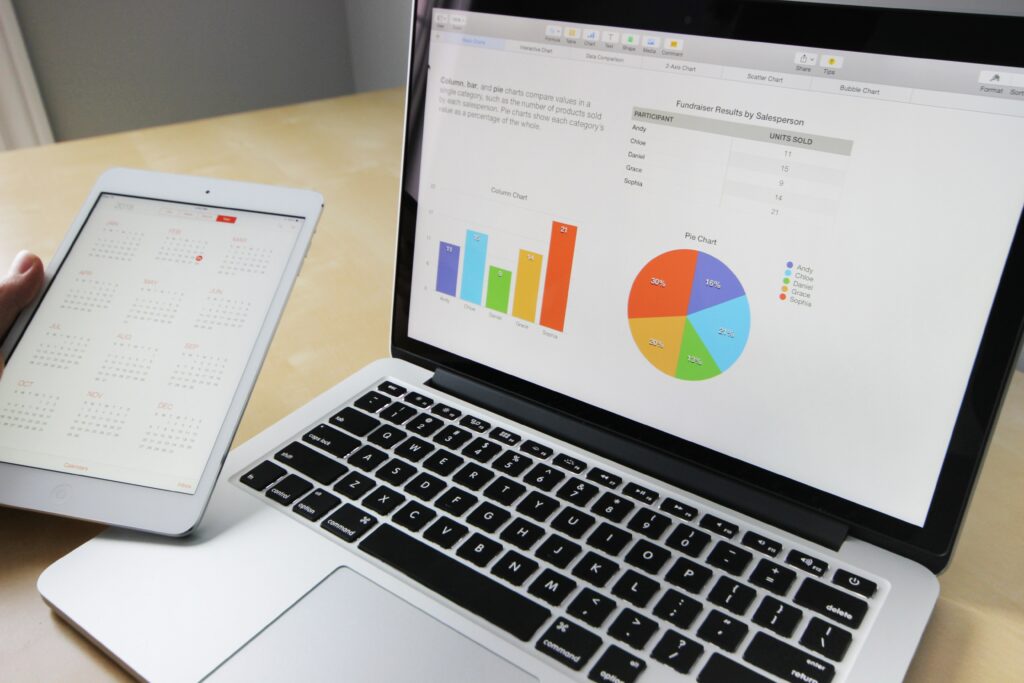 Operations
Operations is an exciting department that is a cornerstone for performing groups such as large orchestras, opera companies, etc. Jobs within these departments often include stage managers, personnel management, tour managers, production managers and any position involved with the logistics of concert production. These jobs are great for music lovers who like to be behind-the-scenes; they often involve interacting closely with musicians, guest artists and helping run concerts from backstage.
Development/Fundraising/Philanthropy
An incredibly important department, development and fundraising teams help create relationships. They network with with generous donors, apply for grants from arts-centric fund sources and plan exciting events galas and fundraising dinners. Jobs in the arts under this umbrella are usually led by a director of development or director of philanthropy, and can include jobs such as donor relations and stewardship, corporate giving, gift planning, grant writing and event planning.
Programming
Artistic programming departments are the musical masterminds behind an organization. These teams usually, usually led by a director of artistic planning, help the music director, executive director,and artistic director make decisions regarding repertoire, guest artists and ensembles. Jobs in this area are diverse and interact with many other departments. Artistic planning/booking, curatorial/exhibition planning, artist liaisons and artistic administrators are just a few of the careers within this area.
Education and Community Engagement
Another cornerstone of many arts organizations, education and community engagement departments seek to share the mission of the organization through education and community outreach. This area is usually led by a director of community engagement or director of educational programming, and can include jobs in curriculum development, community outreach, youth orchestras/ensembles and more.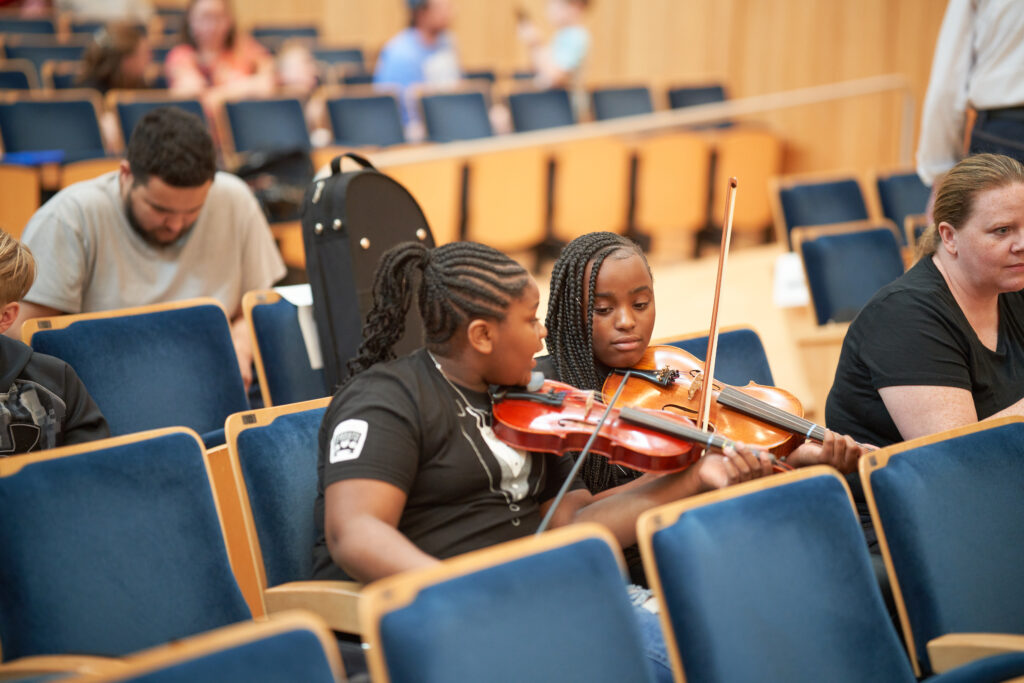 Patron/Visitor Services
Jobs in this area are important to the consumer experience, as individuals in these departments are usually in charge of making one of the first impressions to an audience member. Jobs in this area include ticketing and box office, front of house management, audience services and more.
Library/Archives
Archivists and music librarians are incredibly important members of any arts organization team. Many large ensembles with historical significance (such as the New York Philharmonic) have teams of arts professionals who specialize in the preservation and organization of historical materials or oversee the purchase, distribution and organization of music.
Talent Management
Talent management is an exciting career path for those who enjoy direct interaction with artists. Talent management companies (Opus 3 Artists and IMG Artists are two great examples) identify, develop and advance talent throughout the performing arts by representing individual artists and ensembles, establishing their network and guiding their clients through contract signing, organizing travel details and more.
Sound/Lighting Design
Technical directors, sound engineers, lighting designers and other technical positions are imperative to the success of an arts organization. Though these positions require knowledge of systems and other technical skills, positions in lighting, sound engineering, recording and more are frequently found on the staff rosters of major orchestras, opera companies and music conservatories.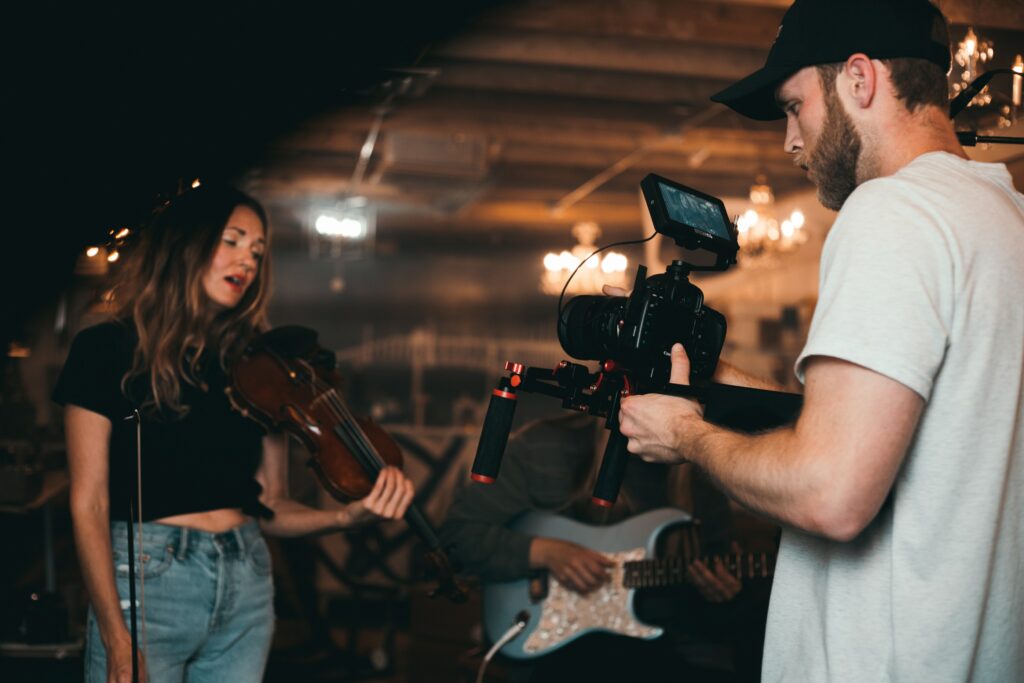 Advocacy and Cultural Policy
Last but not least, there are countless jobs in arts advocacy. These passionate individuals collaborate with lawmakers to keep arts funding in schools, protect endowment funds such as the National Endowment for the Arts and fight for equality and diversity in arts spaces. Jobs in this area include policy writing, political liaison, diversity/equality/inclusion advocates and more.
---