How is Music a Gift to You? A Teacher's Perspective
Happy Holidays from the Omaha Conservatory! Though this season is often known for being exceptionally busy and stressful, we thought there was no better time to slow down for a moment and ask members of our Conservatory community how music has been a gift to them throughout their lives. This three-part blog series will feature installments from an Artist-Faculty member, a parent, and a student. We are touched by their willingness to share their perspective, and we think you'll enjoy reading three separate accounts tied together by a mutual love for the cherished art form of music.
In the first of these three installments, we are sharing the heartfelt words of Artist-Faculty member Rachel Griggs, who has taught at the Omaha Conservatory now for 13 years. Thank you, Rachel, for sharing with us!
---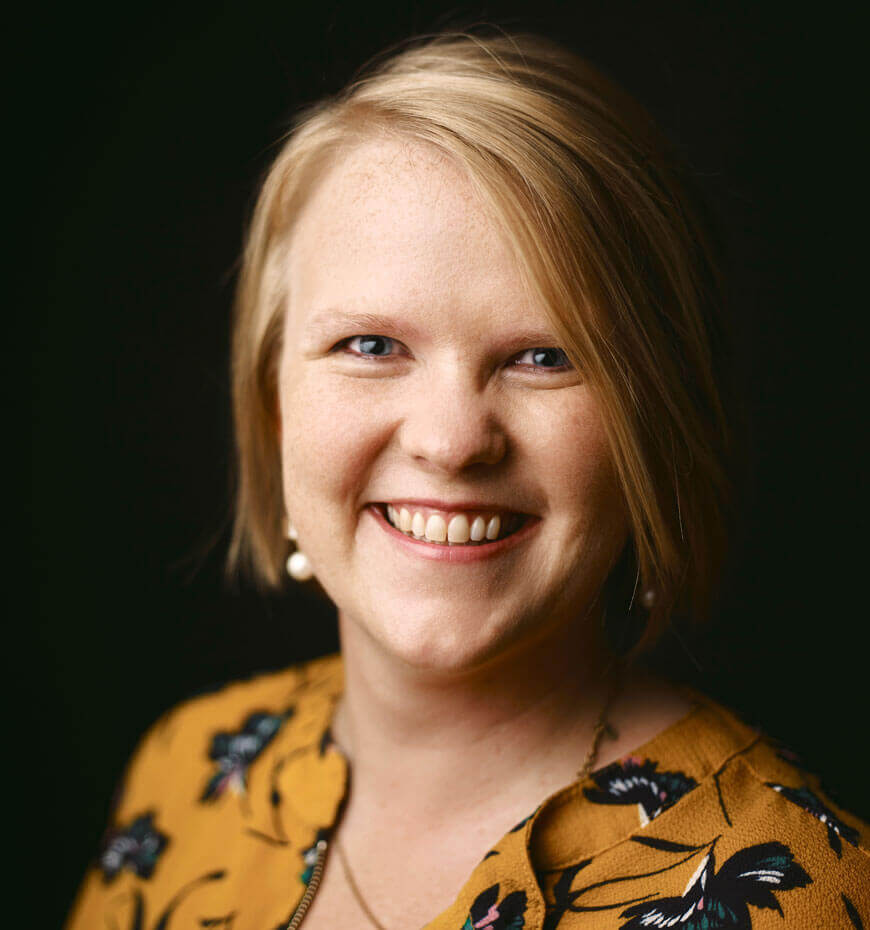 New to teaching and newly moved to Omaha, I had all the hope a young person needs to survive in this crazy world. I do not remember much about those first couple students, but I do remember the look on their faces when they "got it". It is those moments I'm gifted by the excitement and energy that my students have.
As I am winding up my thirteenth year teaching at Omaha Conservatory of Music. it is hard to narrow down this gigantic gift that teaching has been to me and to my family
I never feel more honored than when I am invited into a student's life. Every day, I leave my studio inspired by my students' curiosity, perseverance and creativity. When these students choose to spend their precious time between wrestling matches, marching band practice, dance and whatever interests they have with me, I am given a gift.
Not only do I get to know my students and their joys, but I also am there when the students do not feel like being there. When my students come to their lesson, they know that coming to voice is a time where they can sing or just play, regardless of what happened that week. These students let me guide them to be better, gently and thoughtfully finding the things that we can unlayer and learn.
Caregivers are quick friends. Meeting my students and their caregivers for the first time is always a lovely moment. We spend time together reviewing studio culture, voice lesson structure and just getting to know one another. The caregivers give me the gift of trust, trusting that I will care for and nurture their child's voice.
During this introduction time I always ask, "why do you want to sing?" Or "why are you here?" I have had so many different answers but one of my favorite is when the caregivers say, "I want them to gain confidence with their voice." What a beautiful thing to give their child! I know from personal experience that singing is one of the most engaging lessons in confidence.
Even though there are an infinite number of gifts my work gives me, I will finish with one more: the beautiful, collaborative and respectful community at the Omaha Conservatory. I cannot thank my community in this building enough. The love that I see every day at this building is immeasurable. Teachers, parents and students pouring their all into one another and the study of music – this is the gift music has given us.
I teach because I love it. But it certainly loves me back and is always giving to my life in unique ways. I want to close by saying thank you music and thank you to the Conservatory community for bringing people together for this greater good!