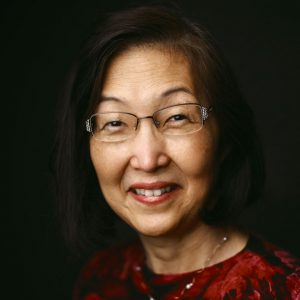 We are grateful to the Lim family for establishing the Margaret Lim Memorial Scholarship, which will be awarded annually to a deserving young cellist.
Margaret Lim was a member of the Artist-Faculty at Omaha Conservatory of Music for nearly a decade. She was passionate about teaching and delighted in the musical growth of her students. She dedicated her life to supporting young musicians and instilling a love of music to all those around her. Margaret played with the Omaha Symphony and throughout the community, sharing her love of music with others.
The Margaret Lim Memorial Scholarship will support young musicians throughout the years to come, continuing her legacy of beautiful music and learning.