Teacher Tip: Musical Character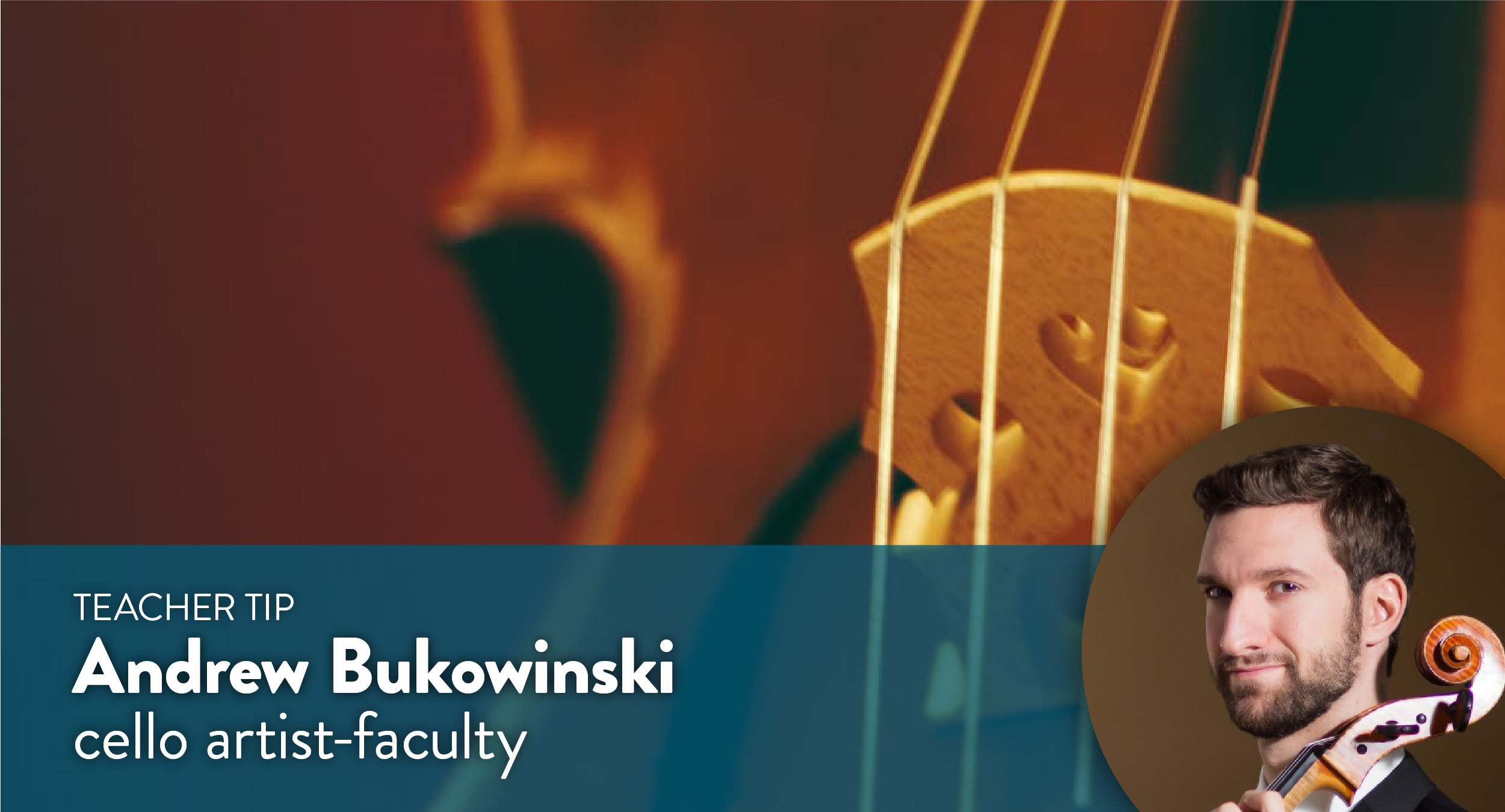 One of my favorite things to explore with students is musical character. There are so many different ways to play a passage of music, and it's worth exploring many different possibilities. This experimentation helps to deepen a student's understanding of the music and build personal artistry. Here is one strategy for developing musical character in your playing.
Pick a passage from your music and create a character based on that music. Who are they? Are they a person or an animal? If they're an animal, what kind of animal are they? How does that animal walk, or does it fly or slither? If they're a person, what kind of clothes is that person wearing? What are the clothes made out of? Is it soft green velvet or stiff black denim? What kind of shoes are they wearing? Are they big heavy boots, slippers, or something else? What is their mood like? Are they excited? Are they pensive? Or are they upset? What are they doing? How are they walking? Or are they running?
Go into as much detail as possible with your description, and then try playing through the passage while vividly picturing the character you created. Notice if the music sounded different this time and what you liked about it. Now, see if there's anything you'd like to change about your character before playing through again.
Have fun exploring!
— Andrew Bukowinski, cello Artist-Faculty