Night of Nostalgia: A Night You Won't Want to Miss!
We're turning 20!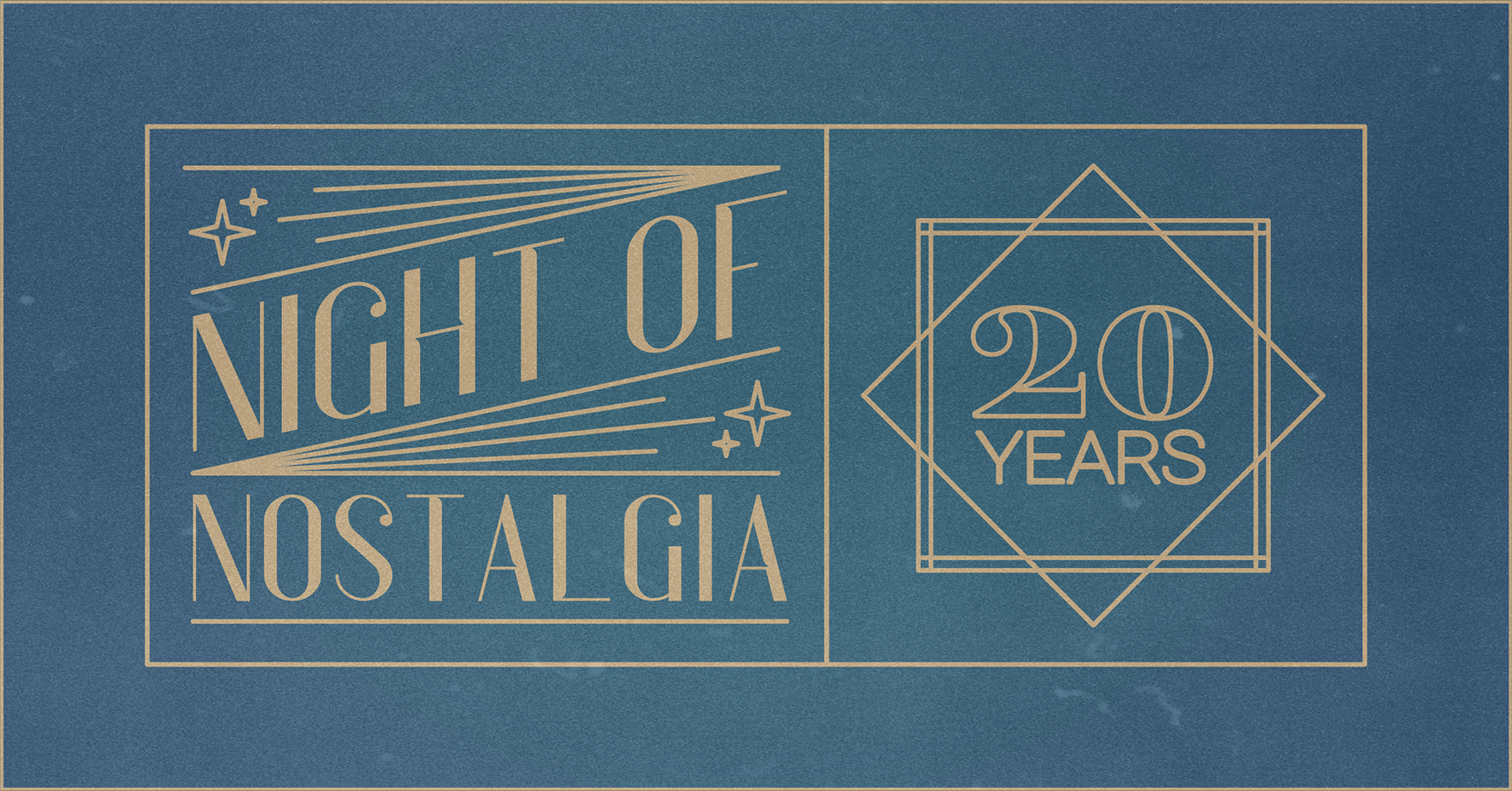 ---
20th Anniversary Evening Gala
NIGHT OF NOSTALGIA
Sat. August 14, 2021 from 7–10 p.m.
Join us for an elegant evening gala commemorating 20 years of musical excellence at Omaha Conservatory of Music.

Guests will enjoy refreshments, live music and dancing, all in celebration of the Omaha Conservatory's 20-year tenure as a premier musical institution. Included in the performance are some of our amazing Artist-Faculty – making up our orchestra for the evening:

Stay tuned for more faculty to be announced in the coming weeks!
---
Patron tickets include: reserved seating for the evening's program and two tickets to any future Omaha Conservatory of Music event for the next year.
Both general admission and patron ticket types include:
7 p.m. – Hors-d'oeuvres, open bar, entertainment in outdoor air-conditioned tent at the Conservatory
8 p.m. – Musical program in Simon Concert Hall featuring Frontier Strings, special guest Adrian Anantawan and Conservatory Artist-Faculty
9 p.m. – Desserts, open bar and dancing to post-modern playlist performed by Omaha Conservatory Artist-Faculty in outdoor air-conditioned tent
We hope you'll join us for this unforgettable and inspiring evening. What better place to celebrate music education than air-conditioned under the stars?
---
HONORARY CHAIRS
ANNETTE & PAUL SMITH
EVENT CHAIRS
CARISSA & TONY SCHRAGER