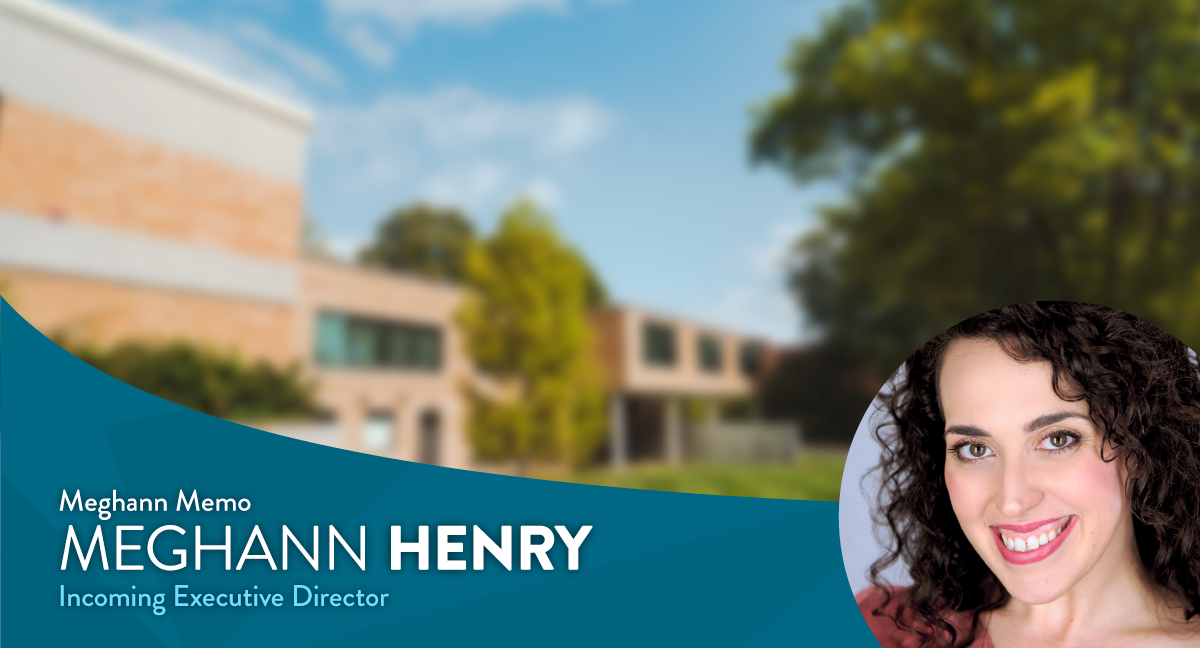 OCoM, hello! Can you feel my excitement pouring through the internet?

There is nothing more thrilling than the days just before a new adventure begins. The anticipation of who I will meet, what I will learn, who I will become as I engage with a new community… It is probably this very thrill that attracted me to a career in the performing arts.

My first goal is simple…let's get to know each other. Let's start with sharing a smile in the hallway, enjoying a favorite piece of music (artfully incorporated into a TikTok), dreaming about the future of OCoM, or telling stories of performance moments gone awry over a quick cup of coffee at The Gig…have I mentioned how excited I am about The Gig?!

Like learning a new skill, it might feel a little clunky at first. Even awkward. We might mess up here and there, or get frustrated as we learn and grow, but, with a commitment to curiosity, a positive attitude and a growth mindset we will find our flow and we will achieve great things together in the coming years.

New beginnings…It's a time when everything seems possible…so what should we do together first?
Best,
Meghann Henry
Incoming Executive Director