Gift-Giving Guide for Musicians: Holidays 2023
Happy holidays from all of us here at Omaha Conservatory of Music! During this season of gift giving, it can be hard to decide what to get the musician in your life. No worries – we got you covered! From performances to our group classes, here are just a few gift ideas are sure to please.
OCoM Merchandise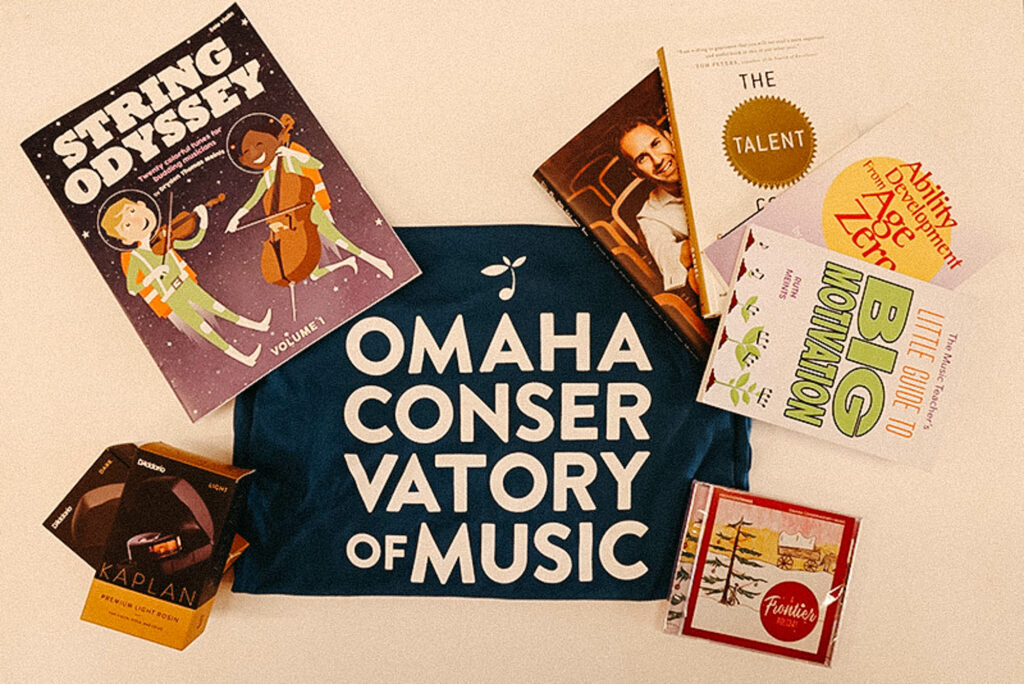 In addition to a select few items at the front desk, we have items for that special person on your list at our online store here!
Record Players

Vinyl is firmly back in fashion, so why not get your favorite music lover a record player? They come in several colors and styles to fit any aesthetic. Many even have Bluetooth capabilities! See a few popular brands below. 
Crosley | Victrola | Music Hall
Music Subscription Services
From Spotify to Apple Music, these streaming services are the perfect way for any music lover to take their favorite albums on the go. Plus, they give you access to millions of songs from classical to rock and everything in between.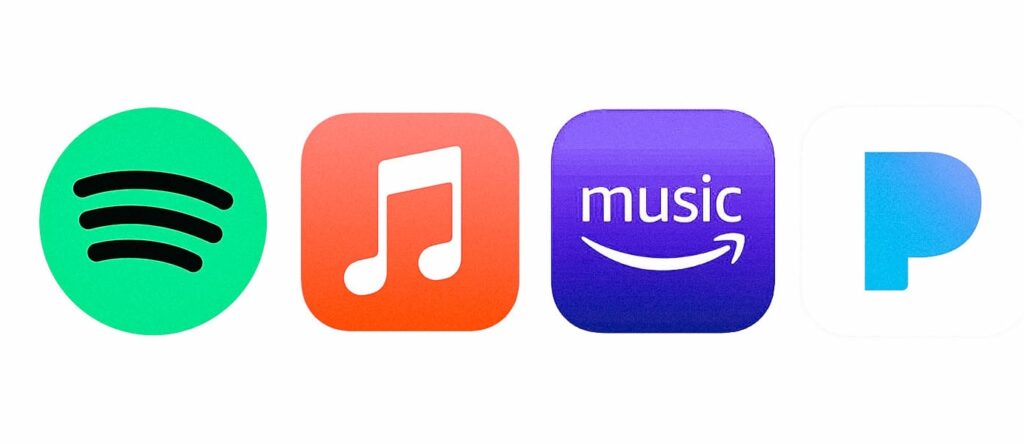 Music Accessories
Headphones, speakers and earbuds are perfect for any jam or study session, making them another perfect gift for a music lover. Marshall, JBL and Bose are just a few companies that make fantastic products fit for any budget!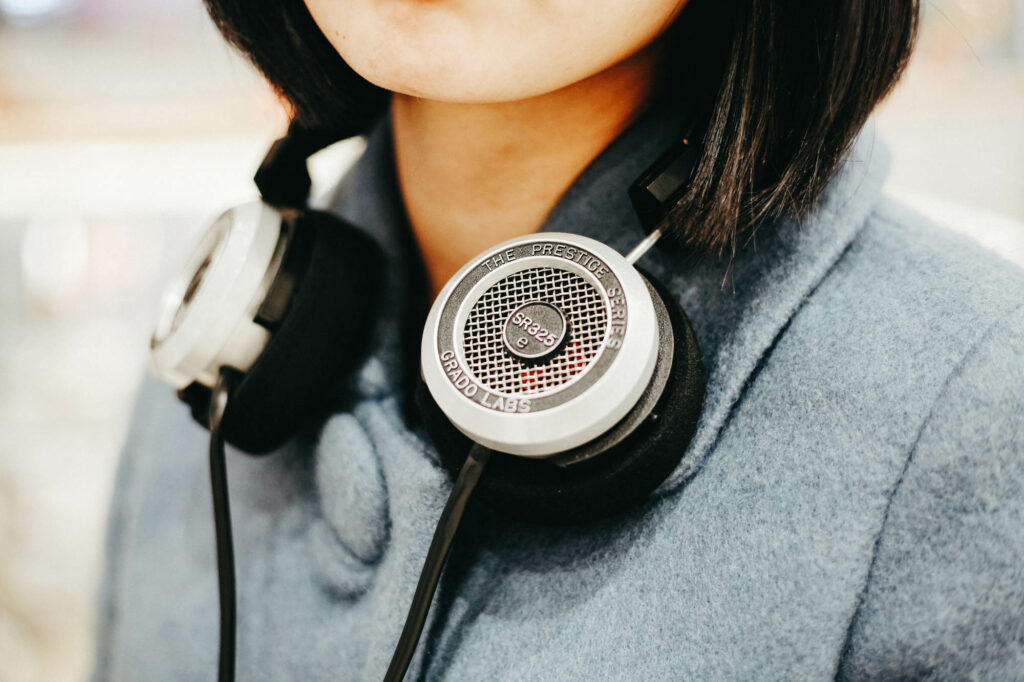 Stickers
RedBubble, Etsy and a variety of other independent artists sell classical music stickers perfect for your instrument case, water bottle and more.

The Gig Gift Cards
Buying for a musician who also is a coffee lover? Get them a gift card to The Gig! It's perfect for a pick-me-up before their next lesson or rehearsal. Talk to one of our baristas for purchase.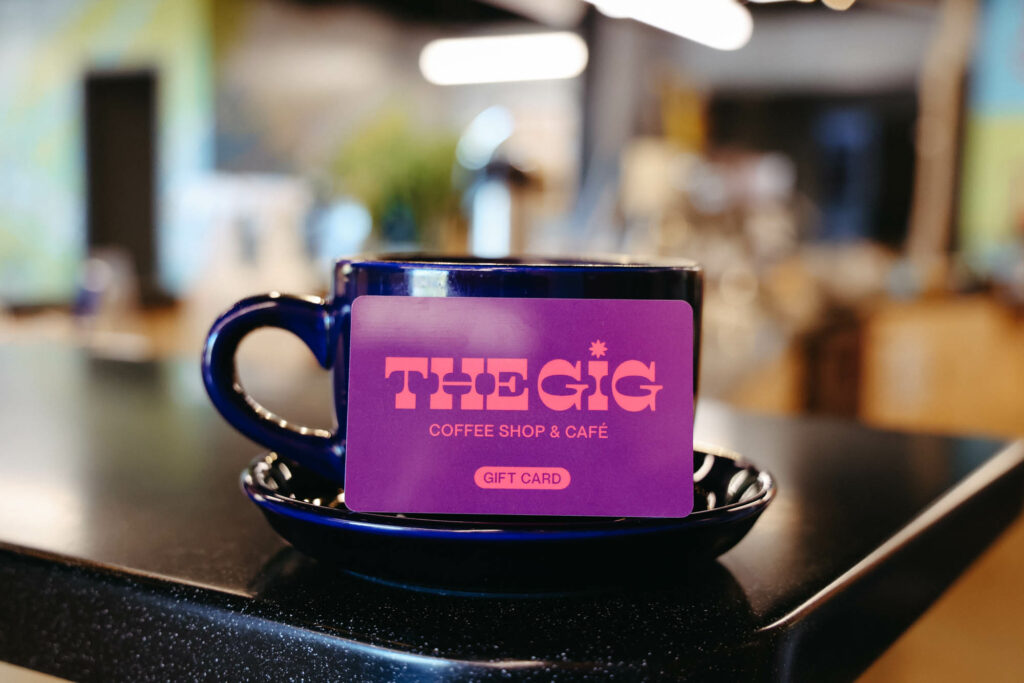 Books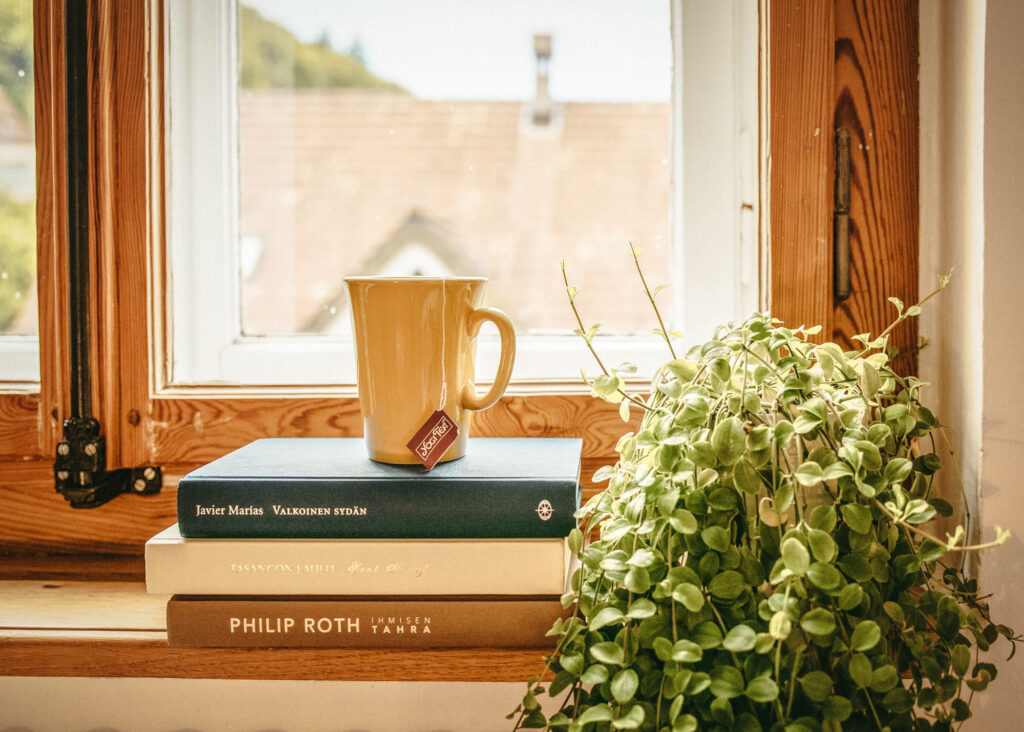 From wellness to music history, there are thousands of books perfect for holiday gifts. Click the links below to check out a few popular publications:
Fiction
The Violin Conspiracy by Brendan Slocumb
Music History
A Concise History of Western Music by Paul Griffiths
Mental Wellness
The Musician's Mind: Teaching, Learning, and Performance in the Age of Brain Science by Lynn Helding
Spotlight on Female Composers
Musical Women Throughout History: The Women Who Fought for Music by Christine Bennet
Performances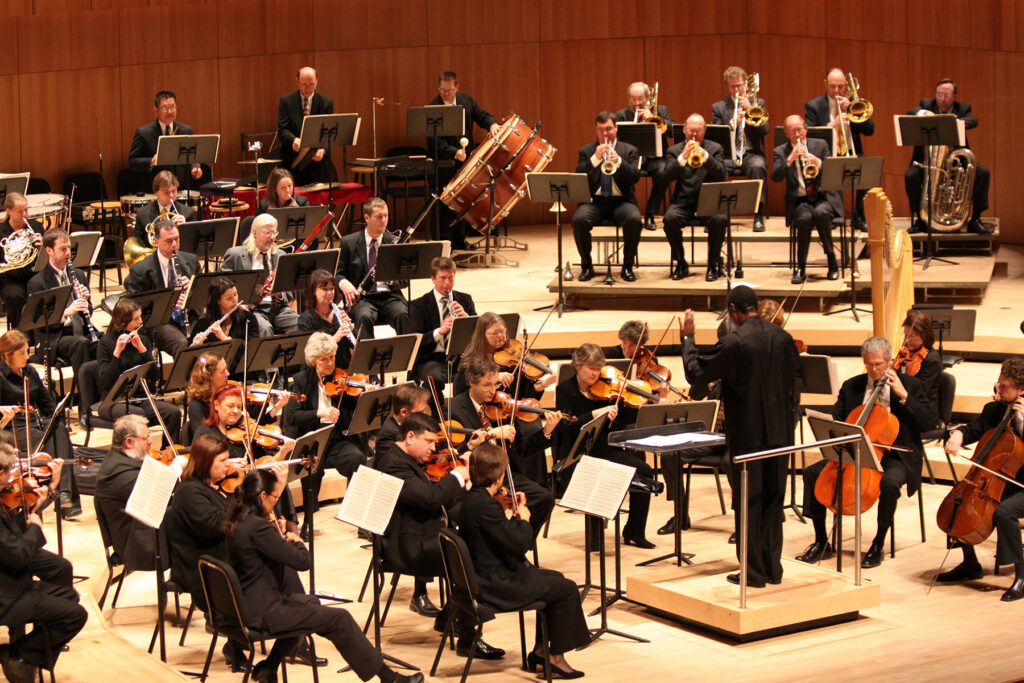 Why not gift an experience? The Omaha Symphony, Omaha Community Playhouse and Opera Omaha are just a handful of organizations in town that provide a fantastic variety for musicians and performing arts fans. 
Group Classes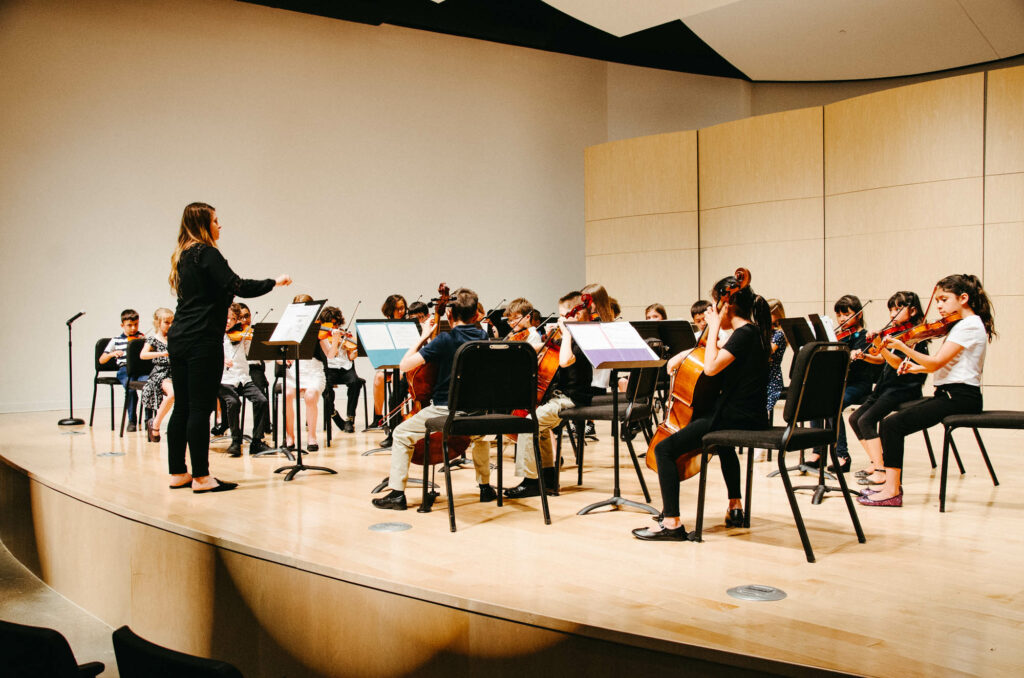 Our group classes are the perfect gift for any musician whether they are a younger child to an adult. our students. Our group classes are perfect for musicians of all skillsets, whether they are a beginner looking to start learning a new instrument or an advanced performer looking to hone their skills. Look at our group class offerings here – registration is now open!