Conservatory piano student wins division at OMTA competition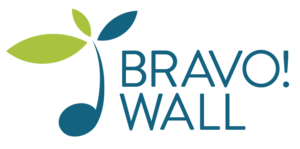 Congratulations to Alina Hatfield, who won the Intermediate Division of the Omaha Music Teachers Association Young Artist Competition over the weekend. Alina played Rhapsody in B Minor, Op. 79, No1, by Johannes Brahms; and Etude in C Minor, Op. 25, No. 12, by Frederic Chopin to win her division on Saturday.
Alina studies piano with Conservatory artist-faculty member Anne Madison.
Way to go, Alina!