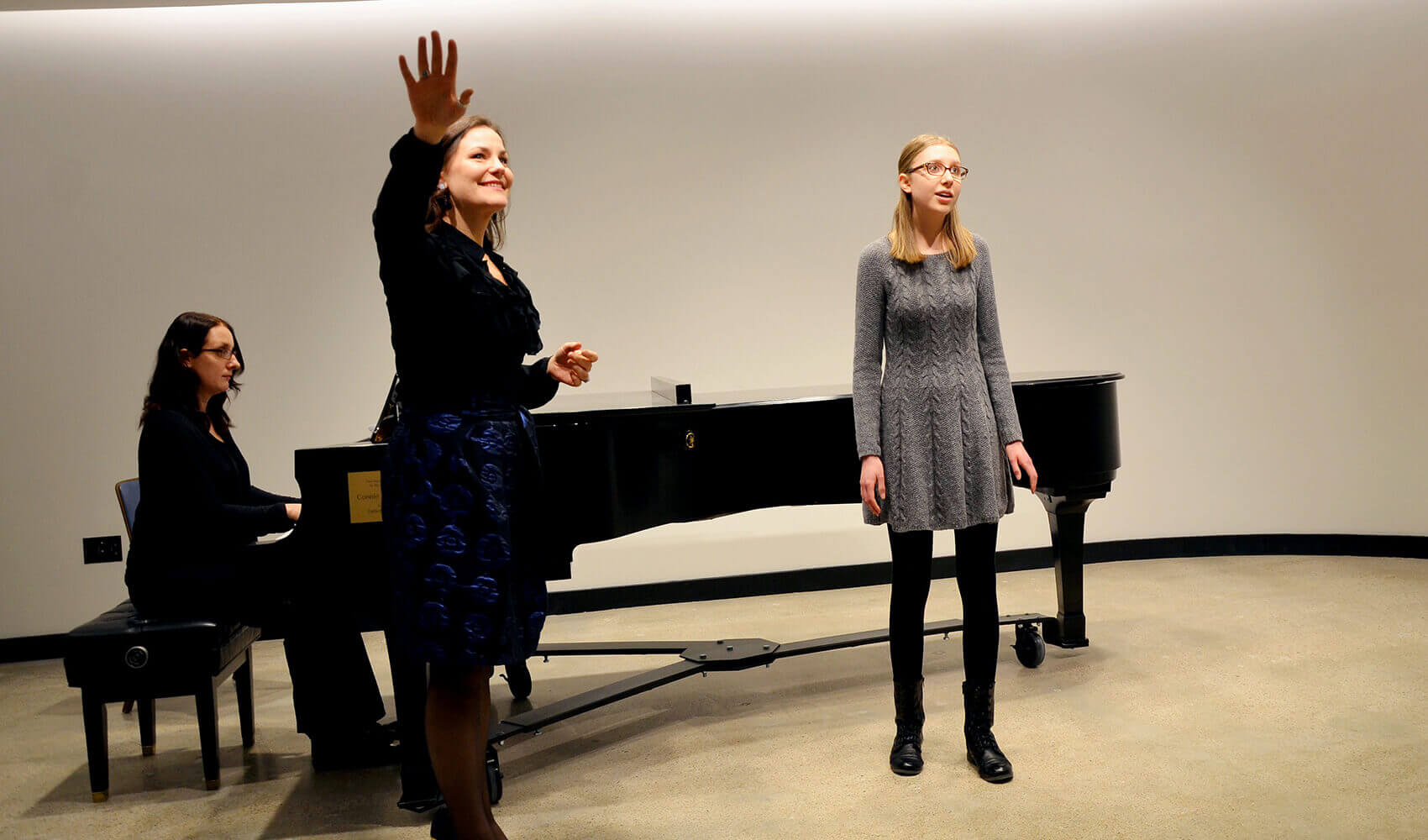 Step up your musical skill level with an expert in your chosen area of study. The calibre of instructors give students more than just music education; it's a chance for learners of all types to engage and network with world-class musicians and people.
DETAILS ABOUT OUR REFUND AND OTHER POLICIES ARE LOCATED HERE.
Musical Bridges Strings Festival: Oct 19-23, 2021
Explore connections in music with incredible guest artists. All Conservatory strings students are welcome to participate. Join us for workshops, master classes, and more on October 19 – 23, 2021!