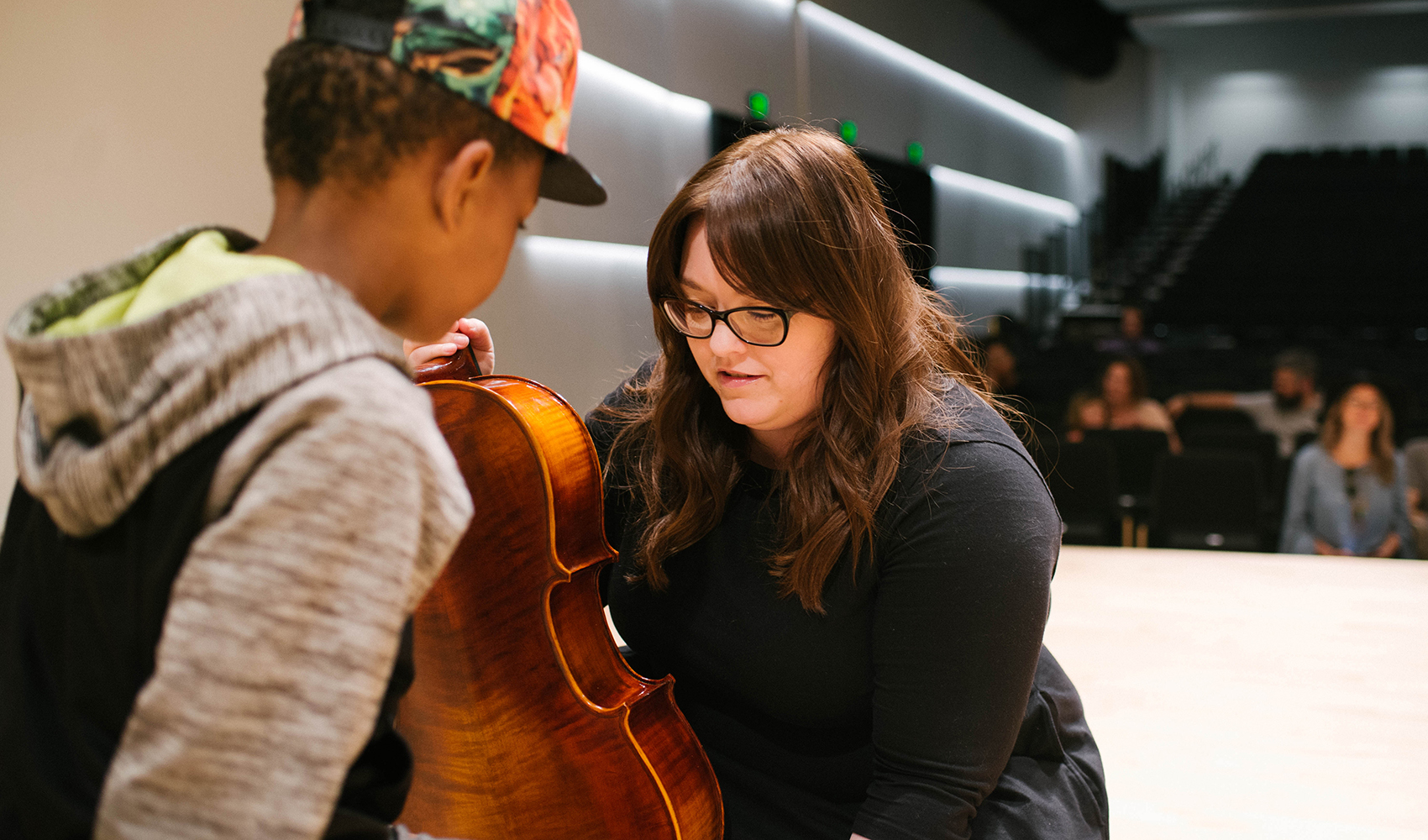 This premiere cello ensemble is composed of intermediate and advanced cellists who play at a Suzuki Book 4 level or higher.
Select members of Cello Choir will combine with Frontier Strings and perform in the community during the academic year. Students are encouraged to enroll in Suzuki Cello Repertoire Class for Book 4+. (Students do not need to be studying privately at the Conservatory to participate in this group.)
Times: Fridays, 5:30-6:15 p.m.
Class Schedule:
Starts on September 17, 32 weeks annually
Cost: $200 a year
There is a $45 registration fee for new students.
PLEASE NOTE: This group requires an audition video. Auditions open on July 10 and close on August 20.