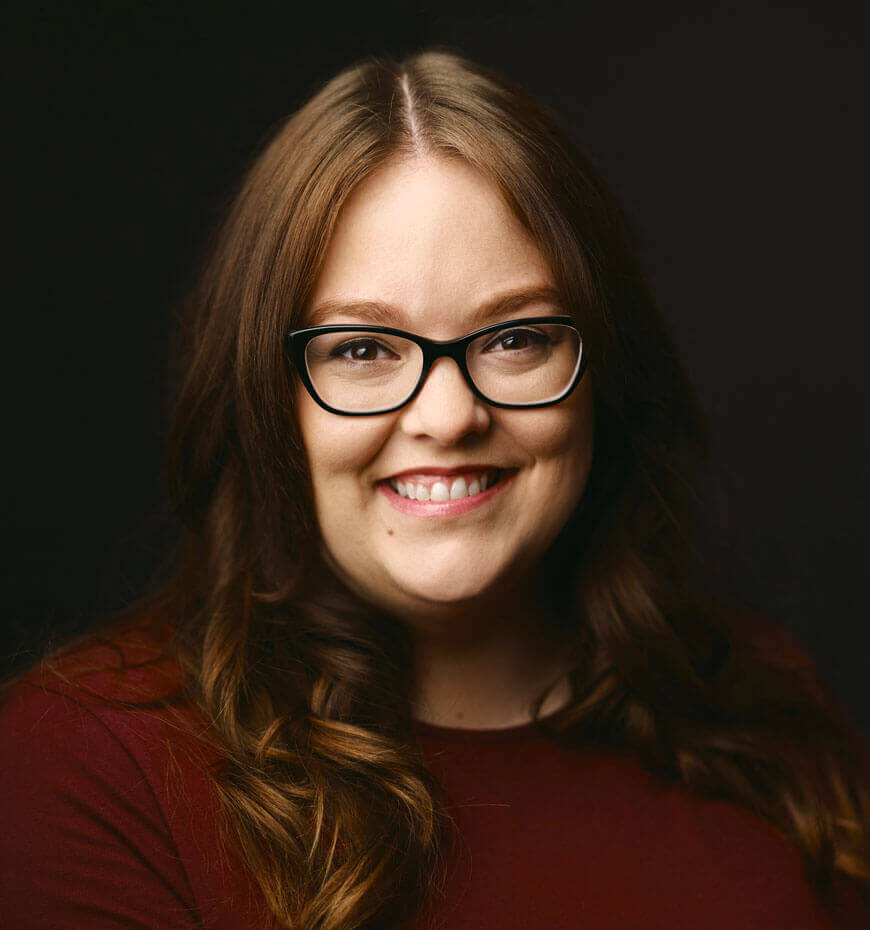 Artist-Faculty
Candace Jorgensen
Cello, Suzuki
Candace E.B. Jorgensen was once told at a young age that she "looked like a cello person," picked up the instrument, and never looked back. Originally hailing from Syracuse, New York, Jorgensen graduated with a Bachelor of Arts in Music and Education from Doane College in Crete, Nebraska. While pursuing her degree, she performed with strings and jazz ensembles at Doane and, in addition, attended the University of Nebraska–Lincoln to perform in the UNL Symphony Orchestra.
Jorgensen has a great love for musicals and has enjoyed playing in many theaters in Nebraska and Chicago. At the Jedlicka Center for Performing Arts, she played in the Chicago-area premiere of Little Women and the national premiere of In My Life, as well as the emotional show Last 5 Years at the Steele Beam Theatre.
As a teacher, Jorgensen has enjoyed teaching classes, groups, and her private studio and is passionate for how Suzuki philosophies are helpful and inspiring to learners of all ages. She is a member of the Suzuki Association of the Americas and enjoys expanding her Suzuki training each summer.
In recent years, Jorgensen has traveled and worked in Europe and Asia with her vocalist husband where she performed and taught music through any platform available. She spent two years in Hong Kong teaching English through music. While in Asia, she performed with the alternative rock band Noughts and Exes.
Back to All Artist-Faculty