Spotlight on Hispanic Composers
In celebration of Hispanic Heritage Month, we've gathered a collection of Hispanic musicians, composers and conductors who simply do not get enough recognition. Read more about their achievements and listen to their work using the Spotify playlist link below. Happy listening!
Hispanic Heritage Month – Spotify Playlist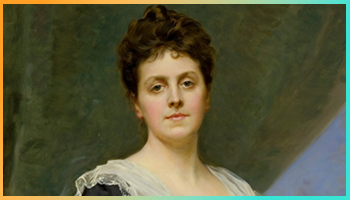 Teresa Carreño (December 22, 1853–June 12, 1917)
Nicknamed "the Valkyrie of the Piano," Carreño made her professional debut at the age of 8. Carreño performed for President Lincoln at the White House at the age of ten and underwent two world tours during her career. The Teresa Carreño Cultural Complex is named in her honor and is the home of the Venezuela Symphony Orchestra.
---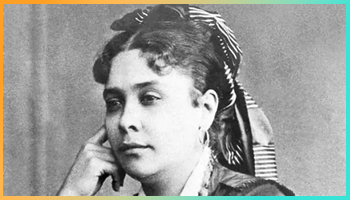 Chiquinha Gonzaga (October 17, 1847–February 28, 1935)
Gonzaga was Brazil's first female conductor, but she was also was a composer and pianist. Active in Rio de Janero's music scene, she composed her first work at age 11 and would go on two create more than 200 compositions in addition to writing 77 plays and operattas. Gonzaga was also an advocate for civil rights and joined the abolitionist movement in Brazil.
---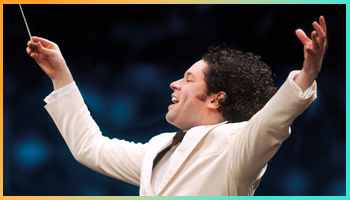 Gustavo Dudamel (January 26, 1981–)
This Venezuelan violinist and conductor is currently the Music & Artistic Director for the Los Angeles Philharmonic, a position he has held since 2009. As a child prodigy, he could read scores by the age of 10 and conducted his first ensemble at the age of 15. Dudamel founded the Youth Orchestra Los Angeles (YOLA) in 2007 which provides over 1,000 young people with free instruments, music instruction and leadership training. In 2026, he will make history as the first Hispanic music director of the New York Philharmonic.
---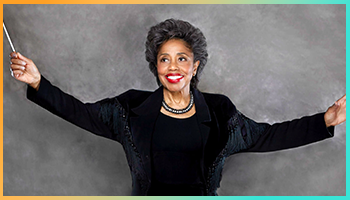 Tania León (May 14, 1943–)
A Cuban composer from Havana, León is a current member of the board of directors for the New York Philharmonic. As an award-winning composer, she won the 2021 Pulitzer Prize in Music and was a Kennedy Center Honors recipient in 2022. In addition to her composing efforts, she is also a guest conductor and has appeared with a variety of ensembles.
---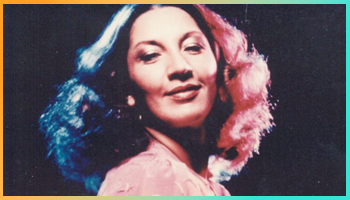 Flora Purim (March 6, 1942–)
Nicknamed "The Queen of Brazilian Jazz," Purim was originally from Rio de Janeiro and would later gain prominence in New York. She sang with jazz greats including Dizzy Gillespie, Gil Evans and Chick Corea. During the 1960s, Purim combined jazz with radical protest songs in protest of the repressive Brazilian government of the time. The jazz singer was awarded the Order of Rio Branco, one of Brazil's highest honors for those who have significantly contributed to the promotion of Brazil's international relations.
---
Sources