40,000 sq. ft of magical music-making!
Omaha Conservatory of Music has facilities for concerts & recitals, weddings, ceremonies, meetings, retreats, classes, rehearsals, lectures and more! Our Simon Concert Hall can comfortably seat up to 500. Our Smith Recital Hall is perfect for 75. Our coffee shop/social hall has a capacity for 65.  Whatever your needs are, there's sure to be a space for you at Omaha Conservatory of Music!
Click on each photo to learn more about our facility offerings for your next rental!
simon-concert-hall
Simon Concert Hall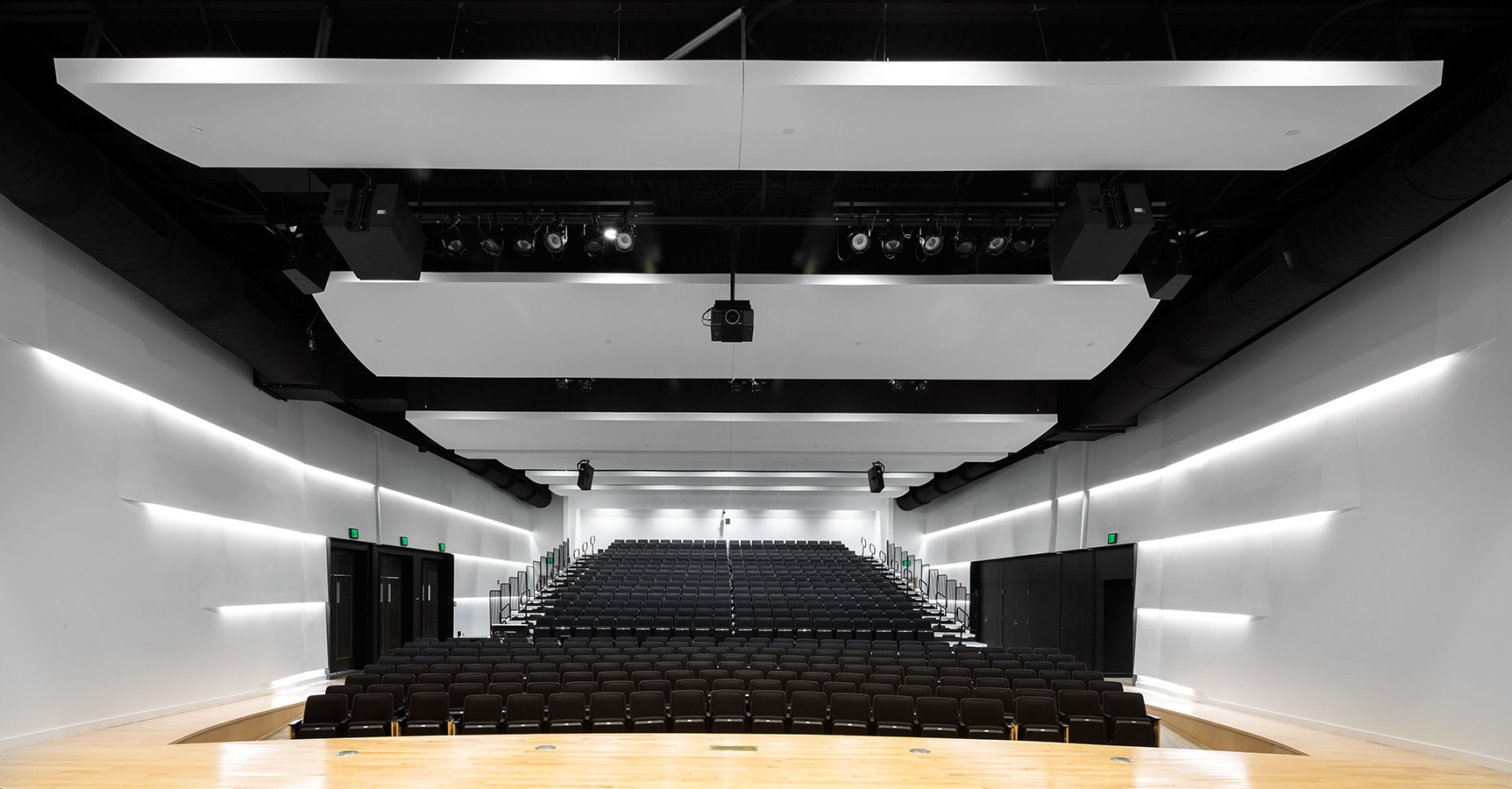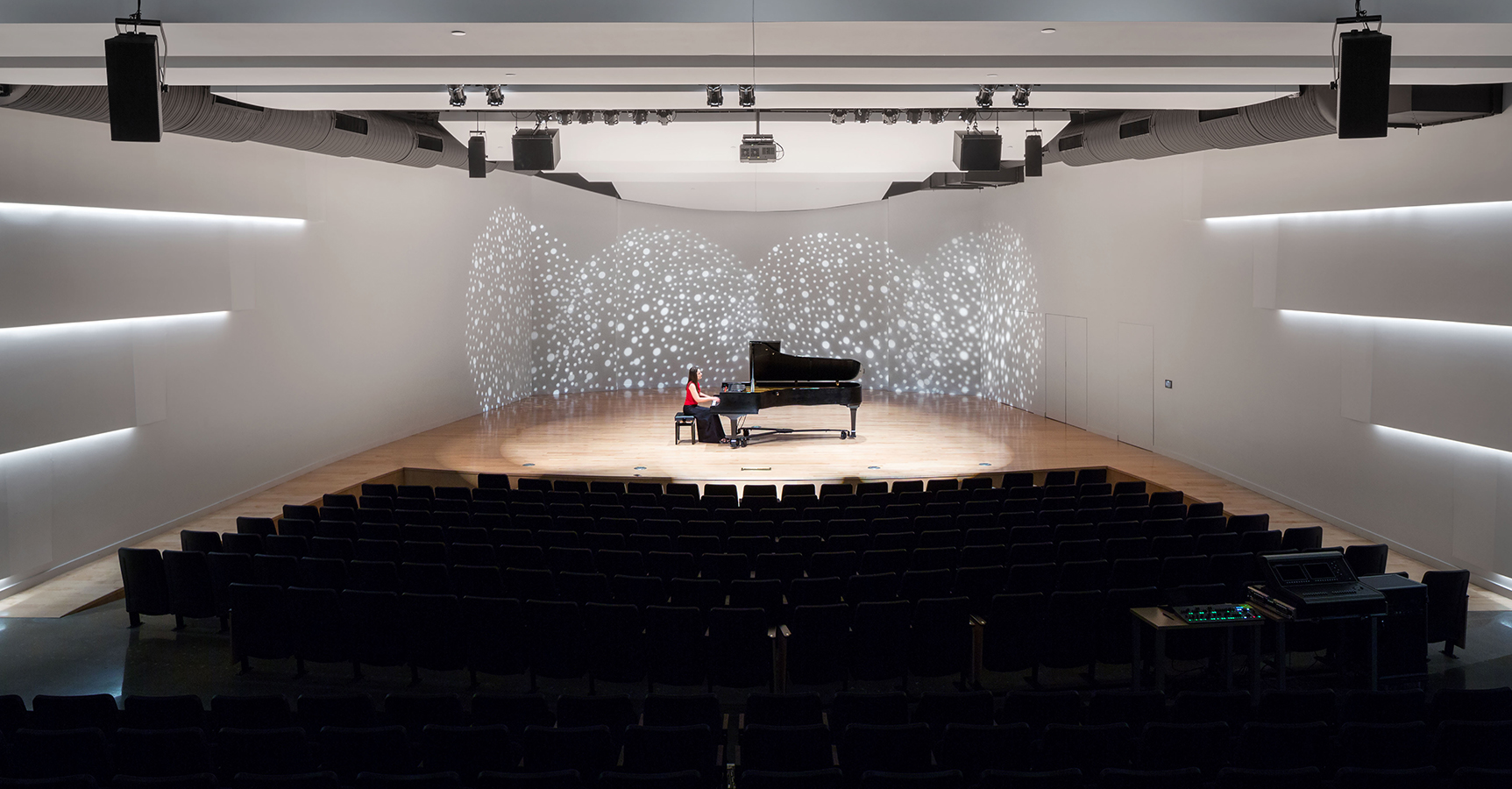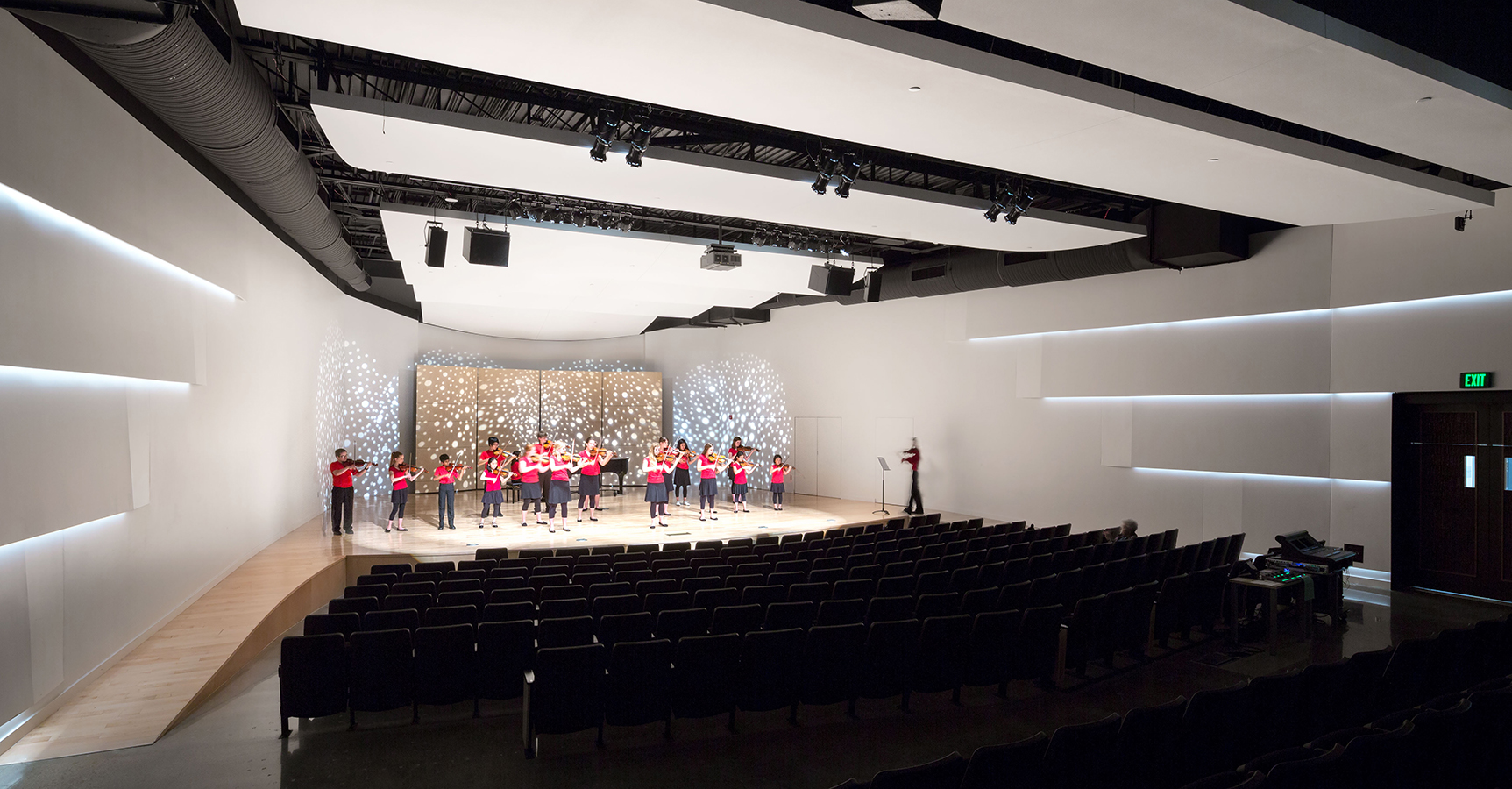 Our Simon Concert Hall has everything you would need for your next event! Professional lighting, sound, and acoustics await your next performance, concert, lecture, wedding, or work party! Our floor seating comfortably seats 125 and our stadium seating adds another 375 to complete your event! Need more standing room? Our stadium seating retracts to allow for more tables, chairs, and other items to be loaded into the space at no additional charge. We also have a projector and projection screen that slides down from the hall ceiling to show your presentation, video or still images!
smith-recital-hall
Smith Recital Hall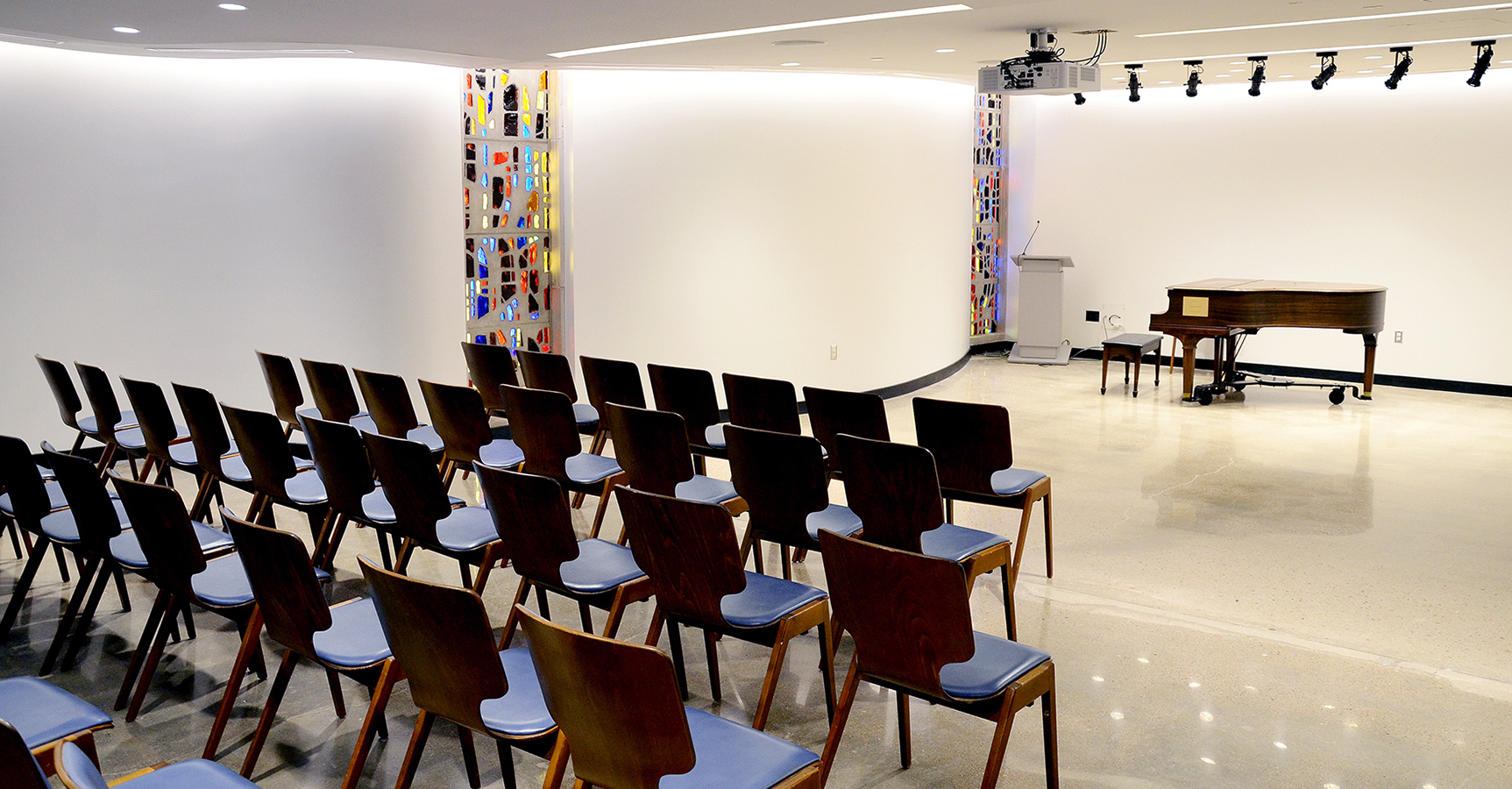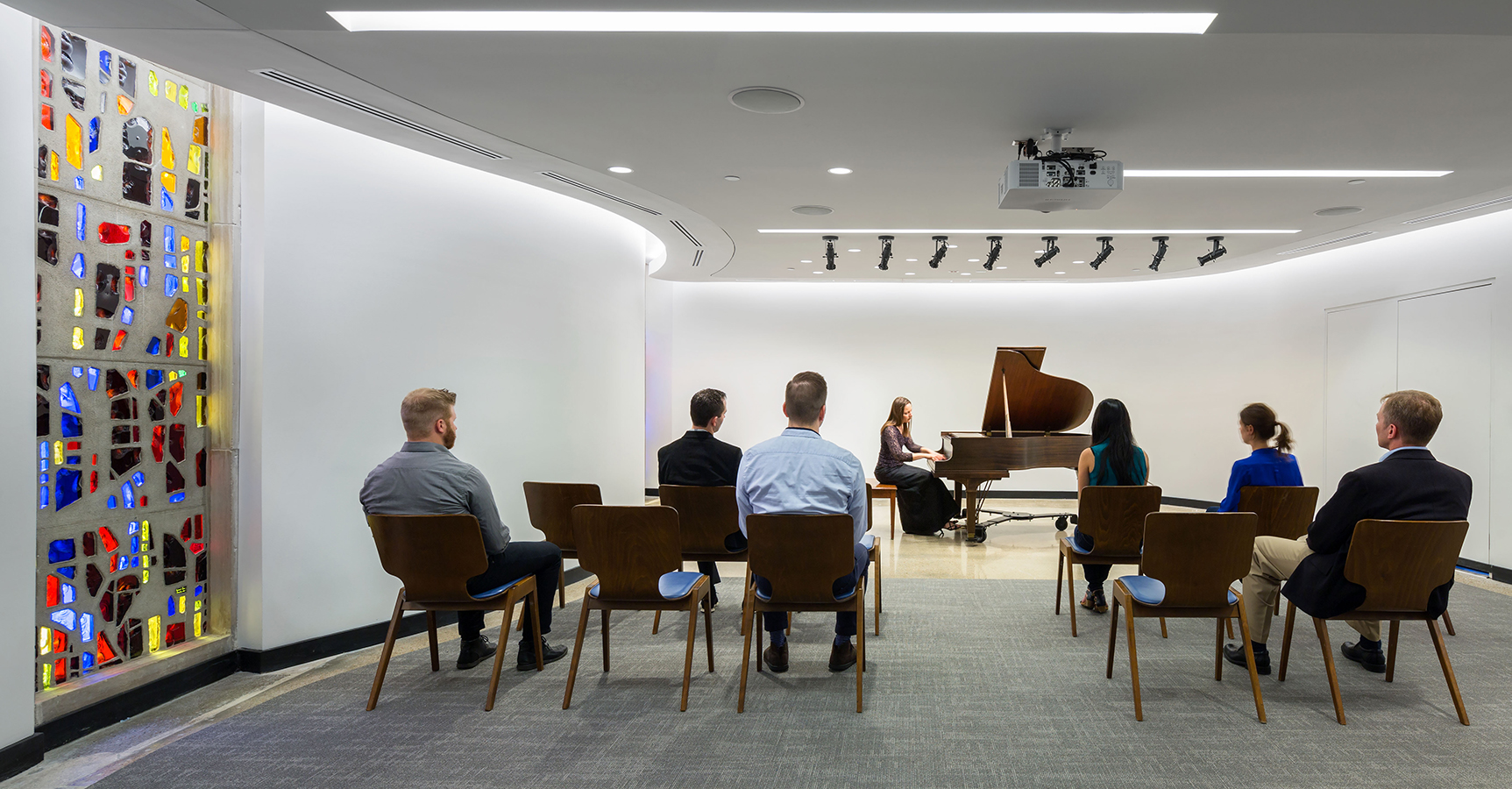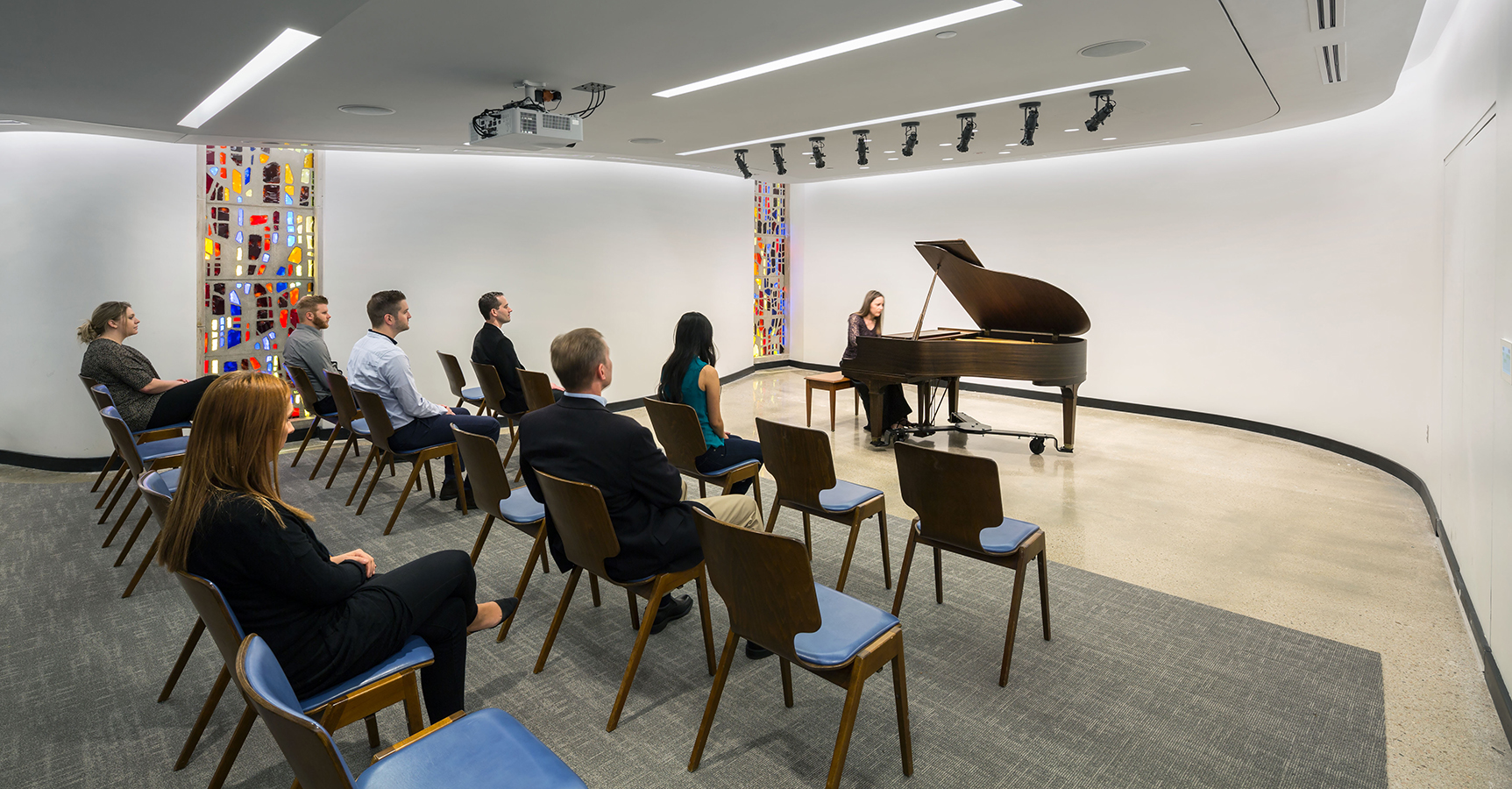 The Smith Recital Hall is just the intimate space for your next gathering! Perfect for smaller gatherings of 75, this space has all of your needs covered – professional lighting, sound, presentation projections and more! Use our chairs and tables or bring in your own!
coffee-shop
The Coffee Shop Social Hall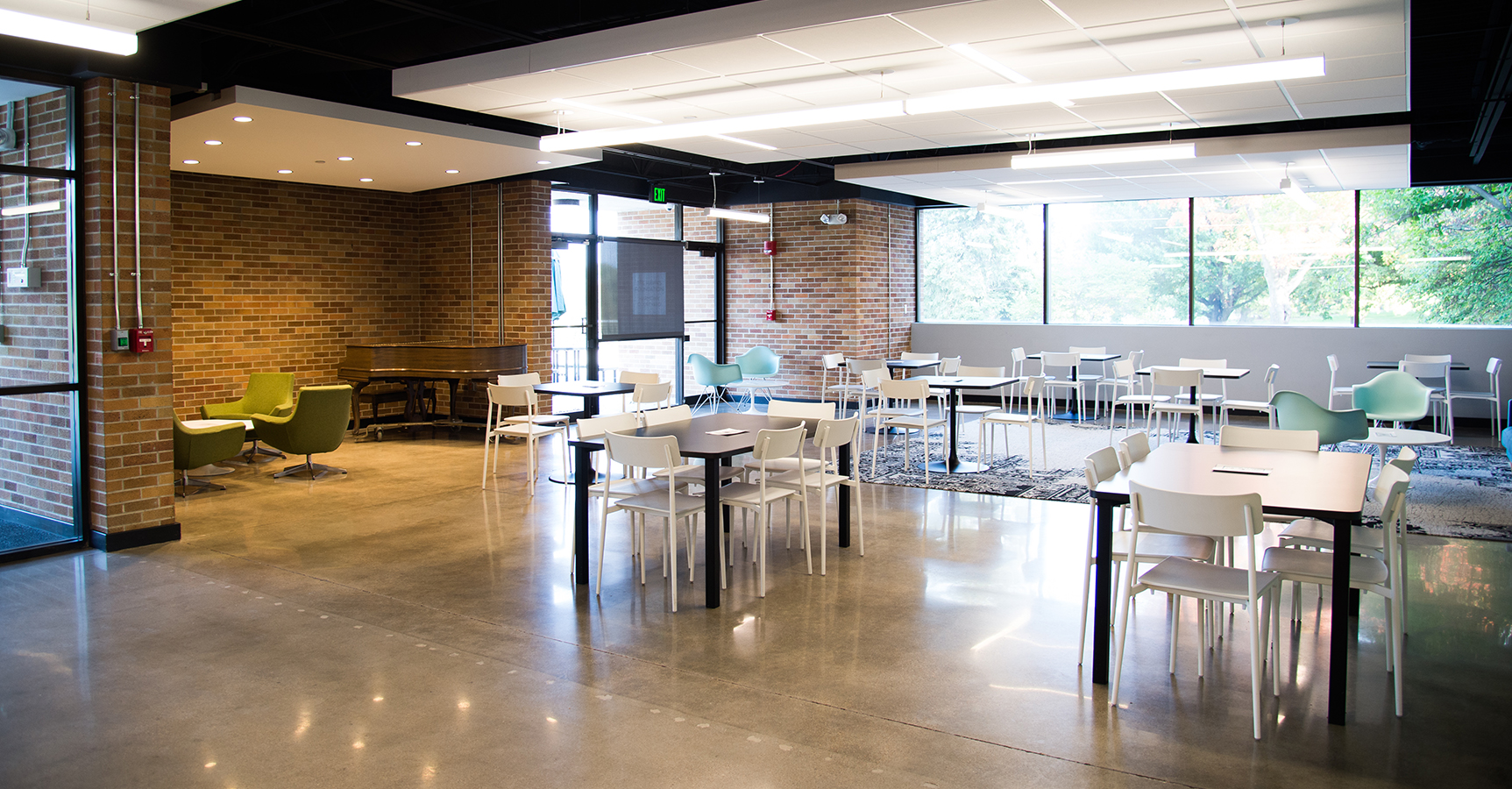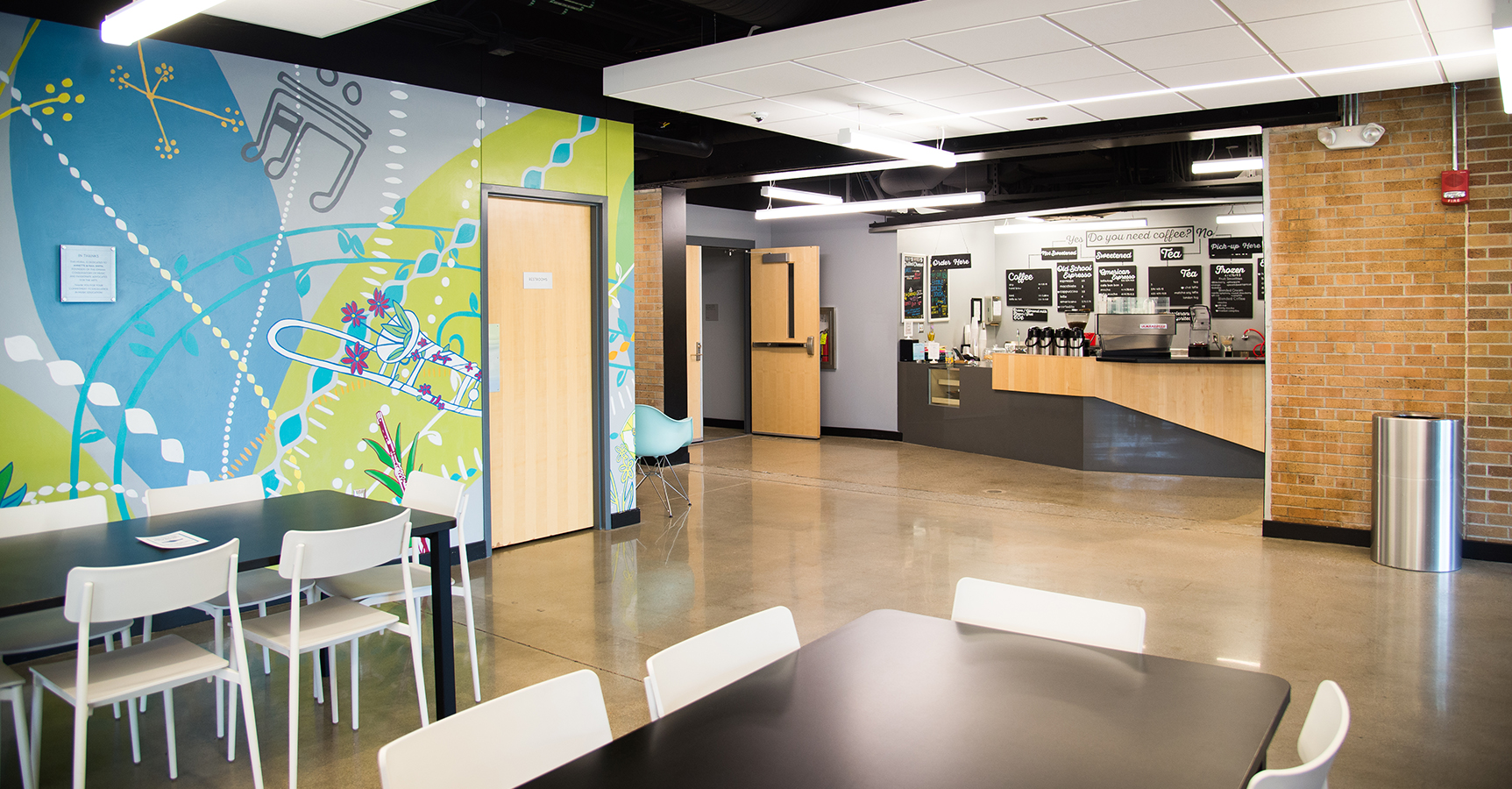 Our coffee house and social hall is a more relaxed space for your next gathering, shower, birthday, lecture, or intimate performance. Seating capacity is 65. Work with us on your food and beverage needs!
other
Omaha Conservatory Conference Room, Room 114, Computer Lab & More!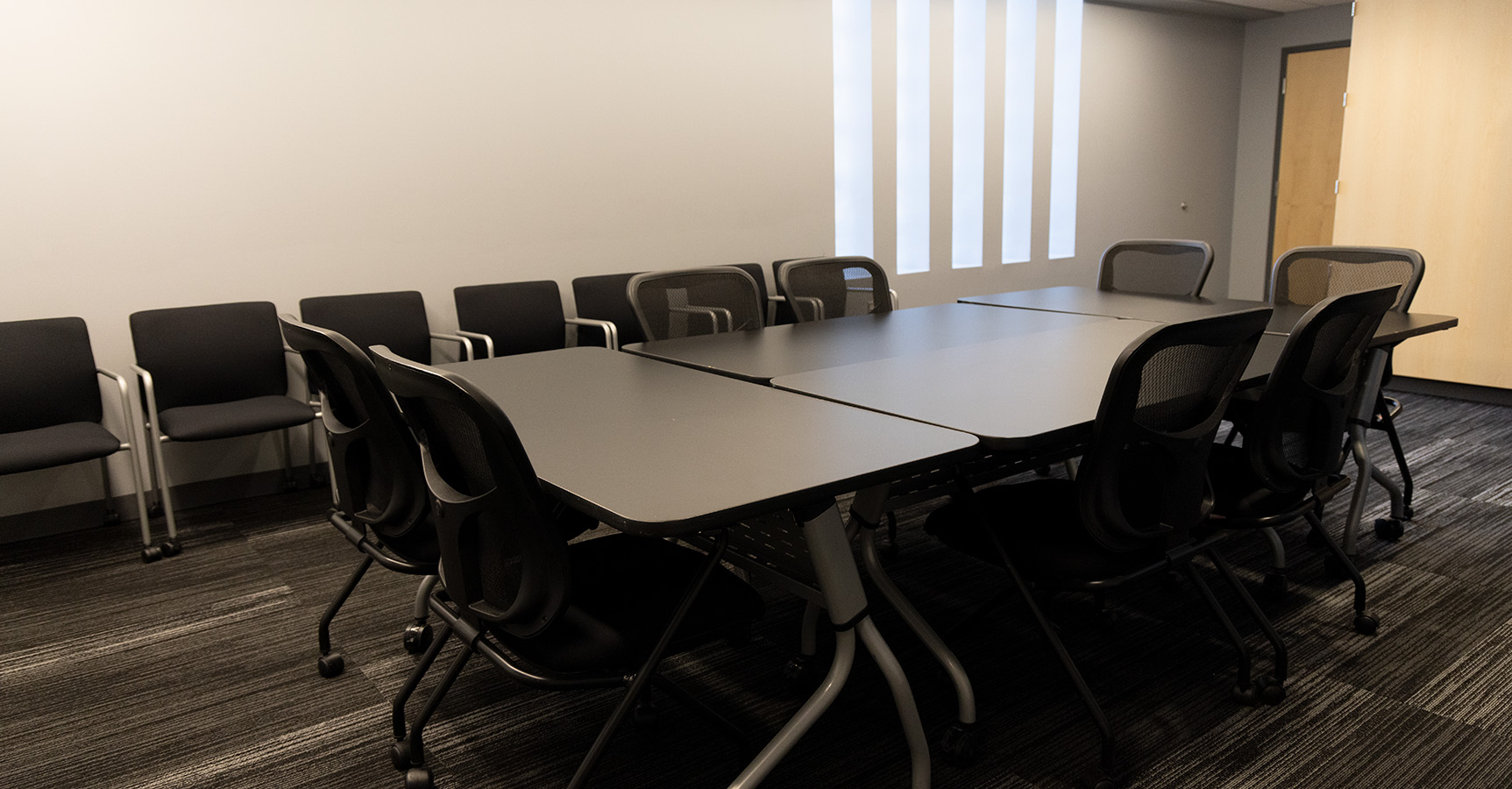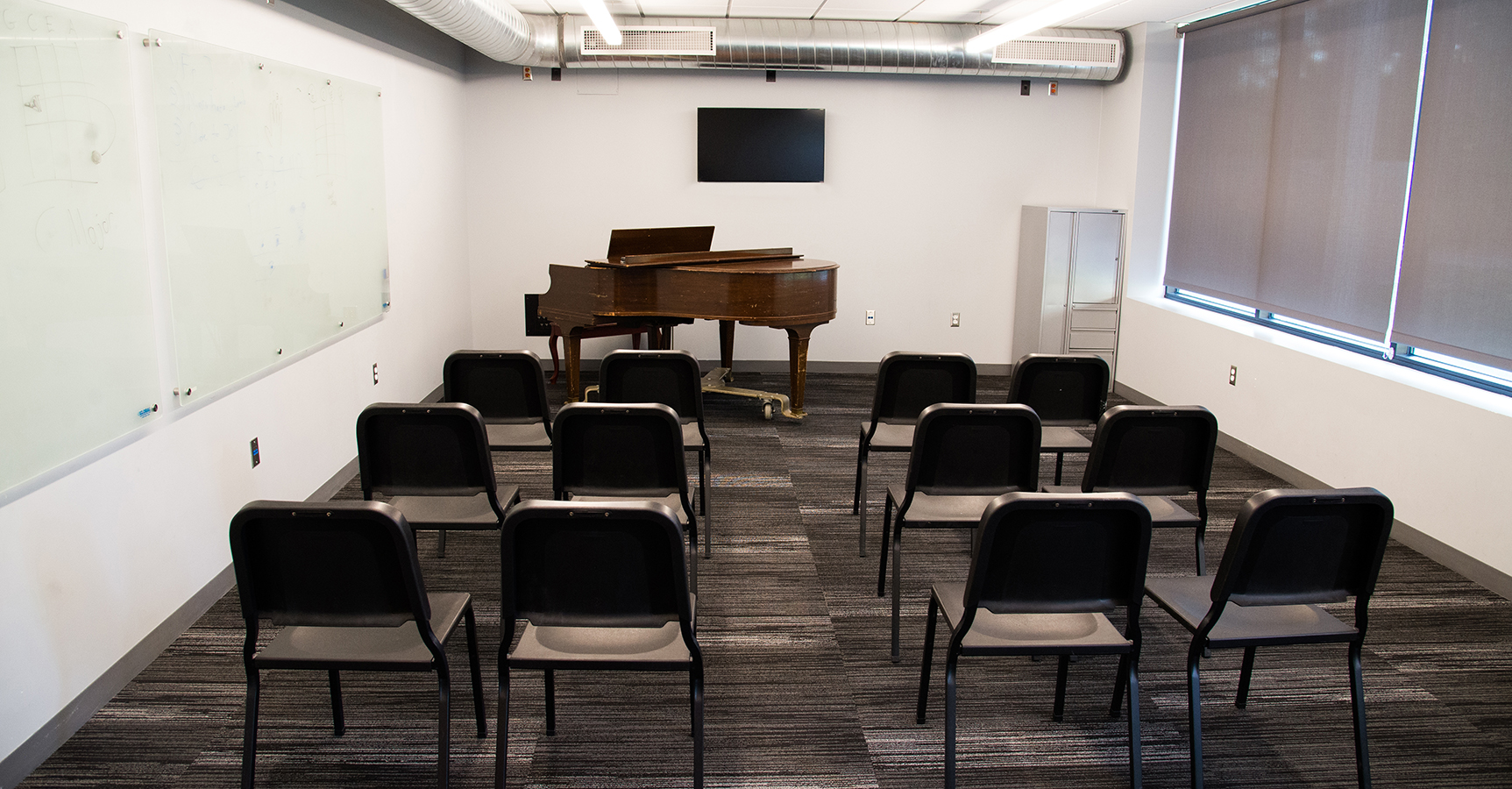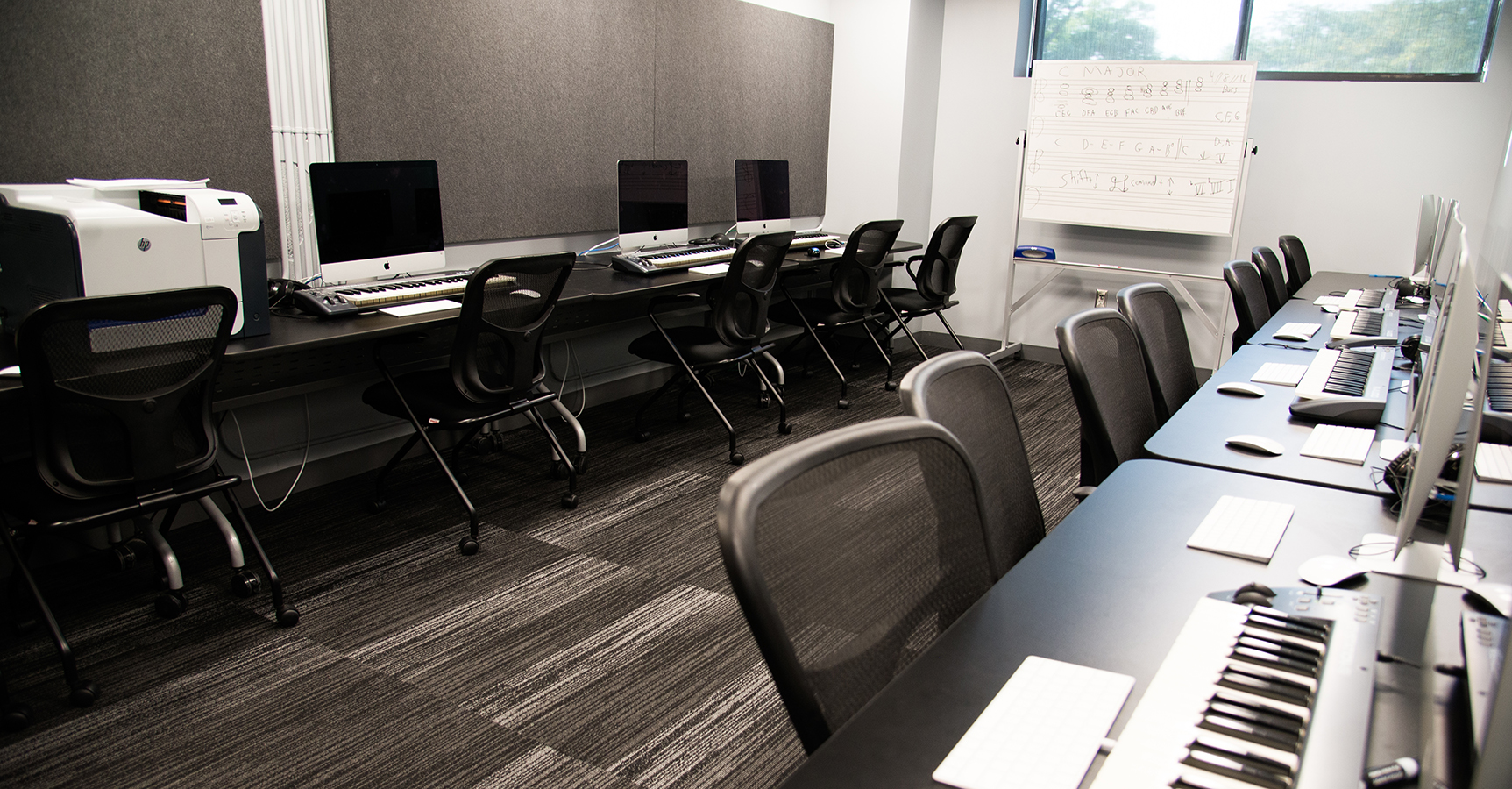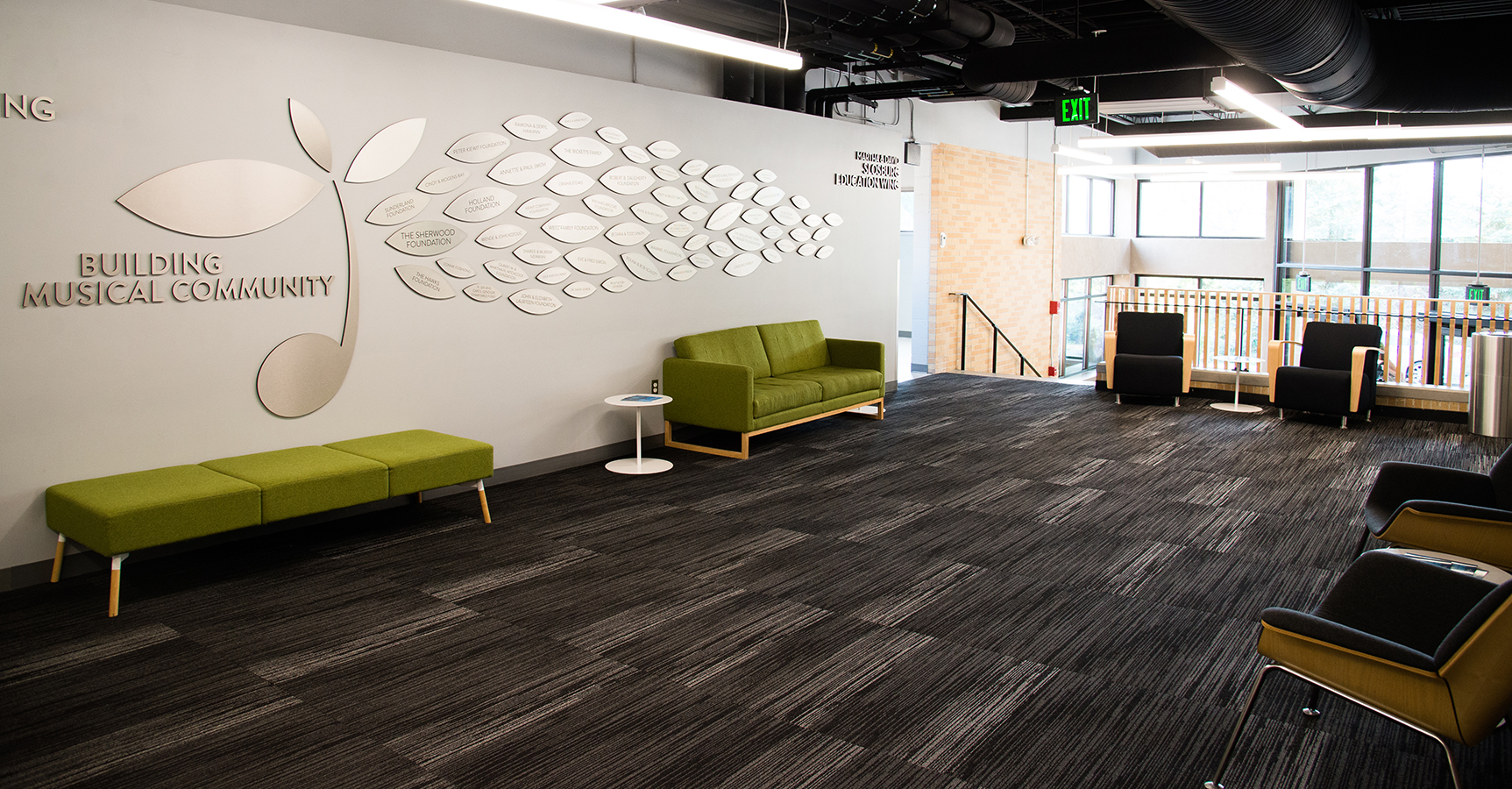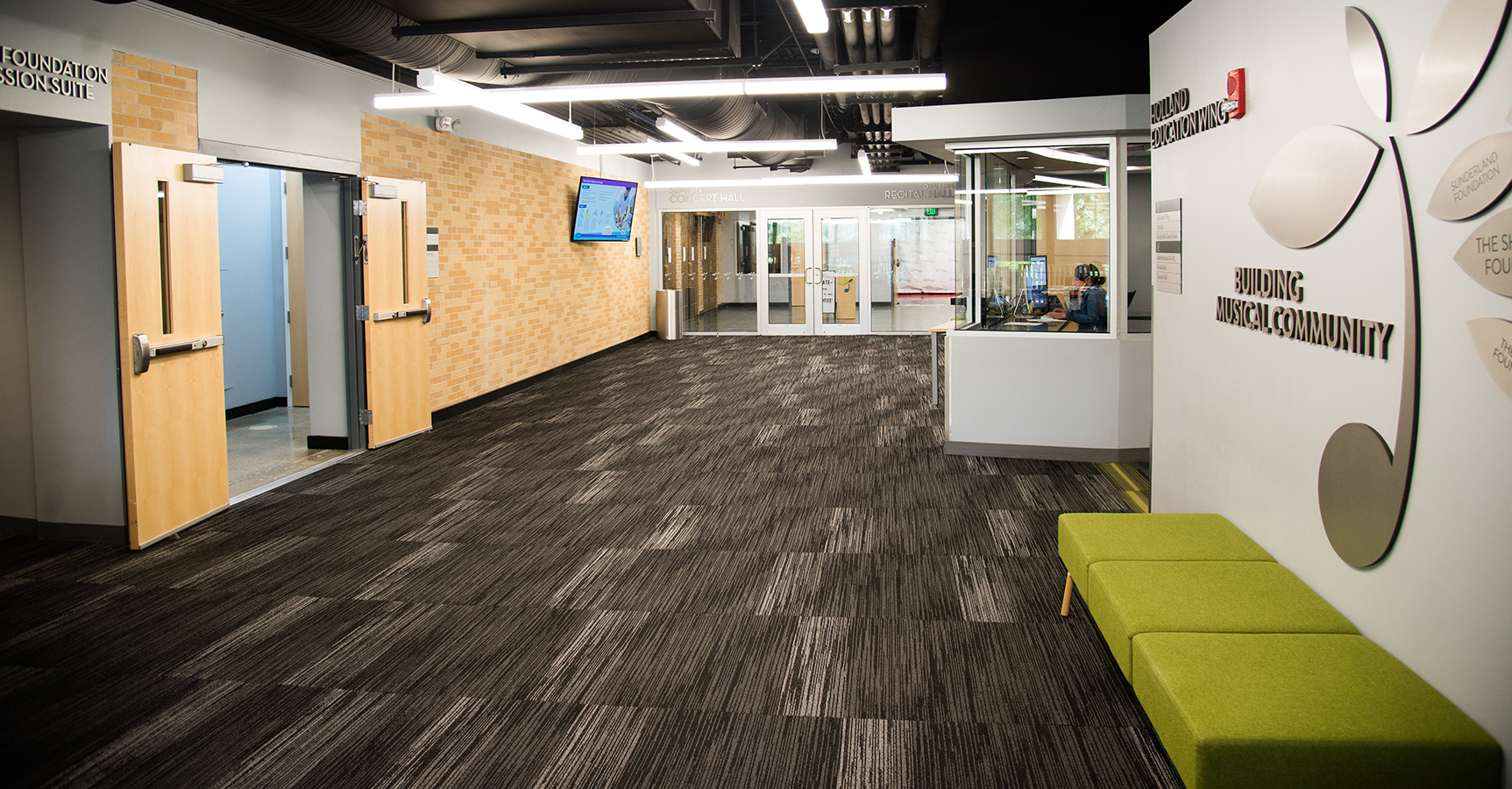 We have a variety of other spaces in our building to fit more unique needs – like our conference room, large classrooms, computer lab, and lobby! Capacity for these spaces vary. Please contact us to learn more about booking these spaces for your next event!
Rental Rates & Info
Simon Concert Hall:
$150/hour first 2 hours, $100 every hour after
Capacity: 500
Assets included in rentals: full PA system with a variety of presenting options (examples: wireless mics, headset mics, podium mics), projector & screen, piano, and performance chairs
Smith Recital Hall:
$100/hour first hour, $75 every hour after
Capacity: 75
Assets included in rental: projector, full PA system with a variety of presenting options (examples: wireless mics, headset mics, podium), audience seating, piano
The Gig Social Hall/Coffee House:
Free. Rate to close seating area to the public – $80 per hour (coffee shop remains open to the public, only the seating area is closed off for rental use)
Capacity: 65
Assets included in rental: smart TV with screen-sharing capabilities, tables and chairs that accommodate seating capacity, piano
Other (Room 114, etc):
$50/hour
Capacity varies by room
Assets included in rental vary
Add-on Charges:
Premium surcharge for after-hours: $50/hour

Normal Business Hours: Mon-Fri 9:00a.m. – 9:00p.m. ; Sat 8:00a.m. – 6:00p.m.; Sun 9:00a.m. – 6:00p.m.)

Recording: $65/hour including set up and tear down
Piano Tuning: $150
Added cost for telescopic seating: $400