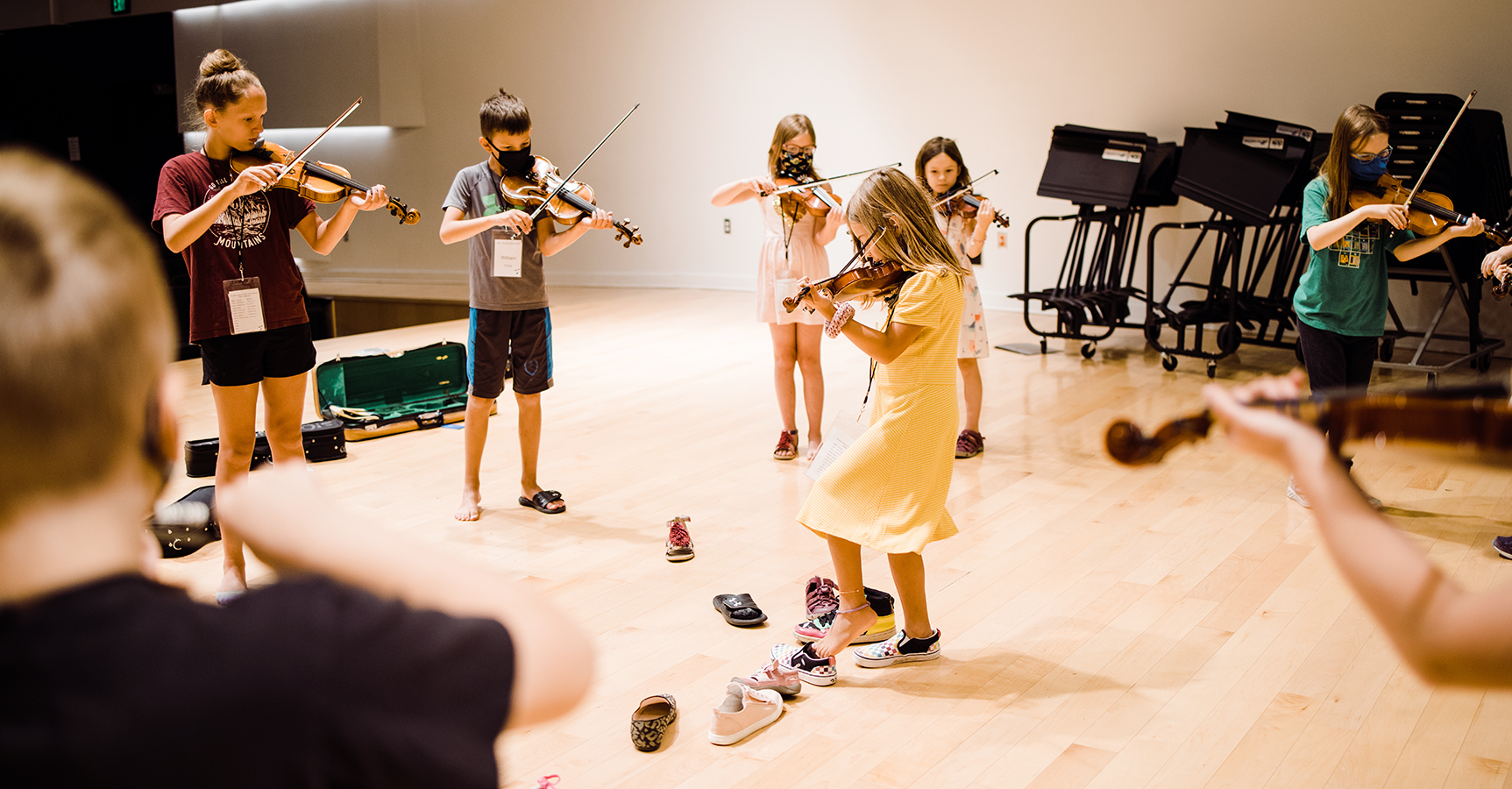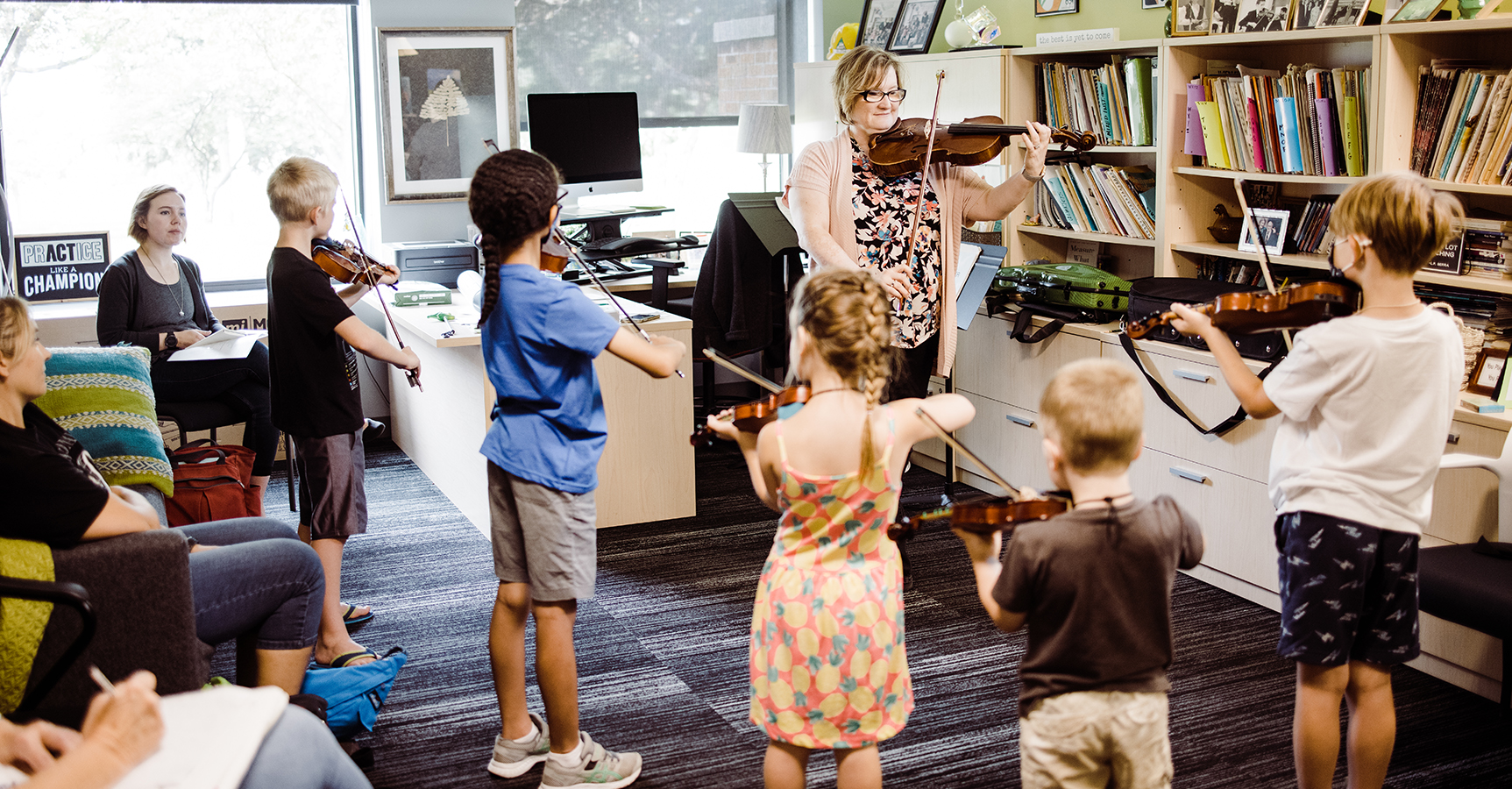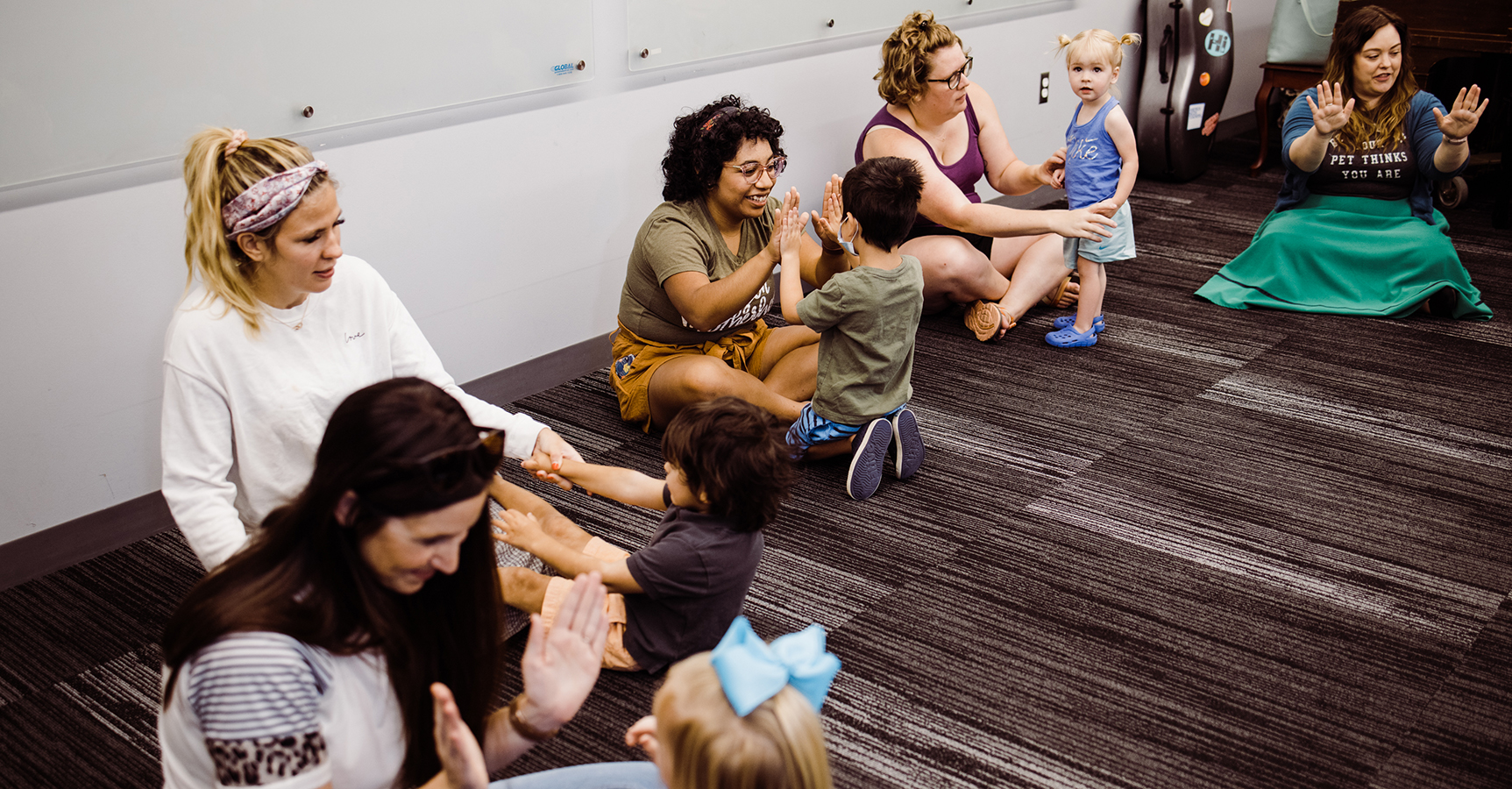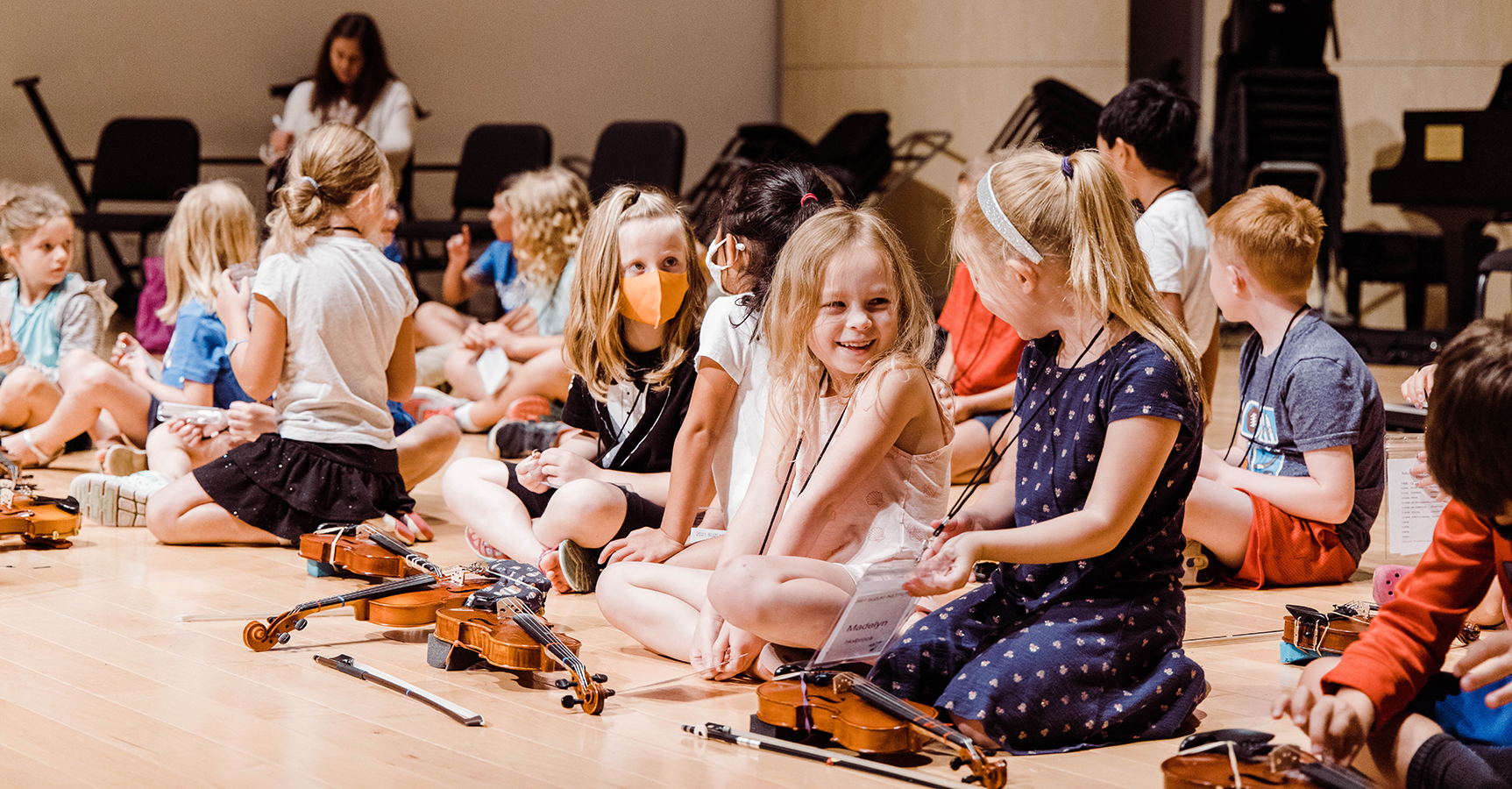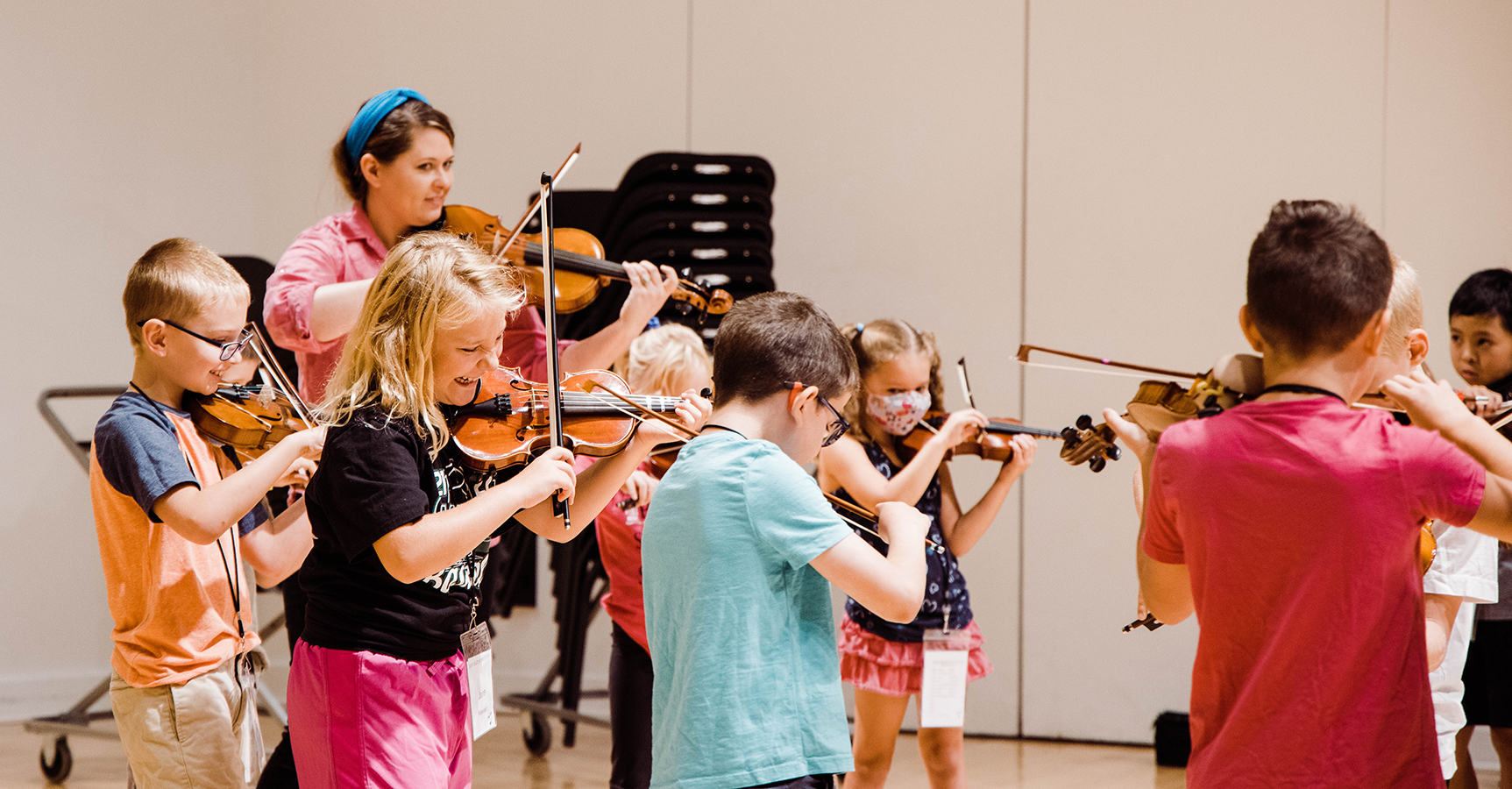 July 17-22, 2022
Suzuki Institute Ages 5-18 • Tuneful Tots (SECE) Ages 0-4
all skill levels welcome • caregiver attendance required for students 8 and under
Omaha Conservatory of Music is proud to present our Suzuki Institute, sanctioned by the Suzuki Association of the Americas! Suzuki Institute is a 6-day comprehensive program where Suzuki string students, families and teachers come to expand and deepen their knowledge and playing. We offer an enriching summer institute led by exceptional Suzuki faculty. Among the classes offered: repertoire, technique, masterclass, reading orchestra, coffee caregiver circle (for Suzuki caregivers), and electives such as music by diverse composers, yoga for musicians, art expressions, and more!
Registration is now closed. Contact camps@omahacm.org to inquire about late registration!
Teachers – keep scrolling for your registration link!
---
Suzuki Student Institute Information
teacher-workshop
Suzuki Teacher Development Workshop
Are you looking to increase your teaching abilities, marketability, and versatility as a teacher? At the Omaha Conservatory of Music Suzuki Institute we have the amazing opportunity to learn from internationally renowned Suzuki trainers! This summer 2022, the conservatory will have training for Suzuki Early Childhood Education (SECE) Prenatal through Baby/Toddlers, Stage 1 and for Suzuki books 2-3 for cello and violin. The SECE curriculum is the foundation for every Suzuki teacher. Teacher workshop participants will learn how to observe the student to find best resources for them and their family, how to collaborate with the caregiver, and how to establish the core philosophy tenets of the Suzuki philosophy. In Suzuki Books 2-3 you will learn how to lay down the groundwork for beautiful tone, shifting, vibrato, phrasing, musical expression and more.
Some unit classes are now FULL. To inquire about joining the waitlist, email camps@omahacm.org.