Omaha Conservatory of Music Board of Directors Appoints Executive Director Meghann Henry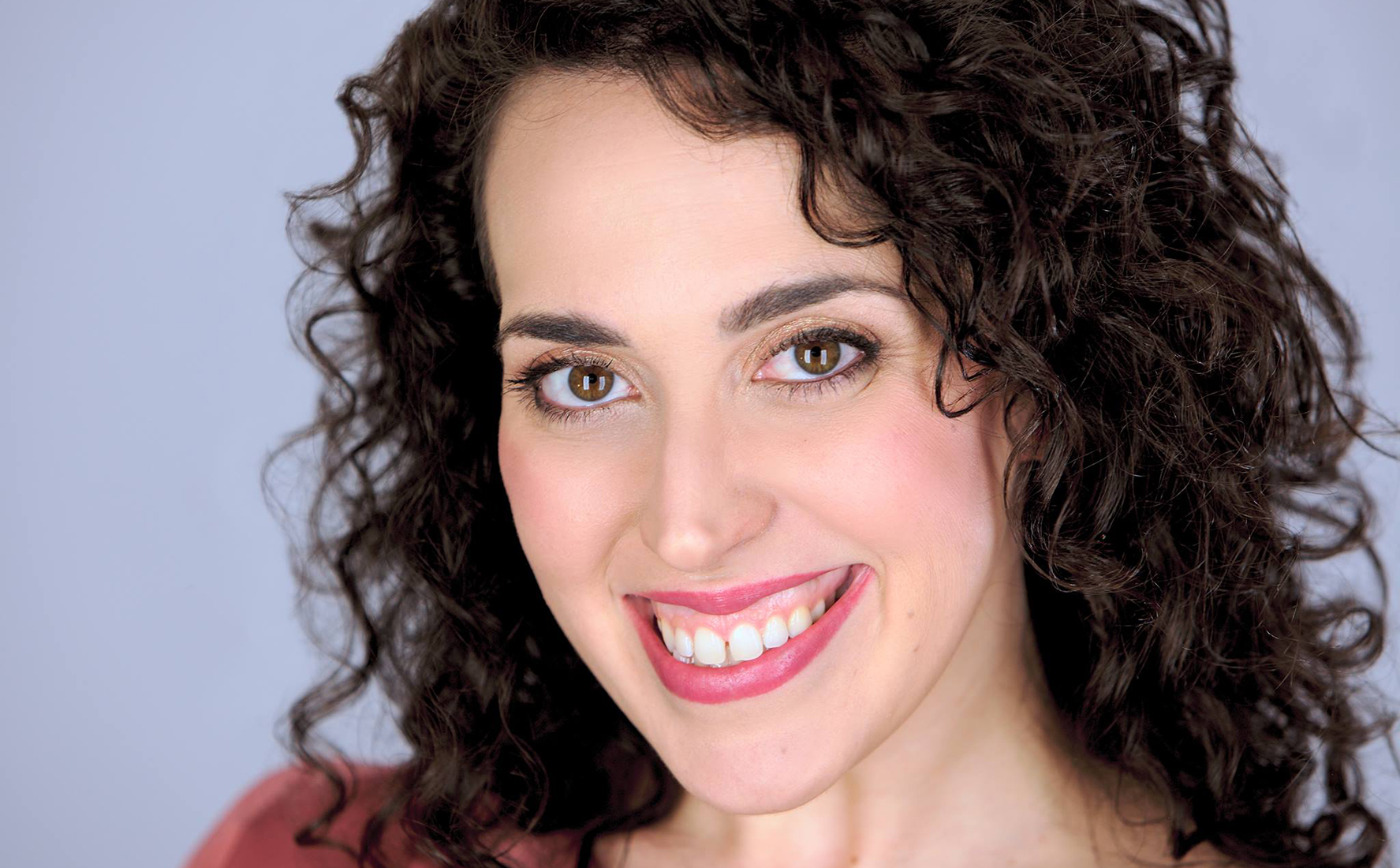 Omaha Conservatory of Music's Board of Directors has named Meghann Henry the new Executive Director of Omaha Conservatory of Music (OCoM).
Henry's background as an entrepreneurial arts executive with more than 15 years of experience leading organizations through critical moments of growth and change will help to further the mission of the Omaha Conservatory as it looks to expand its infrastructure to meet current demand.
"Her arrival in mid-July will expand the leadership capacity, creating a strategic pathway for the anticipated growth trajectory at the Conservatory," said Ryan Ellis, Omaha Conservatory of Music's Board President. "Meghann's experience and expertise will add fresh perspectives and enthusiastic passion for the arts sector, complementing the strong leadership team already in place," Ellis said. "We are excited about this new phase for Omaha Conservatory of Music, as we continually enhance our community and beyond with the highest-quality music education."
When Henry assumes the role on July 20, she will manage the overall strategic and operational responsibility for Omaha Conservatory of Music's programming, fundraising, expansion and execution of its mission. She will also oversee the organization's planning and evaluation, policy development and administration, and personnel and fiscal management.
"I am thrilled to join OCoM and look forward to collaborating with the board, staff, faculty, students and greater Omaha community to build upon the company's history of high quality programming," Henry said. "Through the interview process I became enamored by the organization's focus on access and excellence, the leadership's dedication to diversity, equity, and inclusion, and the staff's unabashed playfulness. It's a powerful mix of attributes that I look forward to fostering."
Henry currently serves as the Executive Artistic Director at What If Puppets in Kansas City, Missouri. Prior to that, she was the Director of Programs and Partnerships at Mirror Image Arts in Denver, Colorado. Henry earned a BFA in Theatre from Emporia State University and a MFA in Theatre for Young Audiences from the University of Central Florida.
Henry succeeds the Omaha Conservatory's long-standing Executive Director, Ruth Meints, who will be transitioning into a new role as Artistic Director within the organization. With the Omaha Conservatory continuing to see massive increases in student enrollment numbers, this leadership expansion of the organizational infrastructure prepares the Omaha Conservatory for current growth forecasts in all areas of educational programming and community engagement, including the Omaha Conservatory's largest community engagement program String Sprouts.
"Ruth has fearlessly led the company over the last 20 years, and I am humbled to take on the leadership mantle as she transitions into the new, exciting role of Artistic Director," said Henry. "With complementary strengths we will be able to achieve more in the coming years than I think we can even imagine today."
For more information and questions, please contact Director of Marketing Erin Petersen at erinpetersen@omahacm.org