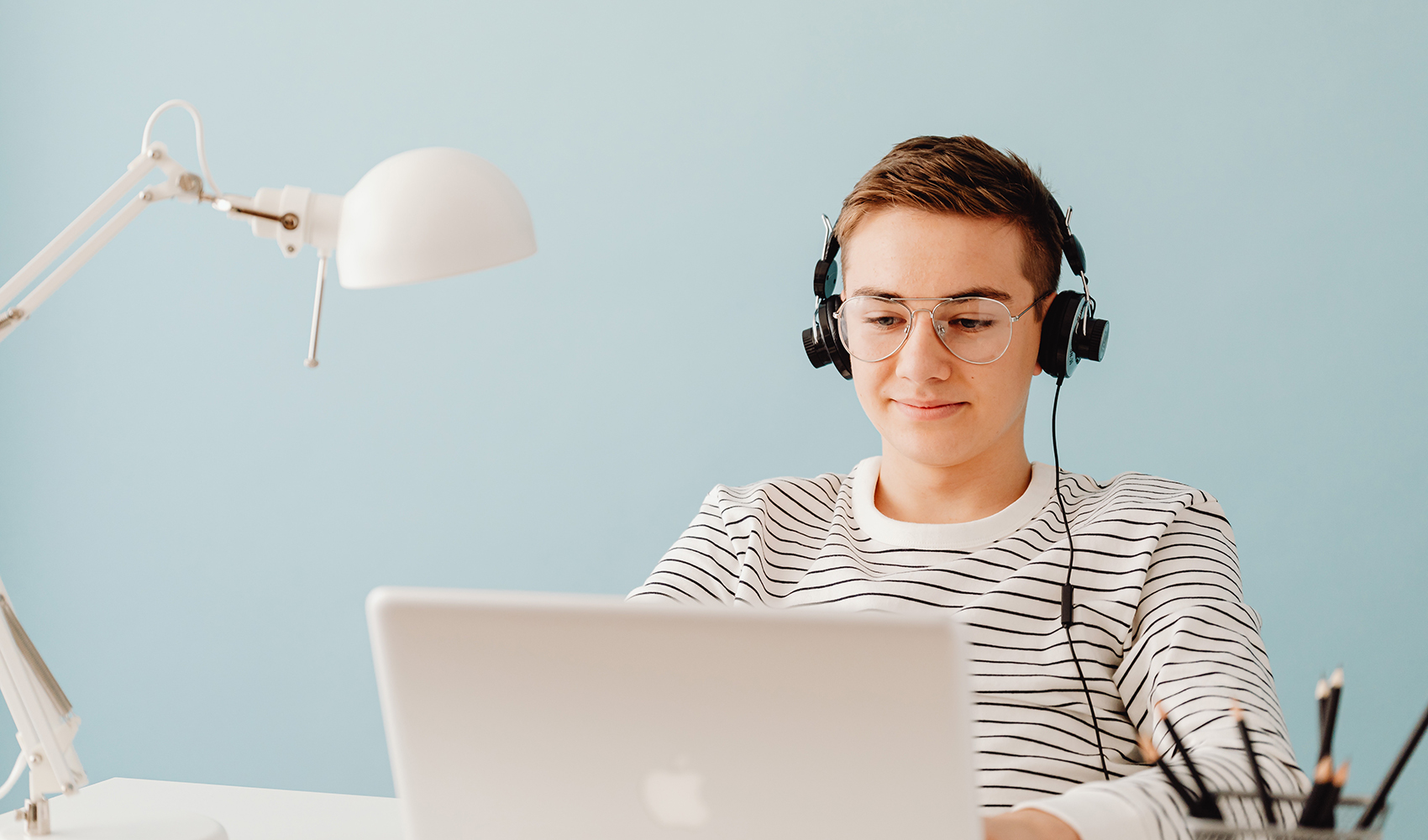 Theory Classes are a great addition to your Omaha Conservatory of Music experience!
Theory benefits instrumentalists, vocalists, and musicians of all playing levels and ages. Students who participate in our theory classes will be tutored in online group classes that follow the Royal Conservatory of Music curriculum. Workbooks are provided for students to keep. Students who are new to our theory classes will take a placement exam so that they can be scheduled into the appropriate class. Theory is like sunshine for musicians – we can't thrive without it!
Level 5 Theory students and above also have the opportunity to take the official RCM Theory Test offered three times per year.
Prerequisite: This class is recommended for those who've played an instrument or have sung for at least a semester.
Times: Saturday, 9–10 a.m. online
Class Schedule: Runs September 16 – April 6, 2024
24 weeks annually (12 week semesters)
Cost: $170/semester
Receive a discount of $25 for each additional class taken at the same time (excludes Explorers & Sprouts classes). Other exclusions may apply
We reserve the right to cancel classes that do not meet the minimum enrollment requirement, in which case tuition and fees will be refunded. Details about our refund and other policies are located HERE.