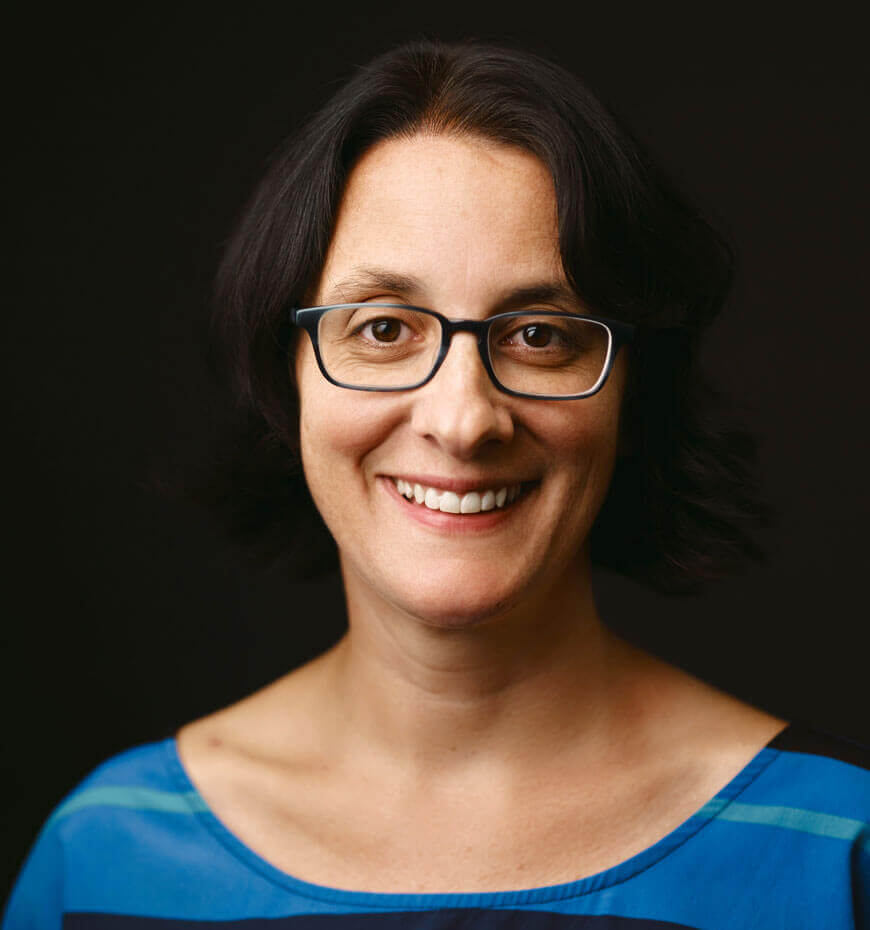 Artist-Faculty
Stacey Barelos, DMA
Piano, Composition, Theory
Omaha native Stacey Barelos is a performer, composer, and educator. As a performer, she specializes in the music of the 20th and 21st centuries, particularly the music of living composers. Regarding her first solo release, The Midwest American Piano Project, the American Record Guide said, "Stacey Barelos…plays with authority and poetic nuance, her beautiful tone captured vividly in this warm recording…" Barelos has also done extensive research on the piano music of American composer Henry Cowell, much of which can be seen on her website: www.cowellpiano.com.
As a composer, Stacey's eclectic works have been performed on five continents and can be heard on the Albany and Blue Griffin labels. In 2019 her piece Starfish was featured at toy piano festivals in Como, Italy and Seoul, Korea.
In 2020, Dr. Barelos's work as a composer, performer and educator was featured on Nebraska Public Media's "What If", a state-wide program celebrating innovation and creativity in Nebraska. https://nebraskapublicmedia.org/en/series-media/nebraska-stories-video/season-12-video-15886/experimental-music-50013905/
Stacey received her DMA degree from the University of Wisconsin-Madison. Currently, she teaches at the Omaha Conservatory of Music, the University of Nebraska at Omaha and is the Education Director for the Omaha Under the Radar Festival. For more information, see her website, www.staceybarelos.com.
Back to All Artist-Faculty