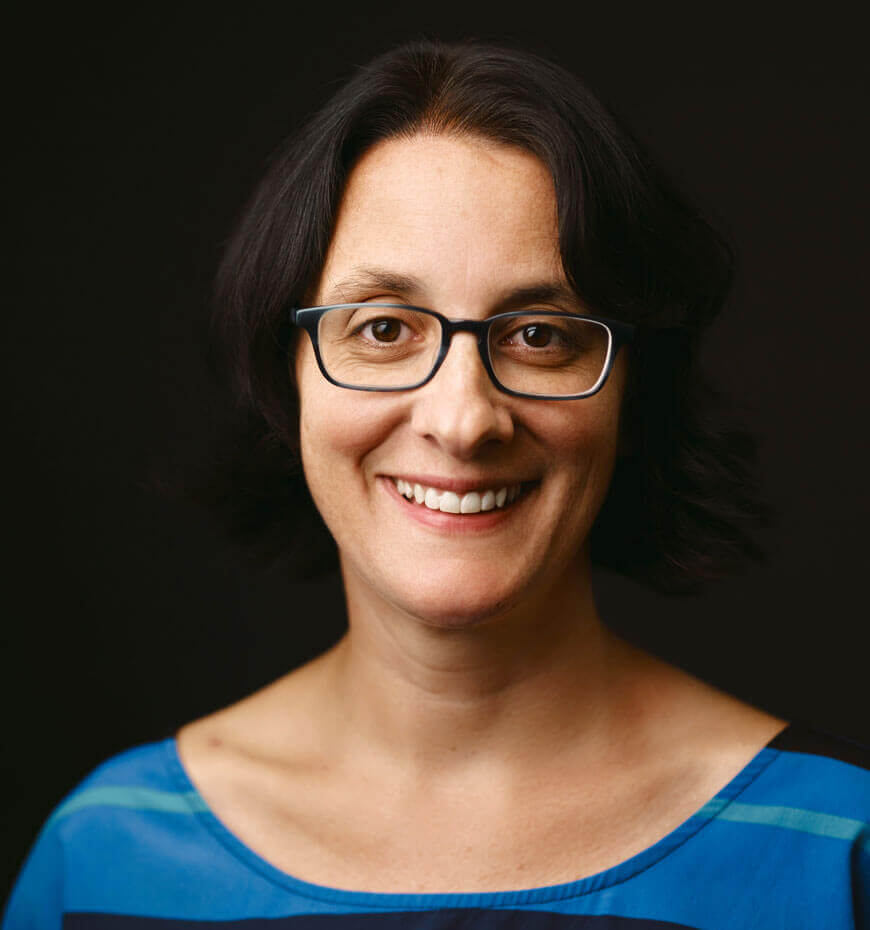 Artist-Faculty
Stacey Barelos, DMA
Piano, Composition, Theory
Omaha native Dr. Stacey Barelos is a performer, composer, and teacher. She specializes in the music of the 20th and 21st centuries, particularly the music of living composers. Regarding her first solo release, The Midwest American Piano Project, the American Record Guide said, "Stacey Barelos… plays with authority and poetic nuance, her beautiful tone captured vividly in this warm recording…"
Dr. Barelos has also done extensive research on the piano music of American composer Henry Cowell, much of which can be seen on her website: cowellpiano.com. Centaur Records released her second CD, Henry Cowell: Piano Music, in 2012.
As a composer, Dr. Barelos's works have been performed across the U.S. and in Europe and Australia. Recent premieres include thread, stitch, weave, bind for string ensemble inspired by the work of Sheila Hicks and The Piano is Stressing Us Out written especially for the audience at her 2015 TEDx Omaha talk. Her works can be heard on the Albany and Blue Griffin labels.
Dr. Barelos received her Doctor of Musical Arts from the University of Wisconsin–Madison and also obtained degrees from Luther College in Iowa and Bowling Green State University in Ohio. Currently, she teaches piano, theory, and composition at Omaha Conservatory of Music and is the Education Director for the Omaha Under the Radar Festival.
For more information, see her website, staceybarelos.com.
Back to All Artist-Faculty