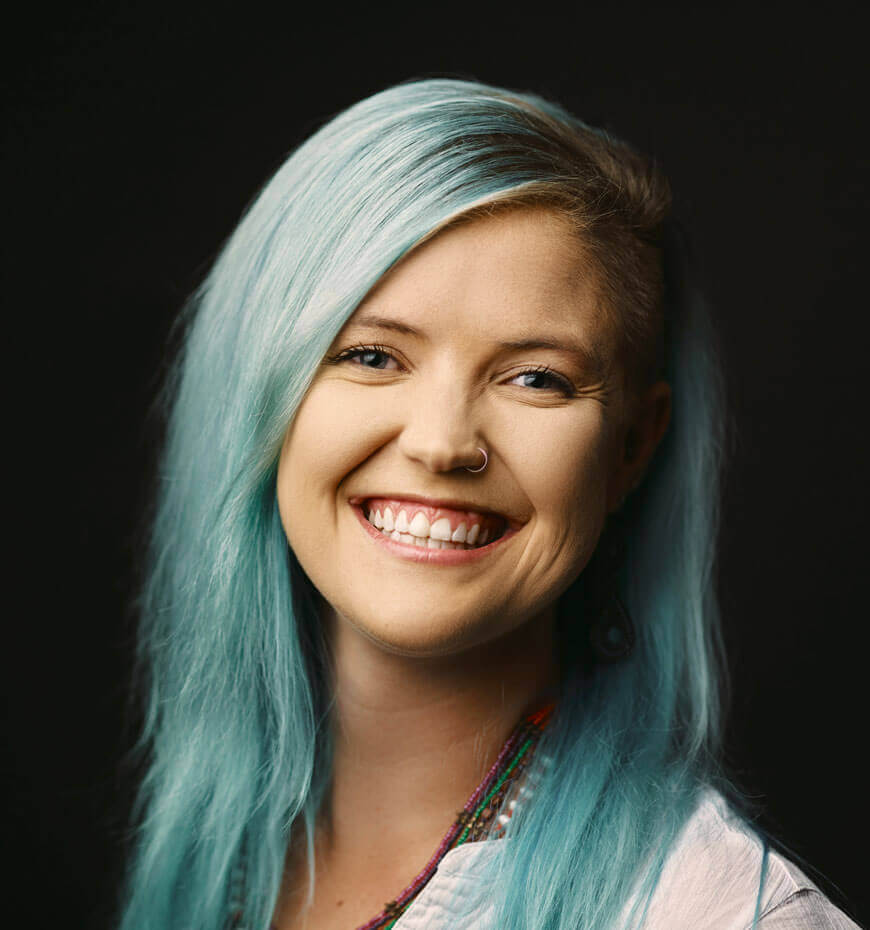 Artist-Faculty
Molly Rezich
Cello
Molly Rezich began her musical career at age 3 with piano lessons in her hometown of Rapid City, South Dakota. In fourth grade she was given her brother's viola to play, which she decided she could play much better as a "mini cello" in a sitting down position! She insisted she liked the "cello sound" and was adamant about switching instruments; from there the rest is history.
Rezich's "voice" is the cello. She studied the Suzuki method for eight years with Elizabeth Benusis and was a member of the Black Hills Symphony from 2009 to 2014. During this time she also studied under Bill Evans of Rapid City. She graduated from the University of Nebraska–Lincoln with a Bachelor of Fine Arts; Cello Performance Major, Business Administration Minor, and a German Minor. She studied with Dr. Karen Becker at UNL during those four years and was a member of the UNL Symphonic Orchestra from 2012 to 2016, the UNL Jazz Orchestra from 2014 to 2016, many chamber groups, and was the featured cellist for countless DownBeat award-winning composers throughout her college career. In 2020 she received her certification for the Mark O'Connor Method.
She has had the opportunity to play in master classes with Yo-Yo Ma, Sean Grissom "The Cajun Cellist", Rodney Farrar, Pamela Devenport, Anthony Arnone, Norman Fischer, Amy Barston, and Greg Beaver, which have been highlights throughout her performance career. Rezich has played in many professional ensembles with artists, including Clark Sommers, Kurt Elling's string bassist, and members of the Broadway musical Grease! In summer 2015, Rezich was a featured performer at the Nebraska State Fair.
Having played with several area bands whose styles encompass genres from jazz to contemporary music, she makes it a point to share her music whenever able. In her late teens and early 20s, Rezich ran her own business "Designed by Sound," booking weddings, parties, business functions, etc. with aspiring musicians. She also frequently volunteers her talents at area nursing homes and hospice homes, because, "I feel it is incredibly important to bring music to those who don't have the opportunities to get out and experience it."
In her spare time she records with a variety of artists and bands all over the nation. In 2018 she completed her 200-hour yoga certification, which furthered her personal yoga practice and allowed her to teach for others in her community. Rezich and her dog Novacanine volunteer weekly at Immanuel Village (a senior living home) for pet therapy with the residents. She loves being outside camping with her two huskies, rock climbing, biking, swimming, and anything else!
Back to All Artist-Faculty