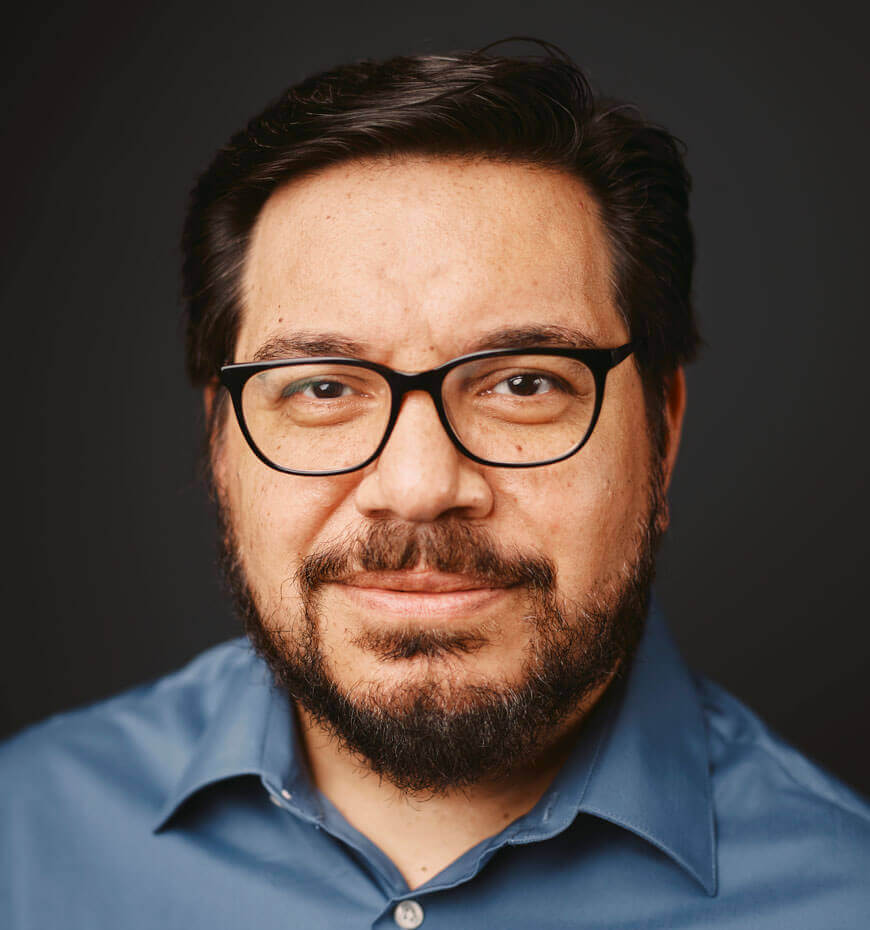 Artist-Faculty
Marcelo Lian, DMA
Piano
Argentinean-born pianist Dr. Marcelo Lian has been a prize winner in several piano competitions, as well as recipient of scholarships in his native country and the U.S.
Dr. Lian's appearances in solo recitals include presentations at the Teatro Colon during the Martha Argerich Festival in 2002, a recital in California playing on Vladimir Horowitz' legendary piano, and a Carnegie Weill Hall debut in 1998 thanks to the support and encouragement of his mentor Dr. Ana Maria Trenchi Bottazzi.
In 2013, Dr. Lian earned his Doctorate in Piano Performance at the University of Nebraska–Lincoln under the guidance of Dr. Paul Barnes. He has served as Artist-in-Residence at Linfield College (Oregon) and Visiting Artist at Kansas State University, McPherson College (Kansas), Nyack College (New York), New England Conservatory (Massachusetts), Southwest Baptist University (Missouri), and Wayland Baptist University (Texas), among others. During summers, Dr. Lian is on faculty at Blue Lake Fine Arts Camp.
He founded "Pianists of the Americas", a new festival in Portland (Oregon). He also published an article on "Clavier Companion," a topic related to teaching strategies, which is one of his passions.
Invited by the National University of Litoral in Argentina and by the National Conservatory of Puerto Rico, Dr. Lian recently performed solo recitals and taught master classes at those music institutions.
Back to All Artist-Faculty