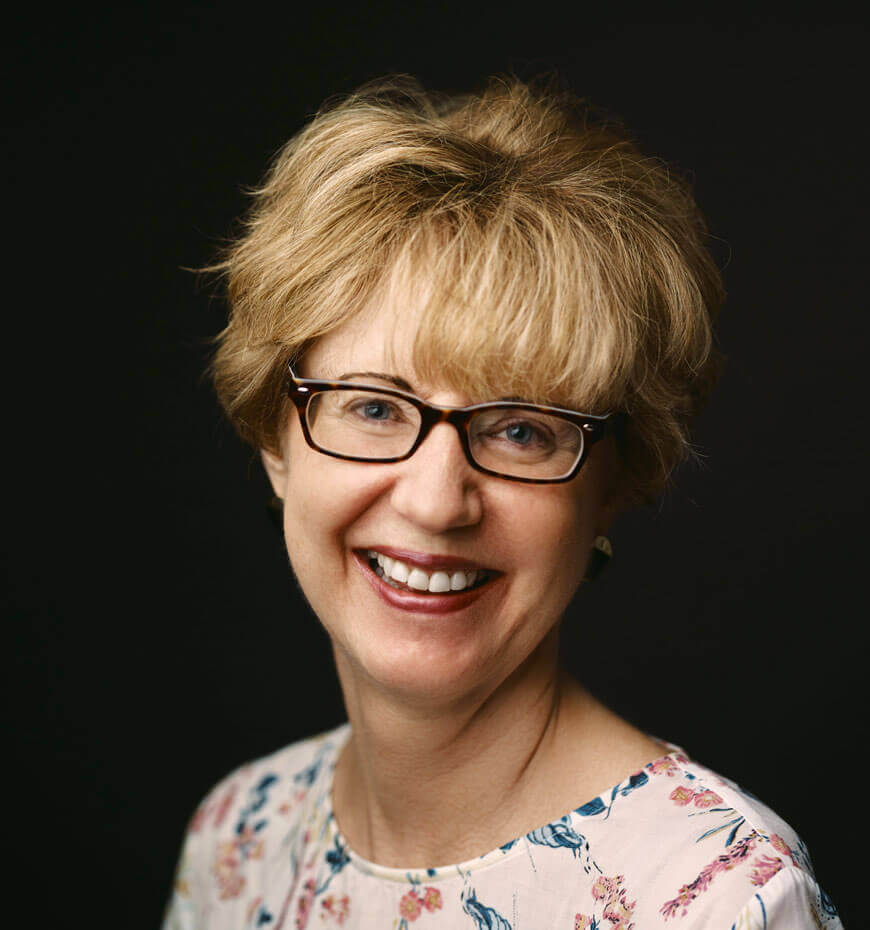 Artist-Faculty
Kathy Knebel
Piano, Suzuki
Kathy Knebel is a graduate of the University of Nebraska–Lincoln where she studied with the Norwegian pianist Audun Ravnan. She earned both a Bachelor of Arts and a Master of Music in Piano Performance. She was elected to Phi Beta Kappa as an undergraduate student and held graduate assistantships in both accompanying and class piano teaching. She accompanied for the University of Nebraska Singers for three years under the direction of Dr. G. Edward Bruner.
After graduation, Knebel began her study of the Suzuki Piano Method with outstanding master teachers, including Bruce Anderson and Cathy Williams-Hargrave. She taught privately in Omaha for 15 years. In June 2001, she moved to Plano, Texas, to do additional pedagogy training with Cathy Williams-Hargrave. She taught for one year at the Suzuki Institute of Dallas before resuming private teaching.
While in Texas, Knebel had the opportunity to attend workshops and to study privately with Sheila Paige. Paige is known nationally for her work with pianists who have suffered piano-related injuries. Knebel was also an Associate Faculty Member at Collin Creek Community College, where she taught class piano and accompanied for vocal music students and musical theatre performances.
Knebel has recently returned to Omaha where she is developing a Suzuki Piano Studio at Omaha Conservatory of Music.
Back to All Artist-Faculty