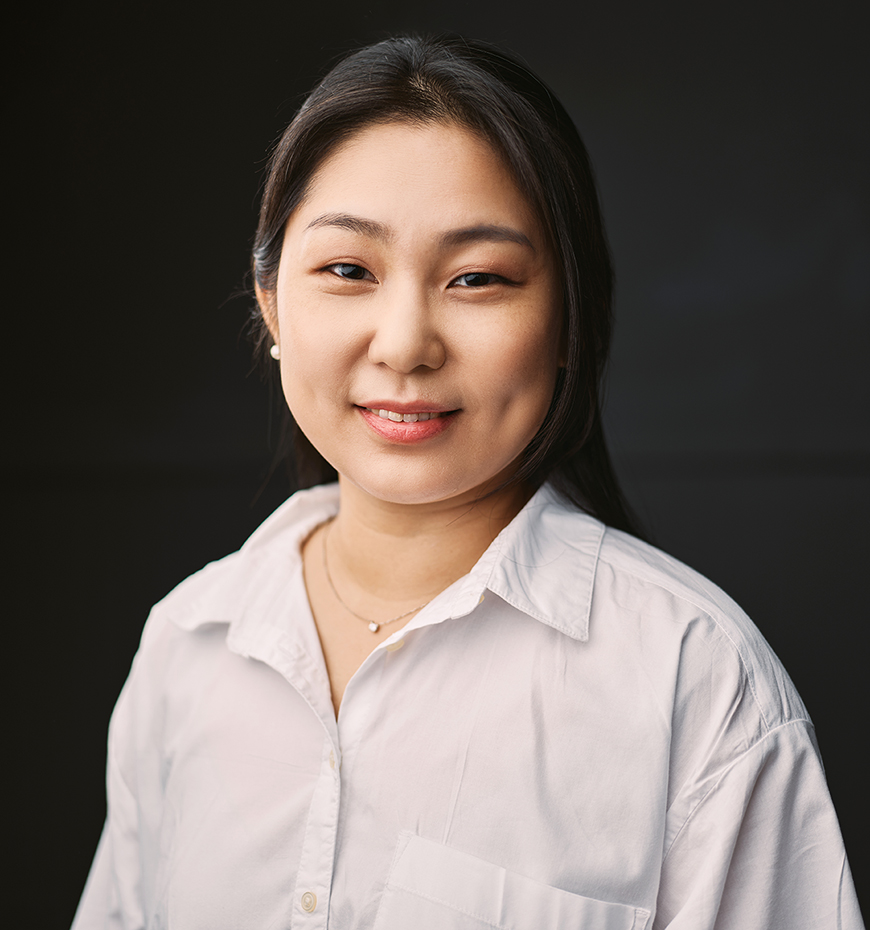 Artist-Faculty
Grace Choi, DMA
Piano
Dr. Eunhae Choi (Grace), a native of Korea, is a highly accomplished classical pianist with a distinguished academic background. She earned her Bachelor of Music in Piano Performance from Hanyang University in Seoul, Korea, followed by a Master of Music in Piano Performance from the University of Texas at Austin (UT). Choi furthered her expertise by obtaining a Doctor of Musical Arts in Piano Performance and Literature with a concentration in Piano Pedagogy from the University of Illinois at Urbana-Champaign (UIUC).
With more than 17 years of teaching experience, Choi has honed her skills working with students at various stages of their musical development. During her time as a piano instructor at the Piano Laboratory Program at UT and UIUC, she actively engaged with the community, applying her extensive knowledge of piano pedagogy to nurture the growth of students.
Among her mentors are renowned pianists and educators such as William Heiles, Gregory Allen, Christos Tsitsaros, Reid Alexander, Young-In Lee, and Lili Jhang.
Dr. Choi is committed to helping students enjoy their musical journey and develop lifelong companionship with music. She focuses on:
Building a Strong Foundation: Ensuring students have a solid musical base.
Expressing Artistry: Teaching students to interpret music as a personal form of expression.
Customized Learning: Providing tailored materials and exposing students to various and exceptional musical pieces.
Practical Technique Insights: Providing specific hands-on tips to enhance their technical skills.
Encouraging Perseverance: Motivating students to practice consistently, fostering patience and drive.
Above all, a Caring Heart and Expertise: Approaching each weekly lesson with a genuine care for the students and a high level of professionalism.
Back to All Artist-Faculty