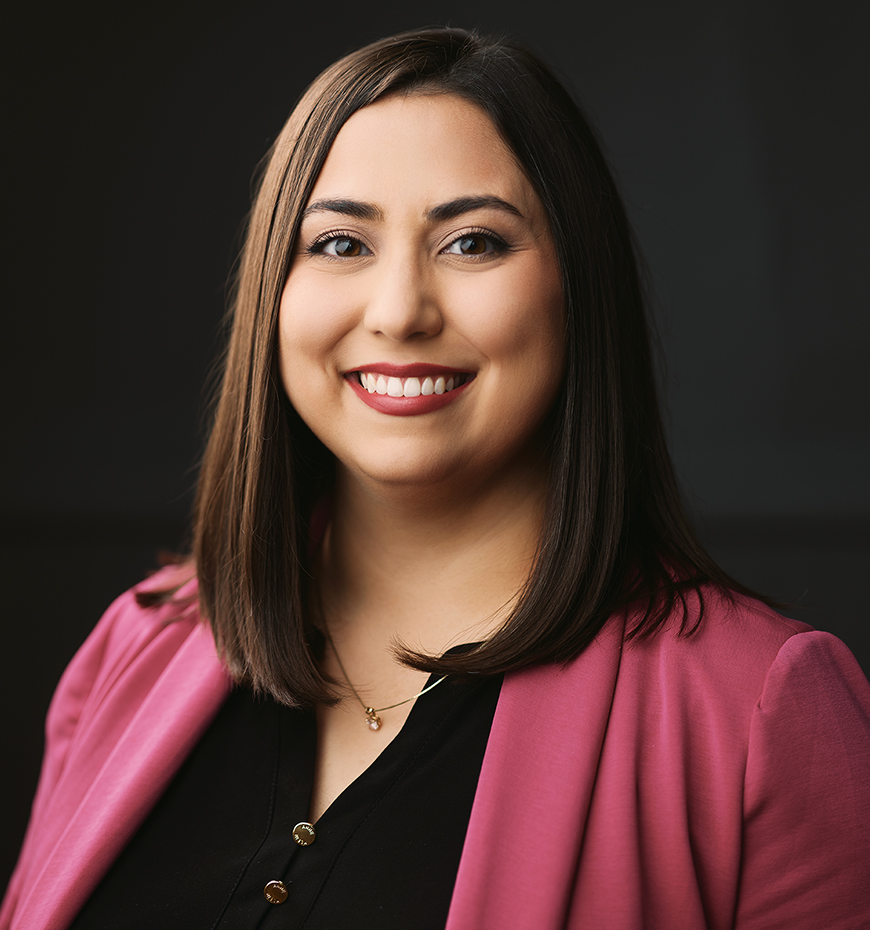 Artist-Faculty
Gabrielle Padilla Molina, DMA
Violin, Viola
Dr. Gabrielle Padilla Molina is a violist dedicated to teaching, performance, and chamber music. Gabrielle joined the Omaha Conservatory of Music as an Artist-Faculty member in the Fall of 2023. She has served as interim viola faculty of Virginia Tech, West Virginia University, and held the prestigious role as a member of the Quartet-in-Residence at the Interlochen Arts Camp. She has conducted masterclasses with the Nashville Symphony's Accelerando Program, Puerto Rico Summer Music Festival, Longwood University, and West Virginia University's Viola Bootcamp.
Gabrielle has a multifaceted career as an educator and performer. She has presented and performed at events such as the 47th International Viola Congress, American Viola Society Festivals, National Flute Association Convention, and the 2023 American String Teachers Association National Conference.
As a native of Tulsa, Oklahoma, Gabrielle's studies were at the University of Missouri-Kansas City Conservatory of Music and Dance, Ball State University with Dr. Katrin Meidell, and West Virginia University where she proudly served as the Graduate Teaching Assistant of Andrea Priester Houde. Gabrielle is a Board Member of the American Viola Society.
Gabrielle and her husband, pianist Manuel Molina, enjoy cooking and watching movies when not performing together.
What to expect in lessons with Gabrielle:
A welcoming and encouraging environment to learn viola or violin.
Developing a beautiful tone and finding your unique musical voice.
Building up your fundamental knowledge with rhythm work, note reading, theory, and music history
Back to All Artist-Faculty