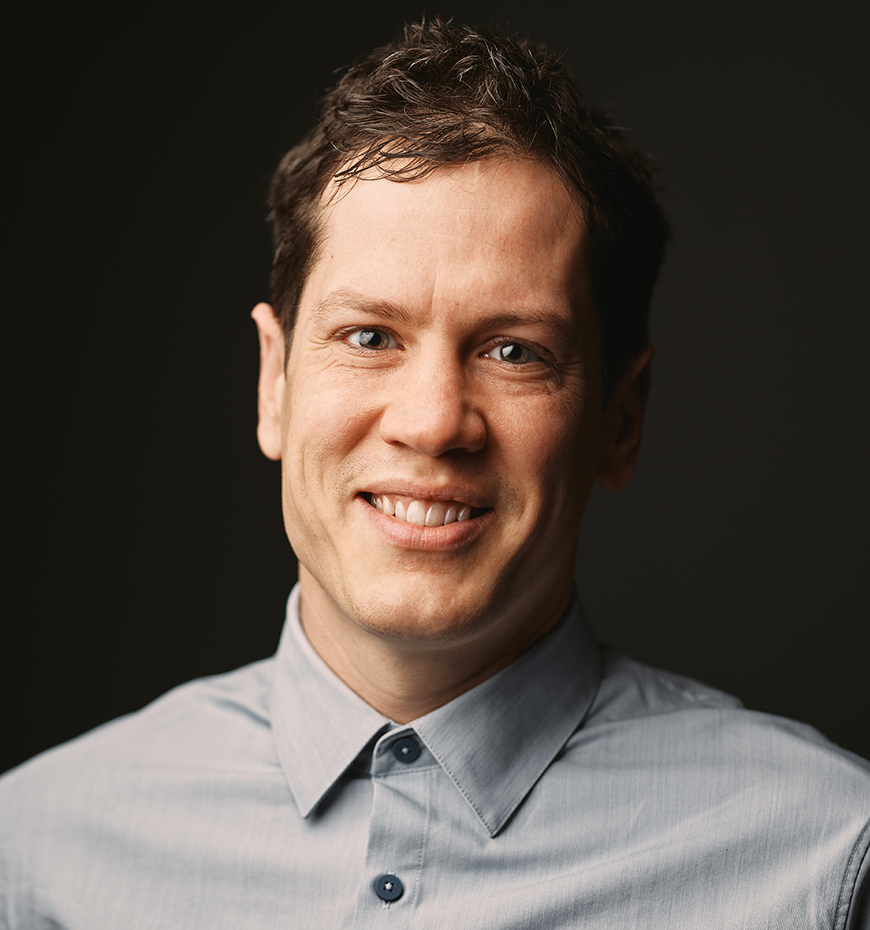 Artist-Faculty
Derek Dreier
Percussion
Percussionist Derek Dreier is an eclectic musician and educator versed in a variety of musical traditions. Derek has a passion for teaching and outreach as well as a deep commitment to his craft. Derek joined the Omaha Symphony as Assistant Principal Percussion in 2017. In addition to the symphony, Derek maintains an active freelance career including work with the Des Moines and Sioux City symphonies, Omaha Chamber Music Society and as an independent drum set and world percussion artist. Derek participated in the Castleton Music Festival with Music Director Lorin Maazel and the Indiana University Summer Music Festival.
Derek is an active educator and current Instructor of Percussion at Creighton University and Artist Faculty at the Omaha Conservatory. Previously Derek has held positions at Augustana College and Indiana University.
Derek holds degrees from Lawrence University and Indiana University and completed two years of post-graduate work at the New England Conservatory. His primary teachers include Will Hudgins, John Tafoya, Michael Spiro, Dane Richeson and James Dreier.
Derek's other passions include a love of sports and exercise. An avid runner, Derek is a five-time marathoner, including the Boston and Chicago marathons and maintains a single-digit USGA handicap index number. He is an ardent supporter of his hometown University of Iowa teams.
Back to All Artist-Faculty