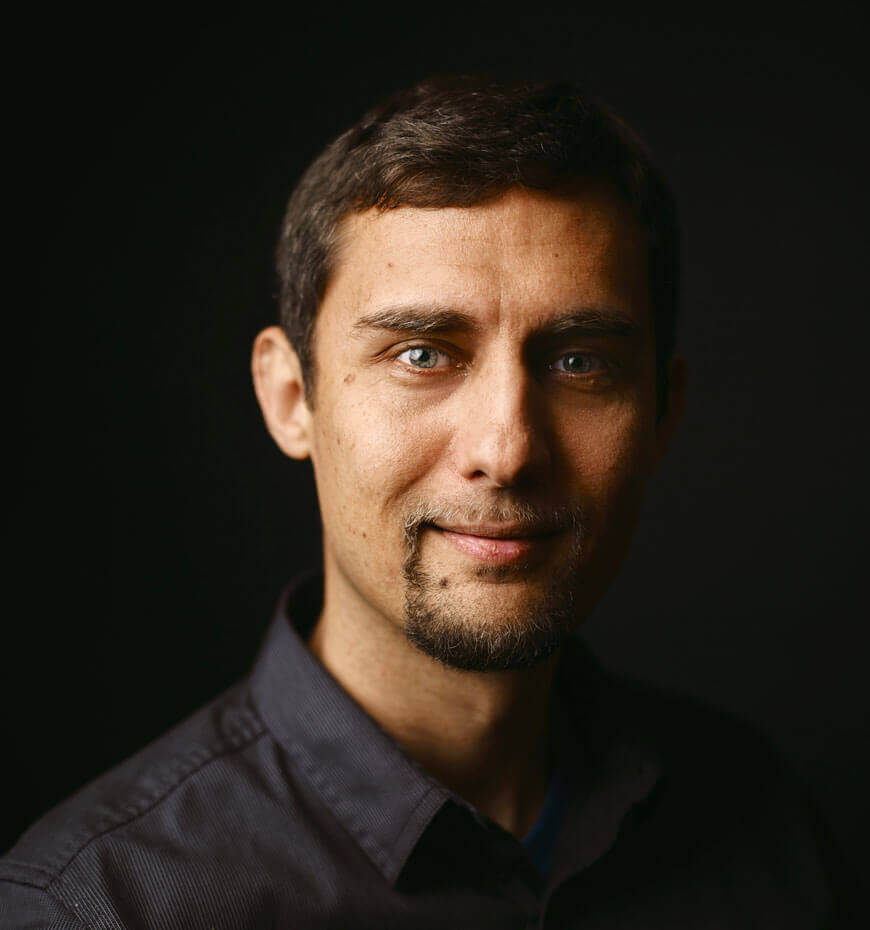 Artist-Faculty
Boban Martic, DMA
Piano
Dr. Boban Martic holds a Doctorate in Piano Performance from the University of Nebraska-Lincoln. He received his Bachelor of Arts (2002) and Master of Arts (2005) in Piano Performance at the University of Arts in Belgrade, Serbia, and Master of Music in piano performance at Syracuse University (2006).
A native of Belgrade, Serbia, Dr. Martic has earned many high graduate honors such as the Eloise K. Heaton Graduate Fellowship and Hira Poncha Memorial Award from Syracuse University School of Music as an outstanding music student. He was also first place winner of the European Pedagogy Teaching Association competition in Serbia (2003), third place winner at the II Isidor Bajic Piano Memorial in Novi Sad (2004), and winner of the Syracuse University Orchestra Concerto Competition (2005), as well as earning numerous prestigious prizes in Serbia as an undergraduate competitor.
Dr. Martic has studied piano with renowned pianists and professors such as Ninoslav Živković, Wei-Yi Yang, Steven Heyman, Paul Barnes, and Mark Clinton. He has also performed in master classes for many renowned pianists, such as Claude Frank, Paul Gulda, Melvin Tan, and Dorian Leljak. While at the University of Nebraska-Lincoln, he served as Dr. Mark Clinton's studio assistant, the highest teaching responsibility given to a D.M.A. student.
What you can expect from lessons with Dr. Martic:
Teaching and providing students the necessary tools to practice efficiently at home.
Learning to analyze music: melody, harmony, rhythm, technical strategies, form, historical context, etc.
Constructive approach to criticism, initiate discussion about the performance and teach problem solving skills.
Developing a well rounded pianist/musician and appreciation/passion for music.
Back to All Artist-Faculty