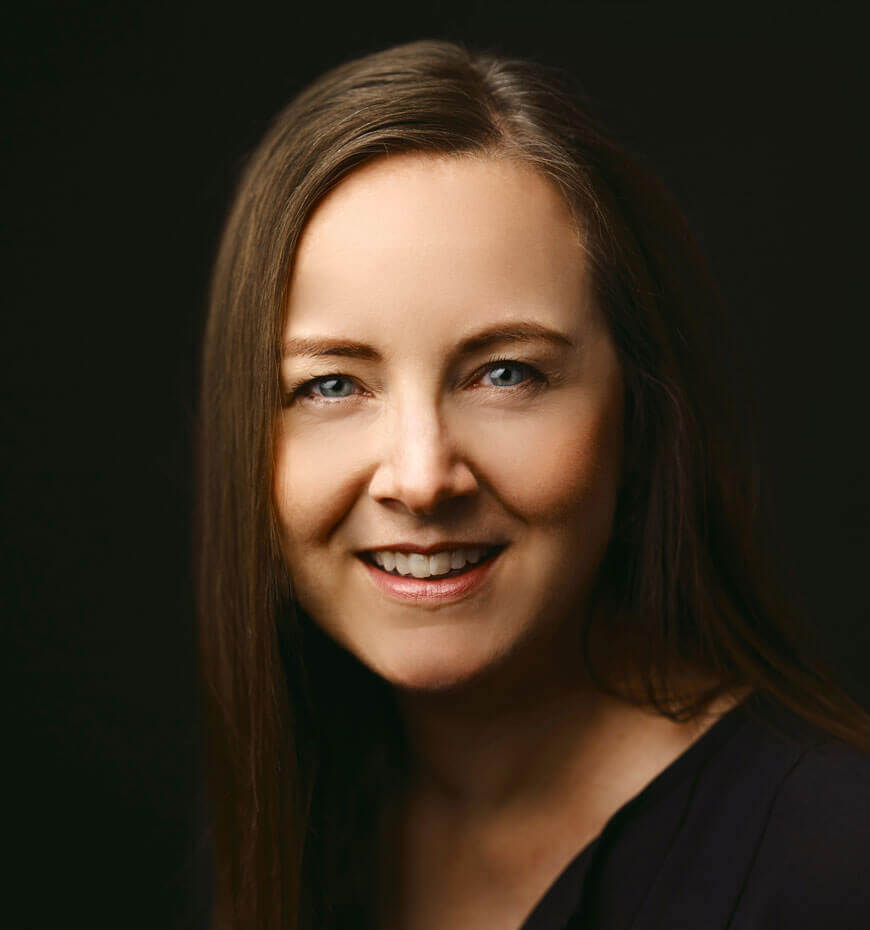 Artist-Faculty
Anne Madison
Piano
Pianist Anne Madison is a passionate performer and educator whose music has taken her throughout Europe and been included on eight compact discs.
Madison holds a Bachelor of Music degree with highest distinction from the University of Nebraska-Lincoln, a Master of Music degree with distinction from Baylor University, and an Artist Diploma from the Vienna Conservatory in Vienna, Austria, where she concertized regularly as a soloist and as a collaborator.
Since returning to the United States, Madison has appeared on concert series in Birmingham, England; Vienna, Austria; and the American Midwest. As an orchestral soloist, she has performed works by Rachmaninoff and Saint-Saëns and was honored to play the world premiere of American composer Jackson Berkey's Piano Concerto-Easter 2015. Madison has appeared both as a piano soloist and a keyboardist with the Omaha Symphony and has performed and taught in connection with its educational outreach programs.
Instructing students continues to be an important and deeply meaningful focus of her career. Madison is a Nationally Certified Teacher of Music and is active as a clinician, speaker, editor, and adjudicator. She serves as Chair of the Piano Department at Omaha Conservatory of Music, where she has been a member of the artist faculty since 2001. Madison has taught regularly on the faculty of the Tyrolean International Piano Academy in Innsbruck, Austria and recently joined the artist faculty of the InterHarmony Festival in Acqui Terme, Italy for its 2022 season. Additionally, she served an appointment at the University of Nebraska-Omaha as Visiting Faculty Artist of Piano.
Having developed into accomplished musicians, her students consistently win top awards in performance and scholarship competitions and several have pursued professional careers in music. Most importantly, her students have become life-long lovers of music. Her principal instructors, who have been inspirational in her work, have included pianists Krassimira Jordan, Thomas Kreuzberger, Audun Ravnan, and Shirley Irek. When away from the piano, Madison enjoys traveling, growing flowers, and spending time with family and friends.
What to expect in lessons with Anne:
Encouragement to grow and passionately pursue challenging goals
A positive, nurturing, creative environment to enjoy learning music
An understanding of the "why's" and "how's" of technique and artistry, helping you to become a fruitful, life-long professional or avocational musician
Theory, to help you more deeply understand the language of music, to sight-read more fluidly, and to memorize more securely
Opportunities to participate in performances, festivals, competitions, masterclasses, and summer programs with other students who share your interests
Growth in invaluable life skills, including techniques for memorization and learning, the ability to break large, complex goals into a series of smaller steps, competence in speaking in public and presenting yourself on stage with poise, successful navigation of performance situations, and effective time management
Back to All Artist-Faculty