We're on a mission to raise $55,000 to pave the way to music access for all. Join us by making a gift and be the key to a world filled with beautiful melodies. Your donation makes a difference, so make it count today!
Over the last year, we've been crafting a symphony of inclusivity and music access, aligning with our mission "to build a diverse musical community that enriches lives through education and performance," ensuring every note truly counts. This is a tale of how, in harmony with our supporters, we create access to music in a myriad of ways. As we look ahead to the coming year, we aim to continue our harmonious journey, transforming lives through the power of music excellence and access. However, we can't do it alone. We need your support.
Our end-of-year goal is to raise $55,000 to further our mission of bringing music to every corner of our community.
Your generous contribution–no matter the amount–will directly contribute to sustaining and expanding our mission. Here are some of the ways your end-of-year gift can make a difference:
Scholarship Fund: Last academic year, we awarded $292,705 to students in need. Your donation can open the doors of opportunity for talented young musicians who may not have the financial means to pursue their dreams in music.
Community Outreach: Help us expand our reach and touch the lives of even more individuals in our community. Your support can bring music to those who need it most.
Instrument Acquisition: With your help, we can ensure our students have access to the best tools to develop their musical talents, keeping the harmony flowing.
Faculty & Staff Development: Investing in our talented Artist-Faculty and committed staff ensures that we provide the highest quality instruction and administration to students of all levels and abilities.
Our mission, to enrich lives through music education, continues to flourish thanks to the unwavering commitment of supporters like you.
Explore how access to music can have a profound impact on our community: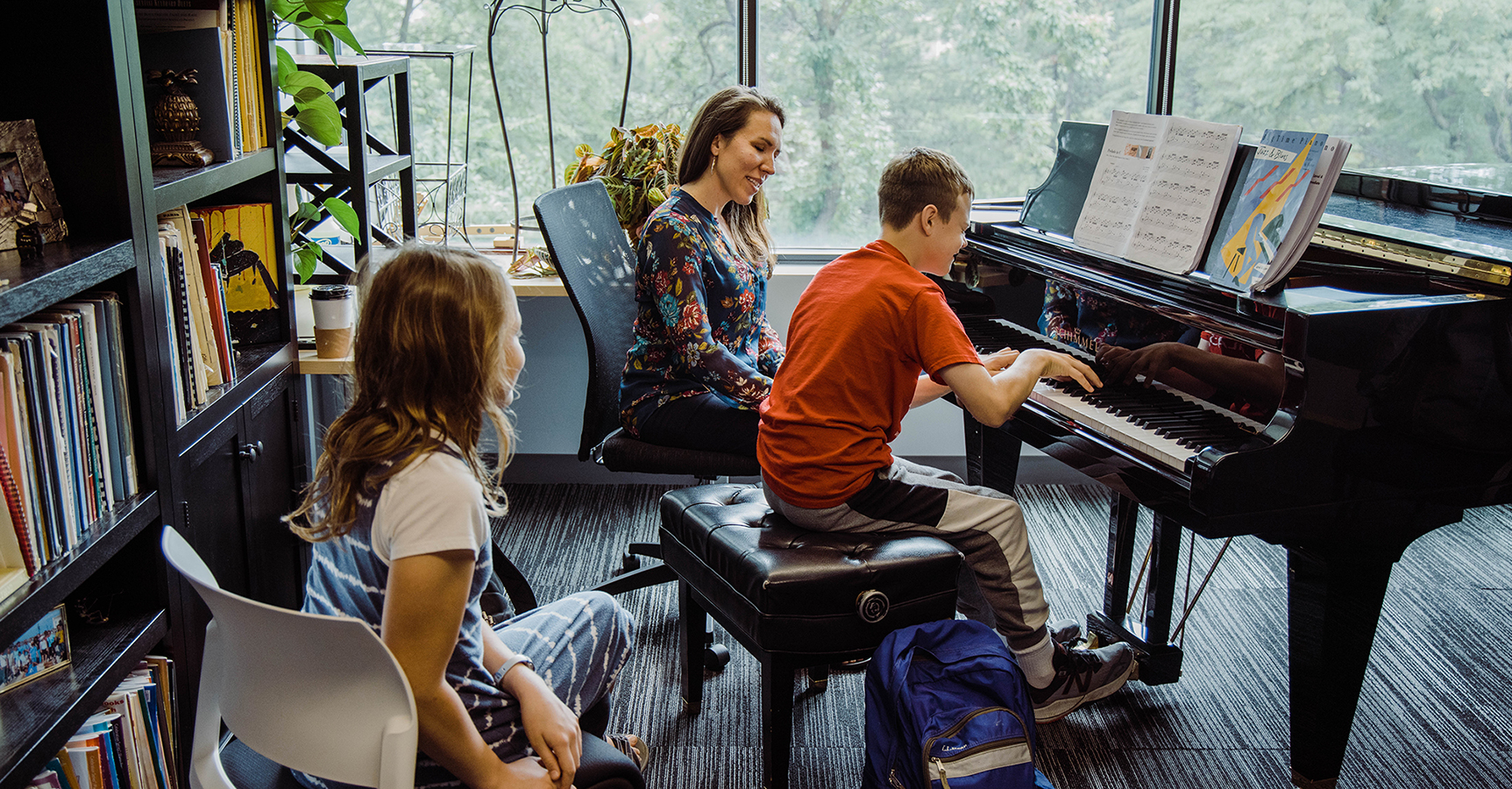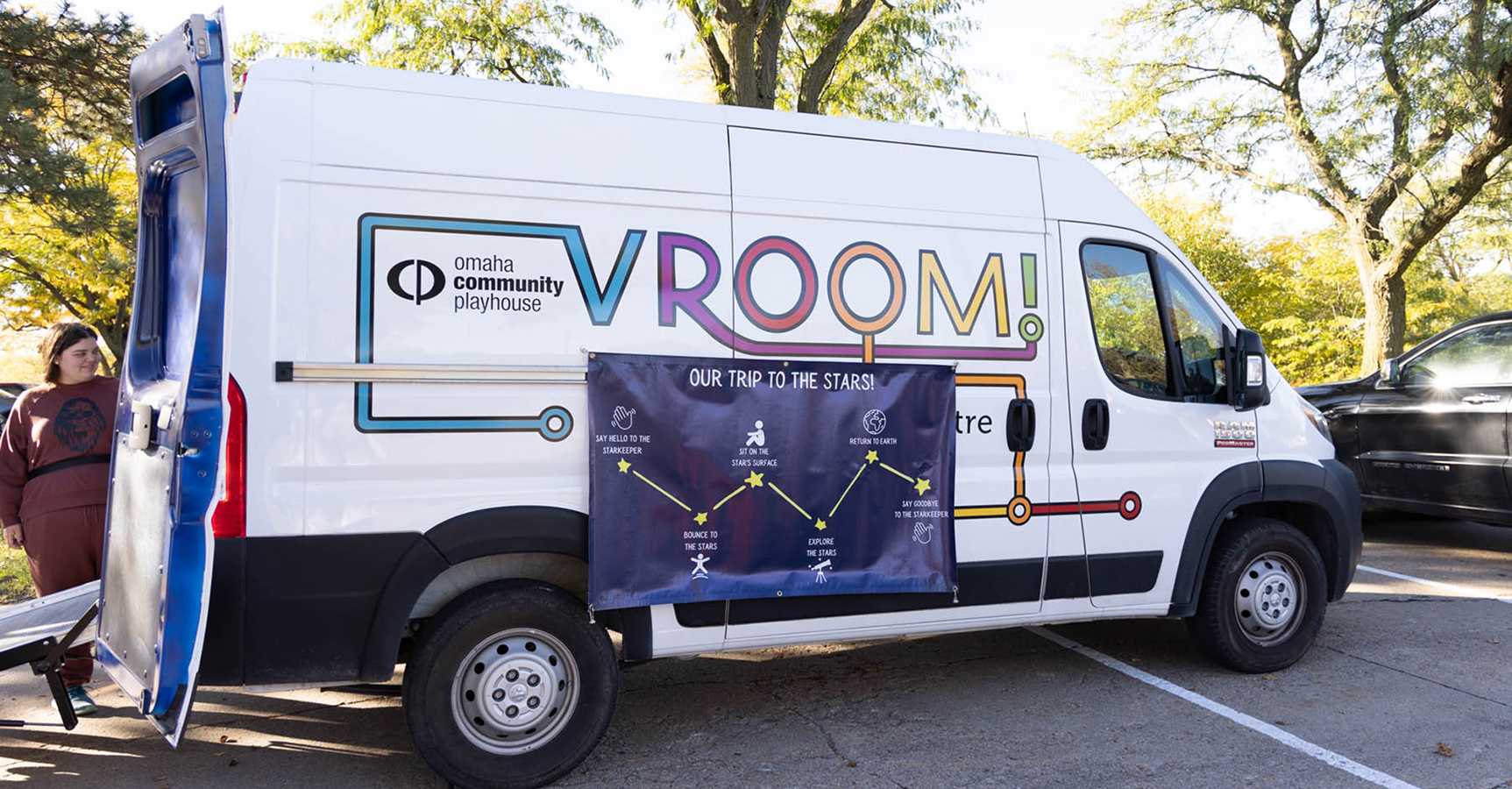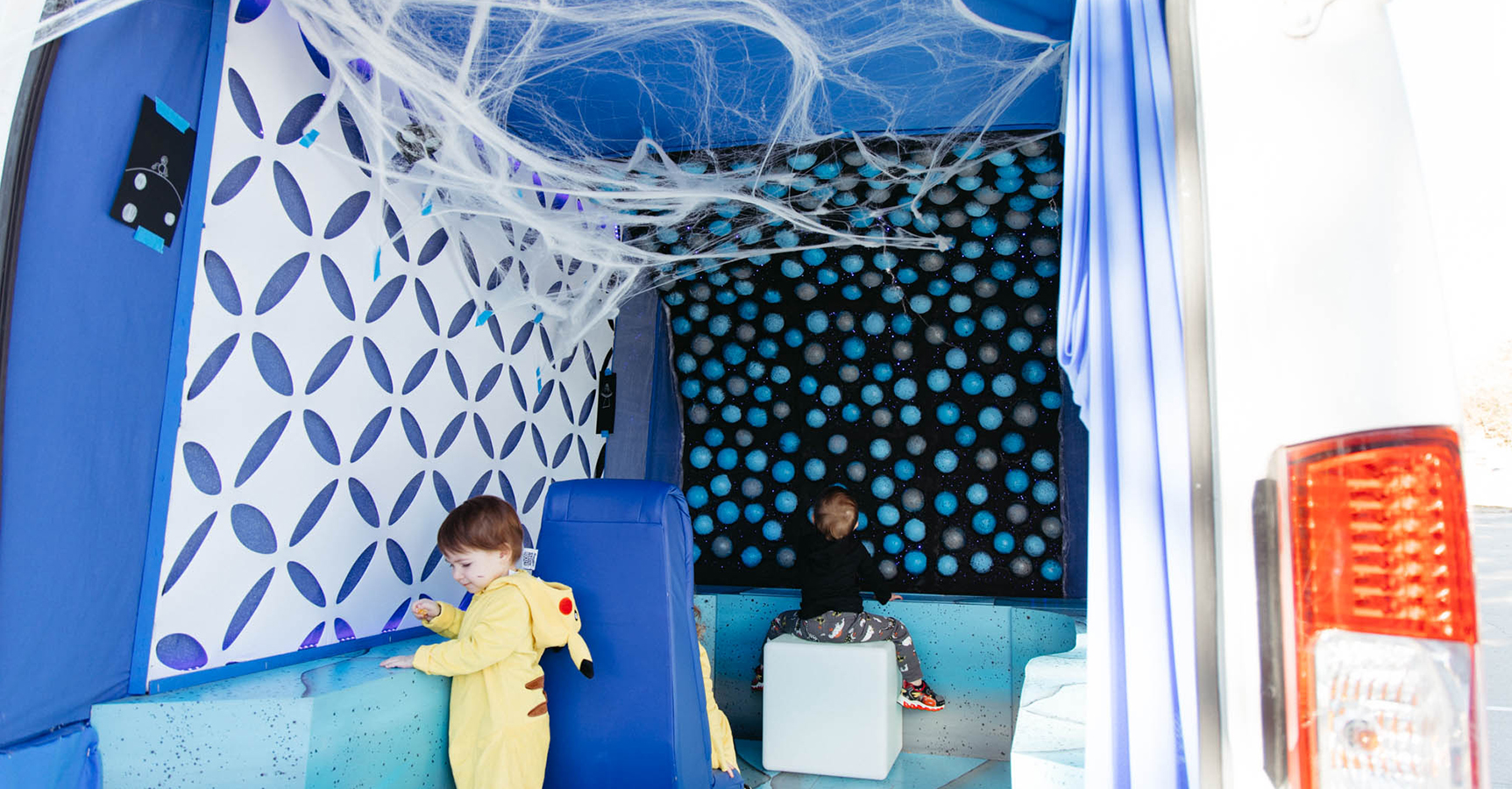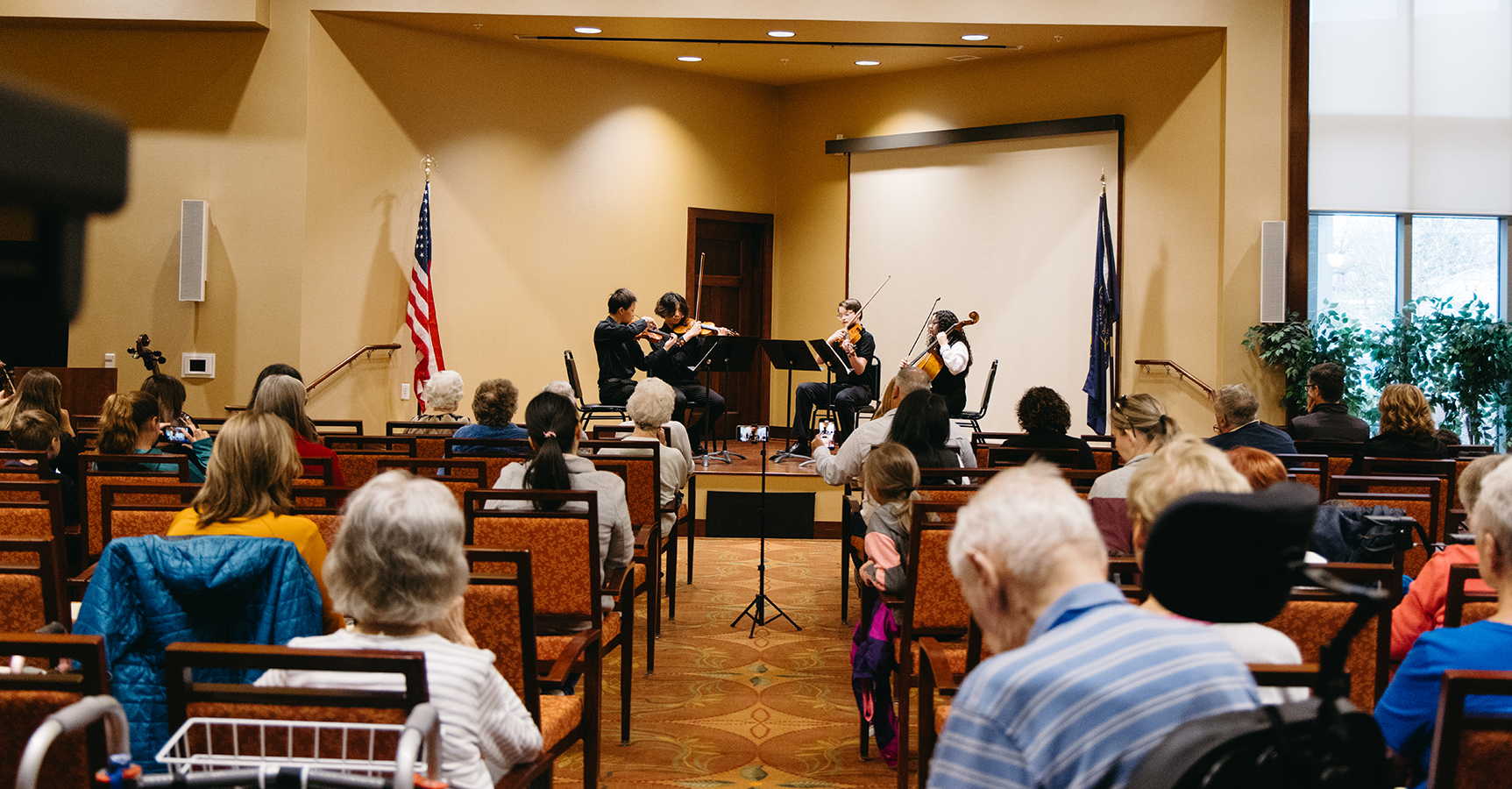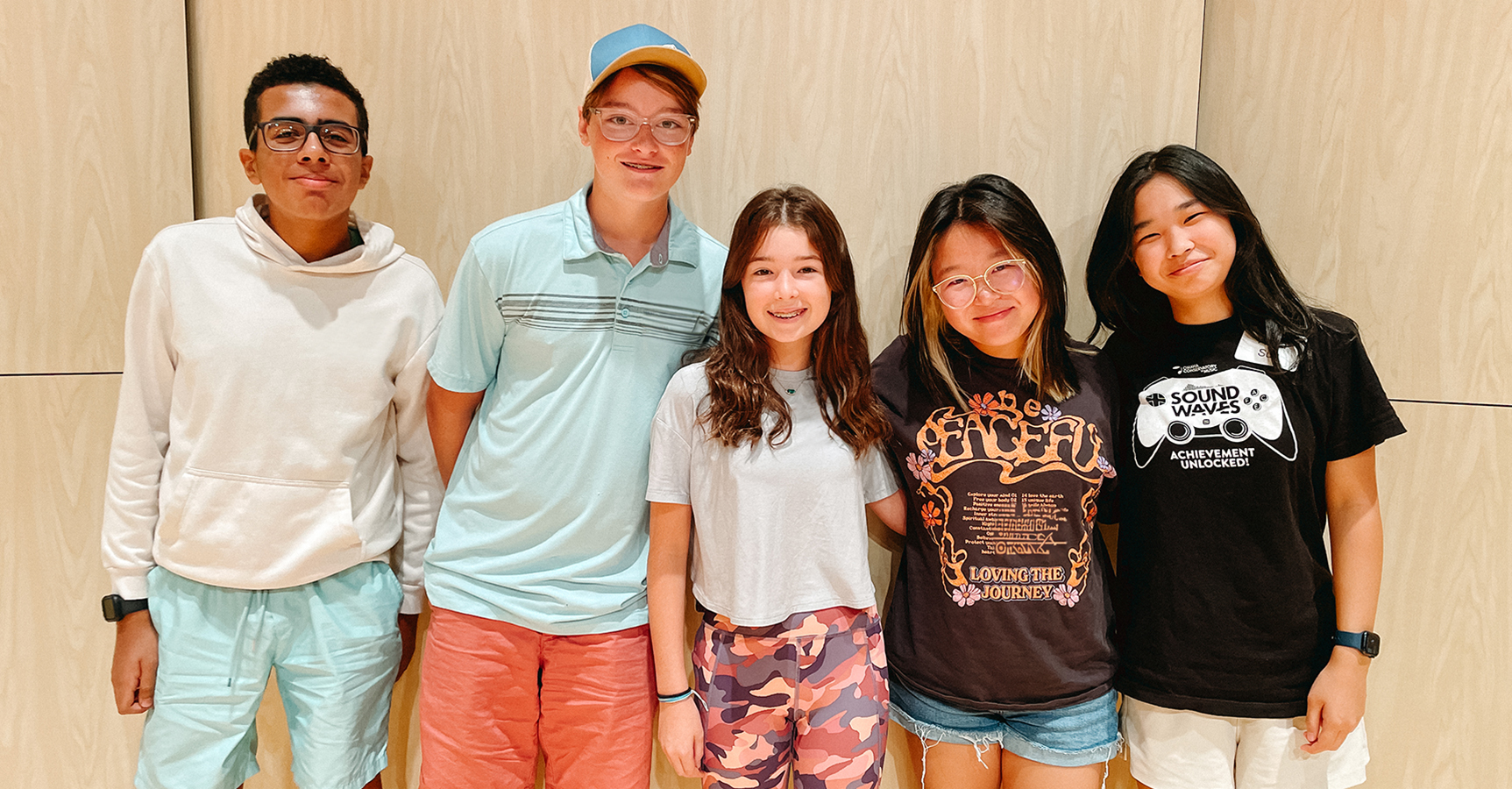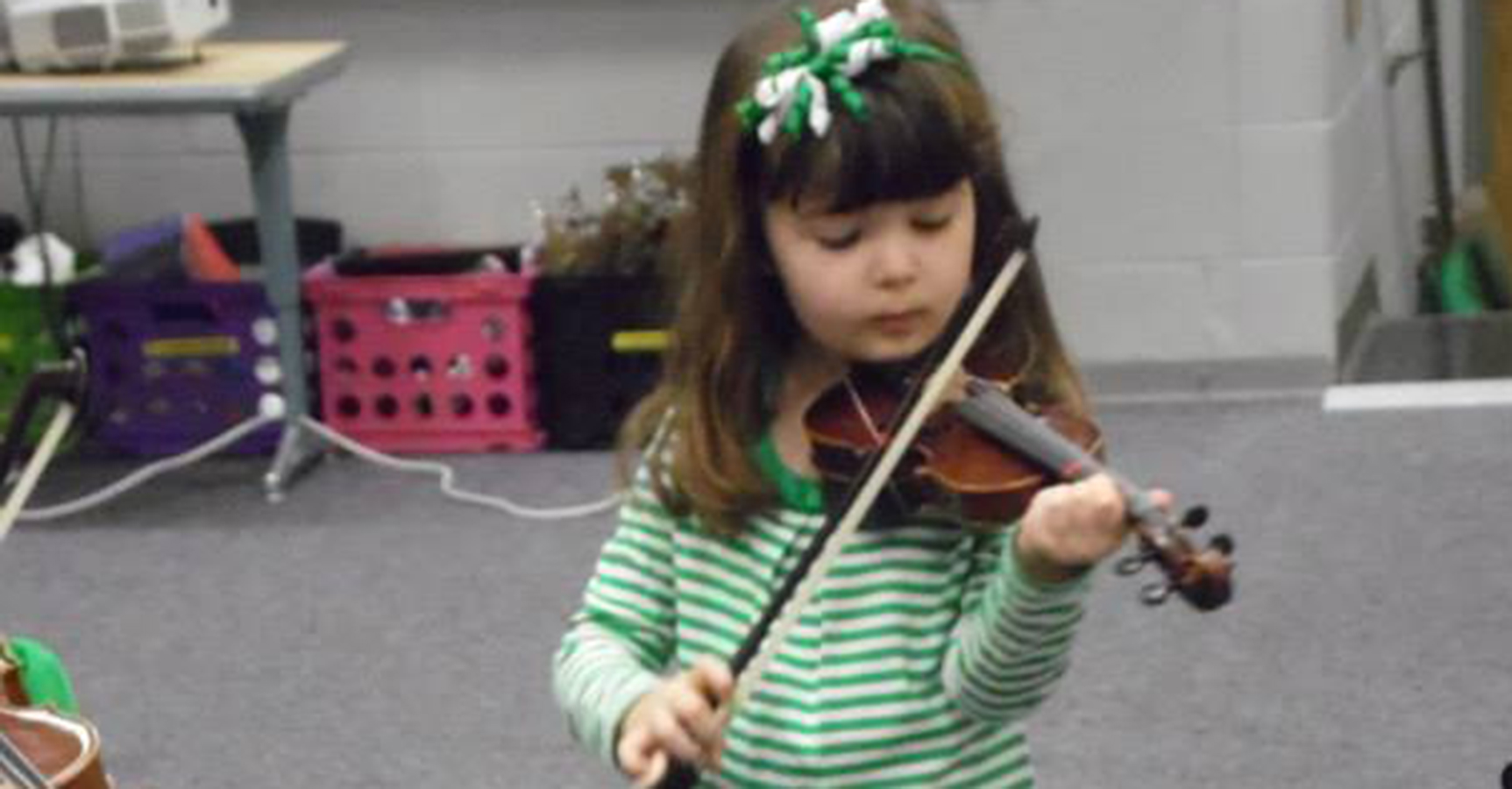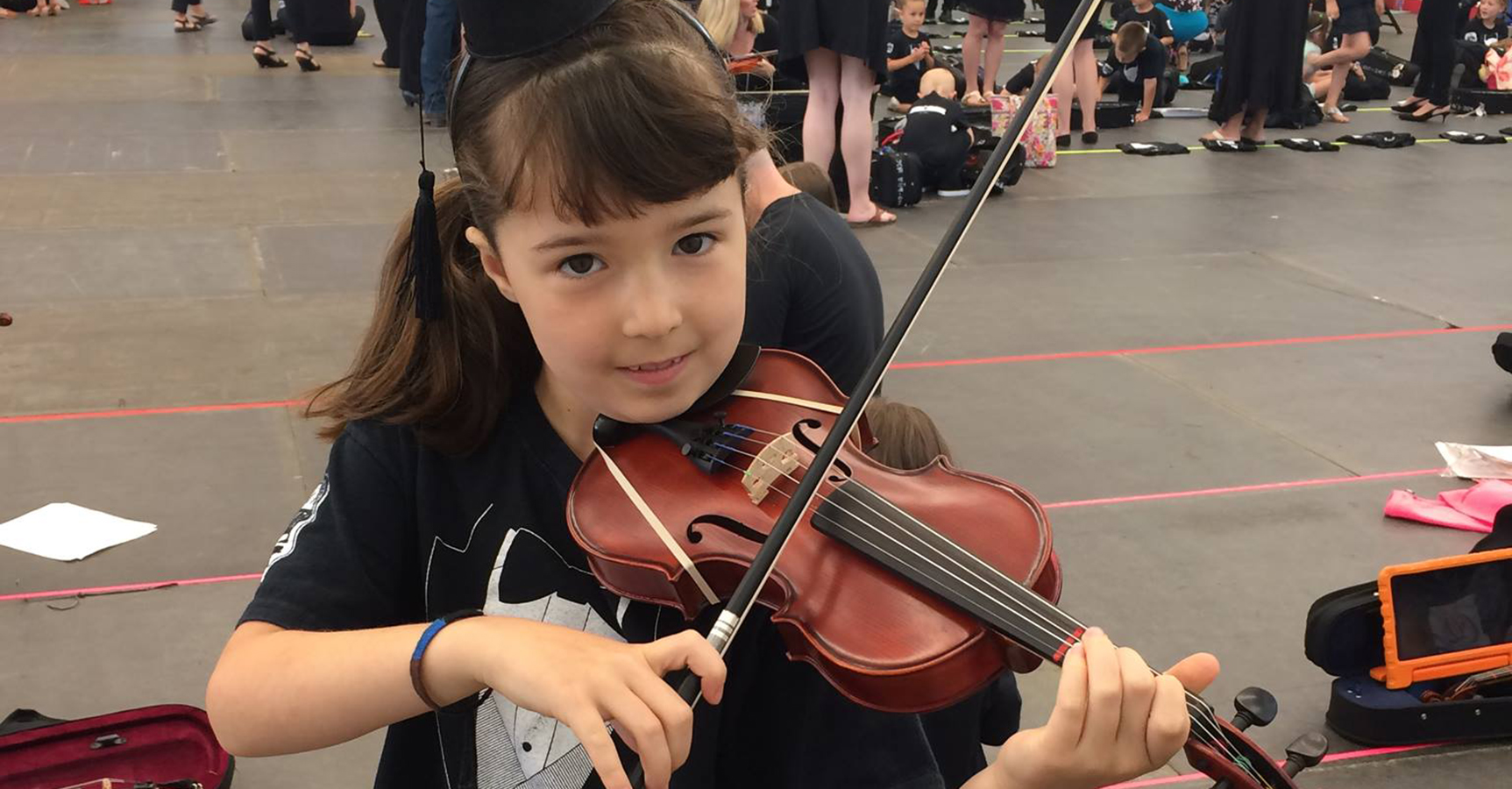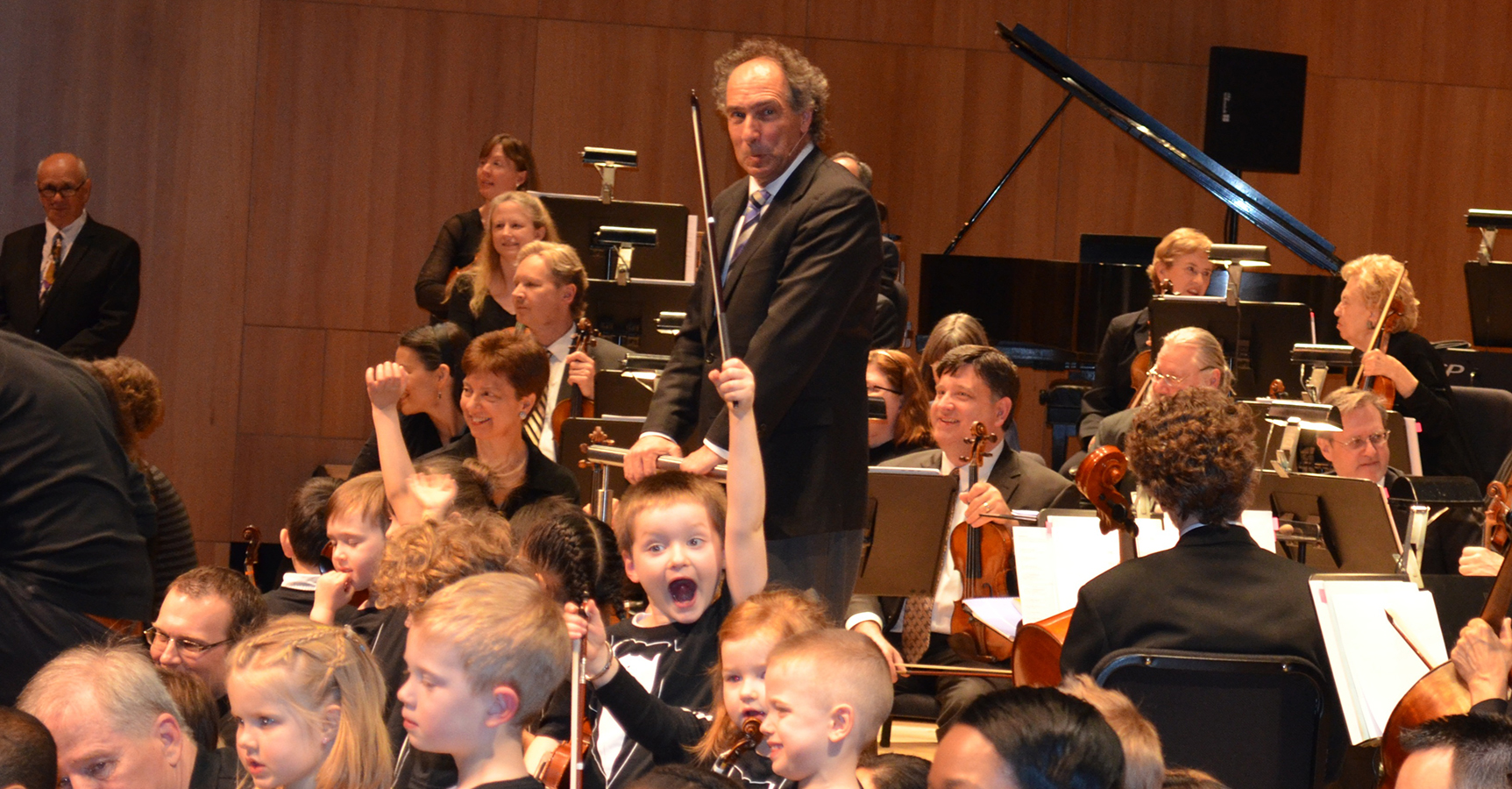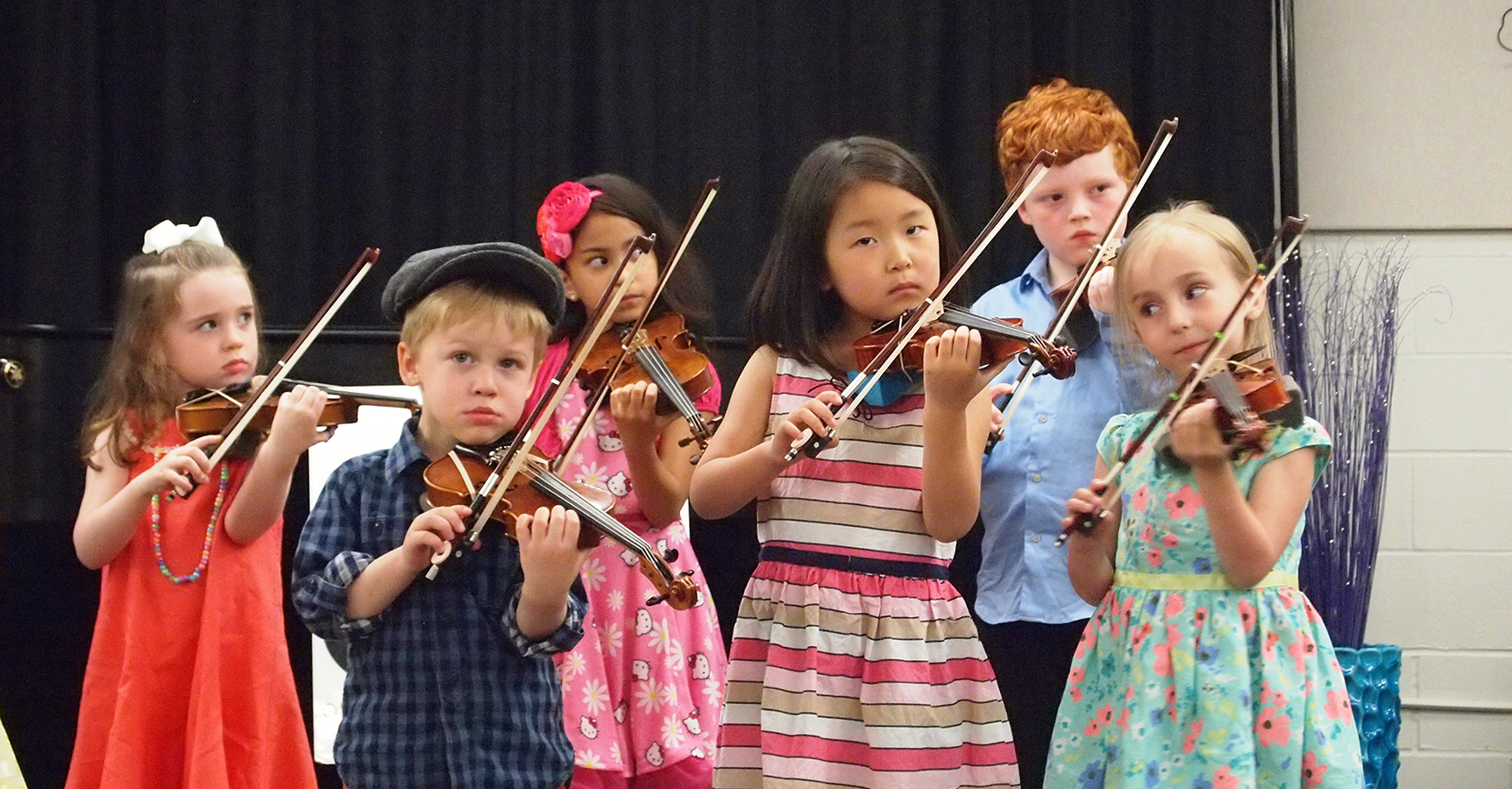 Please consider making a tax-deductible donation today. Your contribution is a vital note in our symphony of success.
Thank you for being a key player in our musical journey. Your support resonates in the hearts and minds of those we serve, and we are profoundly grateful for your partnership in our mission.