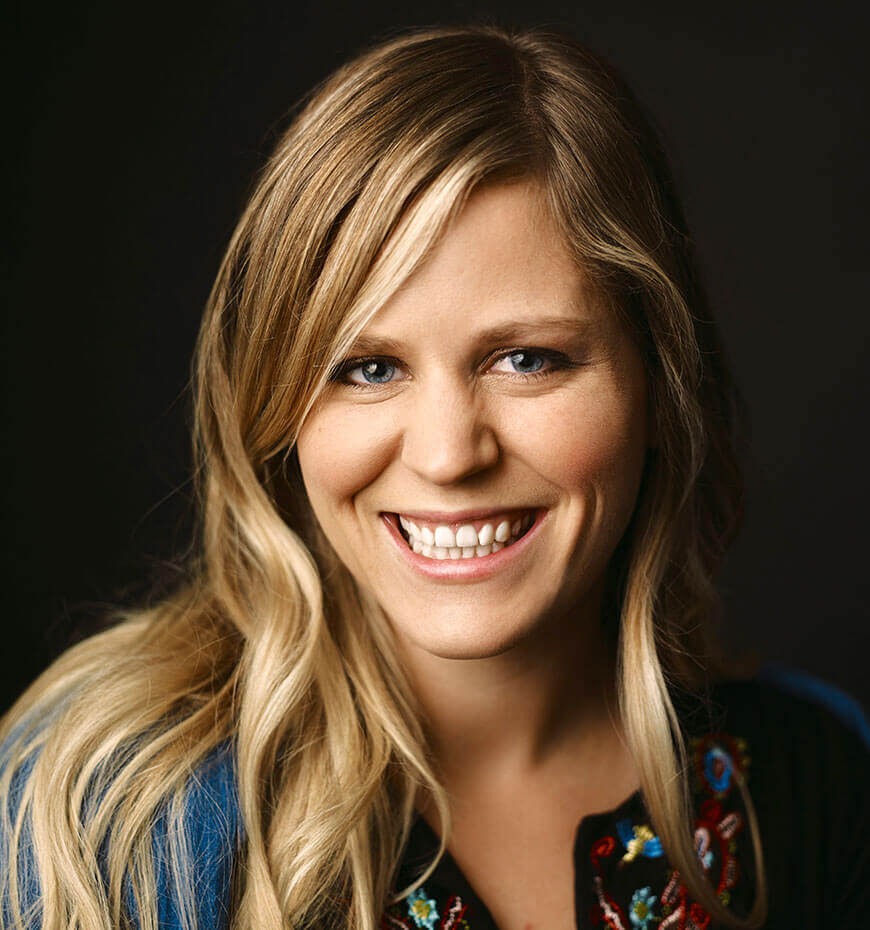 Staff
Lydia Conway
Director of Educational Programming
Lydia Conway is a musician and educator with a heart for administration! Prior to joining the OCM team, Lydia was the Director of the Laurel Strings Program, a non-profit program providing cost-free string instruments and lessons to public school children in Fort Collins, CO. While at Laurel, Lydia also implemented all before and after school programs, which provided the hands on experience leading Lydia to her position as Director of Educational Programming at OCM. Lydia holds a Master of Music from Colorado State University. At CSU, she was a Fellow in the Graduate String Quartet and concentrated her studies on chamber music, including studying for a summer abroad in Orvieto, Italy with her graduate quartet. While in Colorado, Lydia had an active private studio of 20 violin, mandolin, and guitar students and performed regularly with several bluegrass bands in the region.
Lydia has completed the following teacher training: Unit 1 of Suzuki Violin, Book 1 and 2 of the Mark O'Connor Method, and Level 1 and 2 of String Sprouts. Lydia has also taught or administrated several bluegrass camps including Kid's Mountain Music Camp in McCall, Idaho, Parkfield Bluegrass Festival in Parkfield, CA, and Northern Lights Bluegrass Camp in Saskatchewan, Canada.
When Lydia isn't dreaming big about what programs OCM can offer to students, she enjoys quality time with her husband, son, and loveable dog, Toby.
Back to Staff