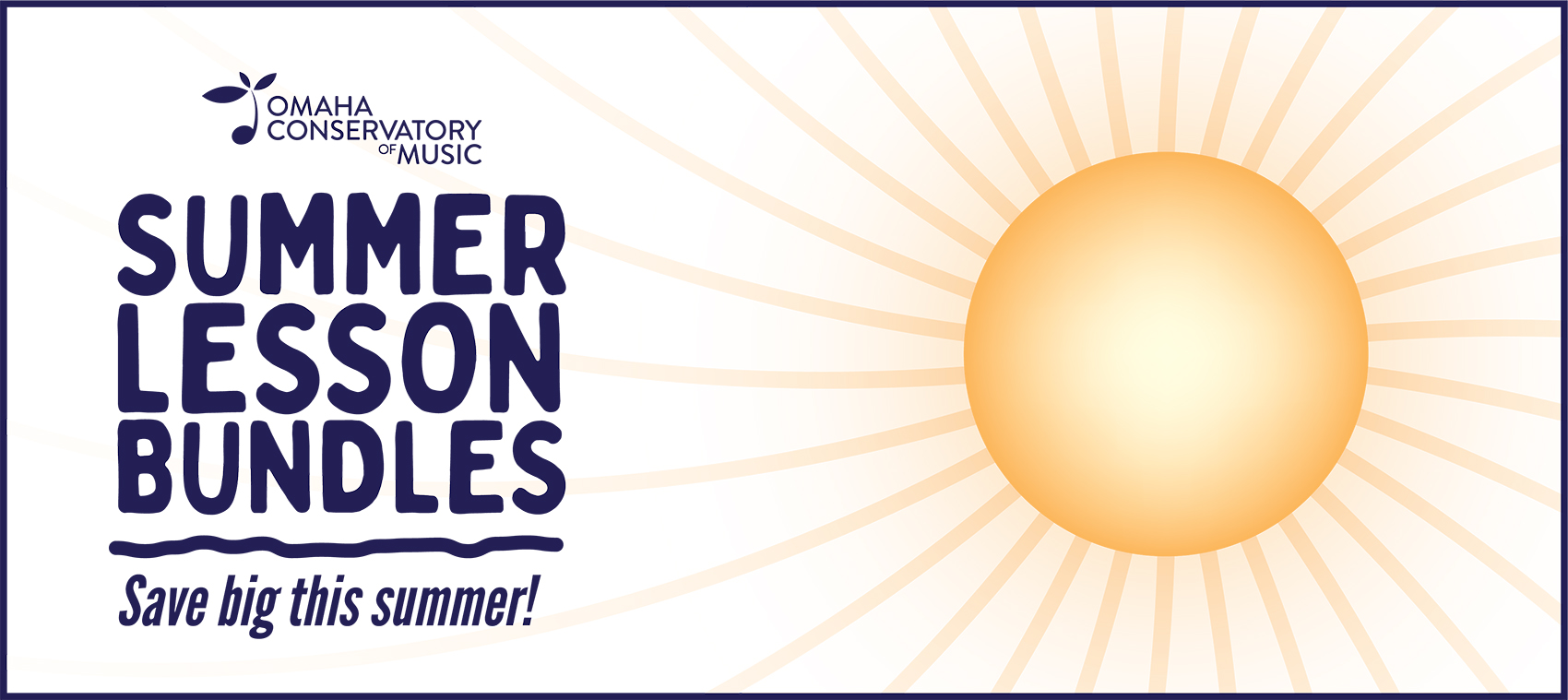 Grab music lessons from top-notch teachers for just $64 an hour in bundles of 3 hours. Depending on teacher availability, lessons can be taken in-person or online starting May 17. All lessons must be taken by August 13, 2021!
Not sure if Summer Lesson Bundles are for you? Think again! They're perfect for:
Trying out a new instrument!
Keeping your skills sharp over summer!
Increasing the length of your lessons!
Dipping your toes into lessons at the Conservatory!
Lessons can be scheduled online by using our Get Started Form. We'll review it and reach out to complete your registration! Remember, if you're enrolled in individual lessons at the Conservatory, your tuition already includes six summer lessons!
July 16th is the final day to sign up!