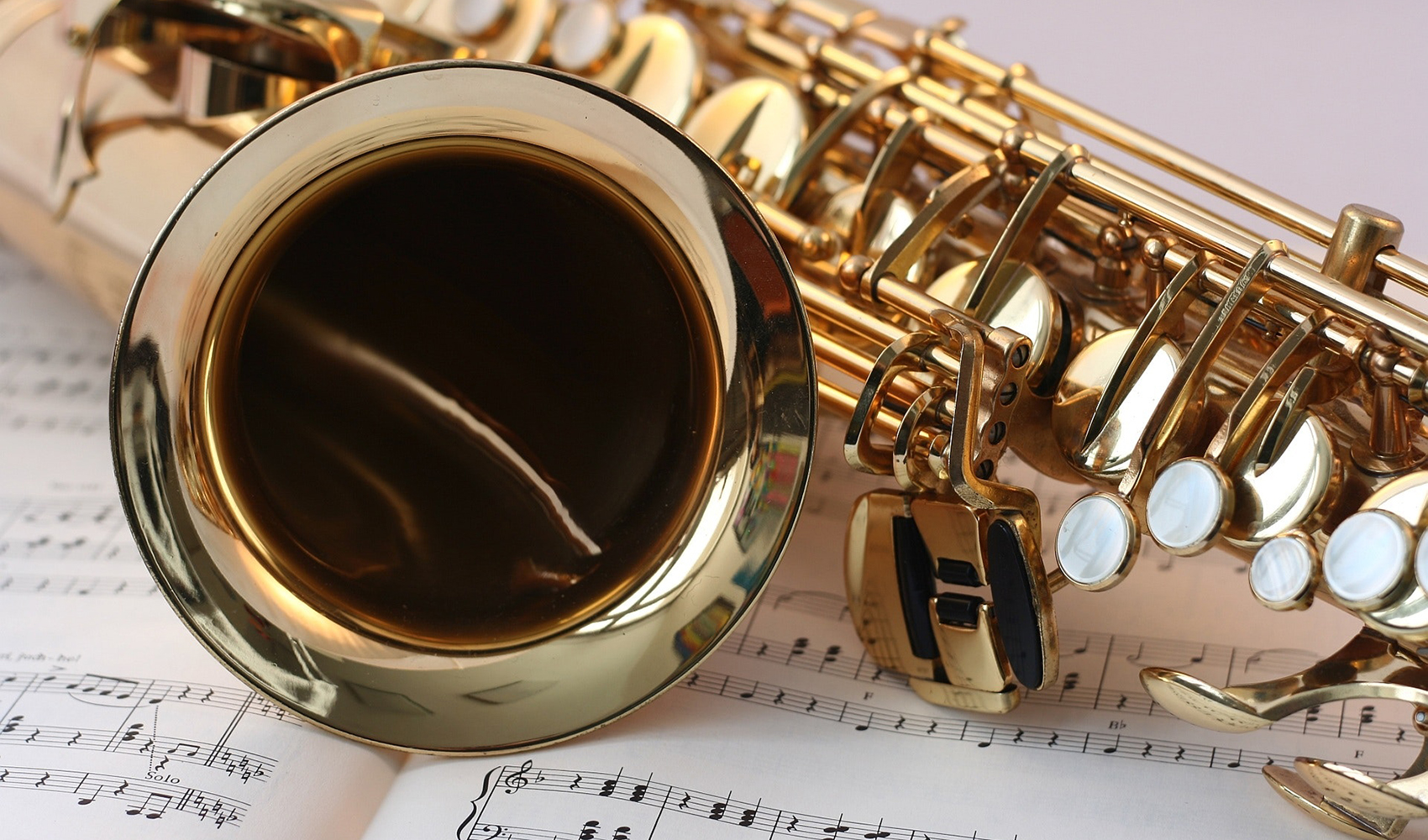 We are currently collecting contact information for high-school/college students who are interested in helping us form a brand new advanced Woodwind Quintet and advanced Brass Quintet.
Our Chamber Ensembles programs provide a structured coaching, rehearsal and performance experience that facilitates high-level chamber music collaboration among students. Participants learn how to be independent musicians while working with their peers to foster cooperation and teamwork. Students prepare repertoire for class recitals. Additional performance opportunities may be offered.
Dates/Times:
TBD based on participant and coach availability
Class Schedule:
Starts in January 2022 (8 week trimesters)
Cost: $100/trimester
There is a $45 registration for new students.
This program will be audition-based. If you are interested in more information about this new program, set to start in January 2022, please email groups@omahacm.org with "Wind Chamber Ensembles" in the subject line.