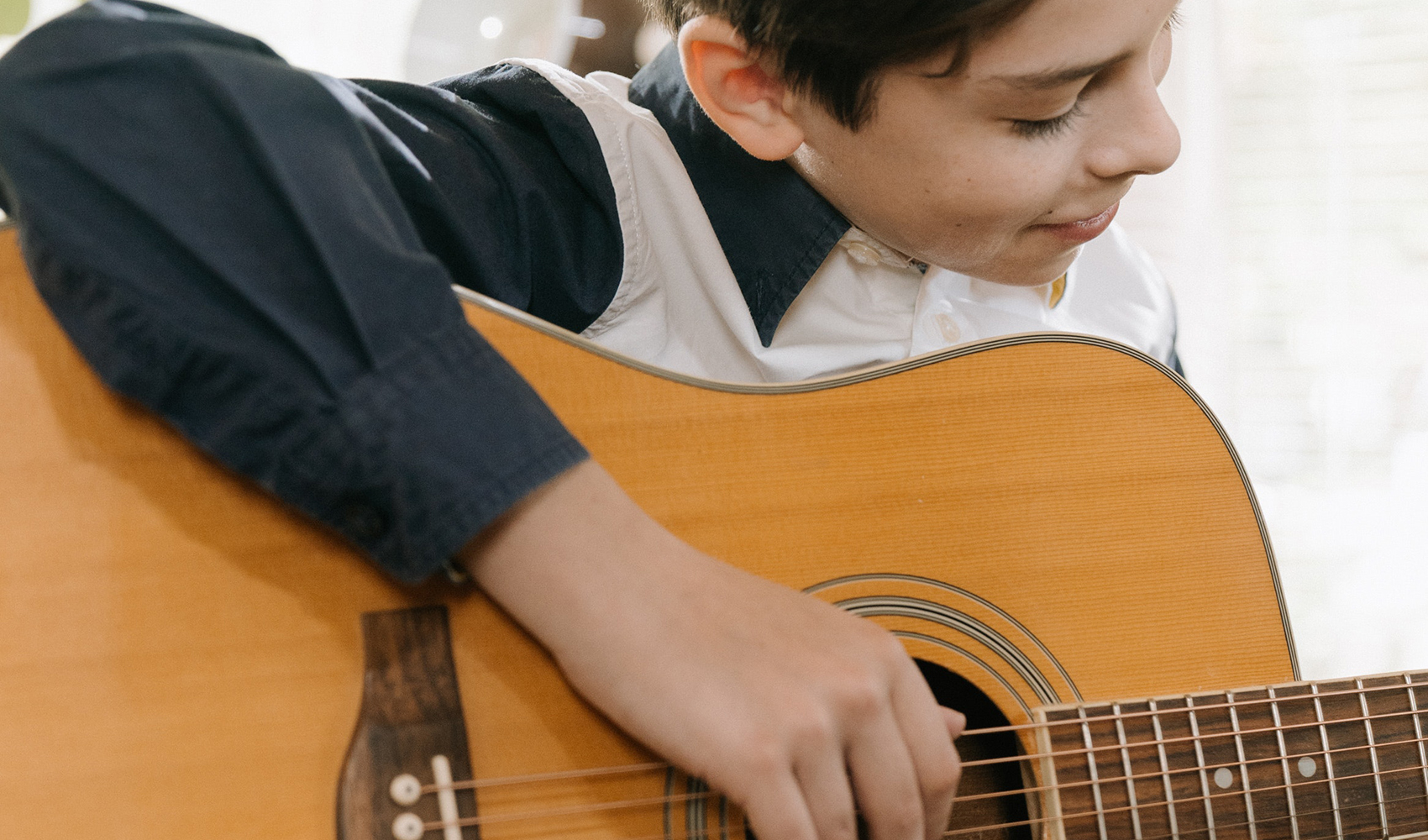 Do you love to strum your Ukulele or Guitar, and have a solid foundation of beginner skills?
Come learn some songs in a friendly environment with a knowledgeable coach to support your progress. This class emphasizes aural skills and rhythm to improve your comfort with strumming along with popular and classic music. Suitable for age 6+, all ages welcome! Instructors will teach with attention towards differing age ranges and modifications to make sure everyone has a great time jamming together.
Other chorded stringed instruments (mandolin family, banjo) welcome to participate if proficient with strumming and changing basic chords.
Date/Time: Saturdays, 10:00 – 11:00 a.m.
Class Schedule:
Session 1: Jan 15-Mar 5
Session 2: Mar 26-May 21
Cost: $120 per 8-week session
There is no registration fee for this class.