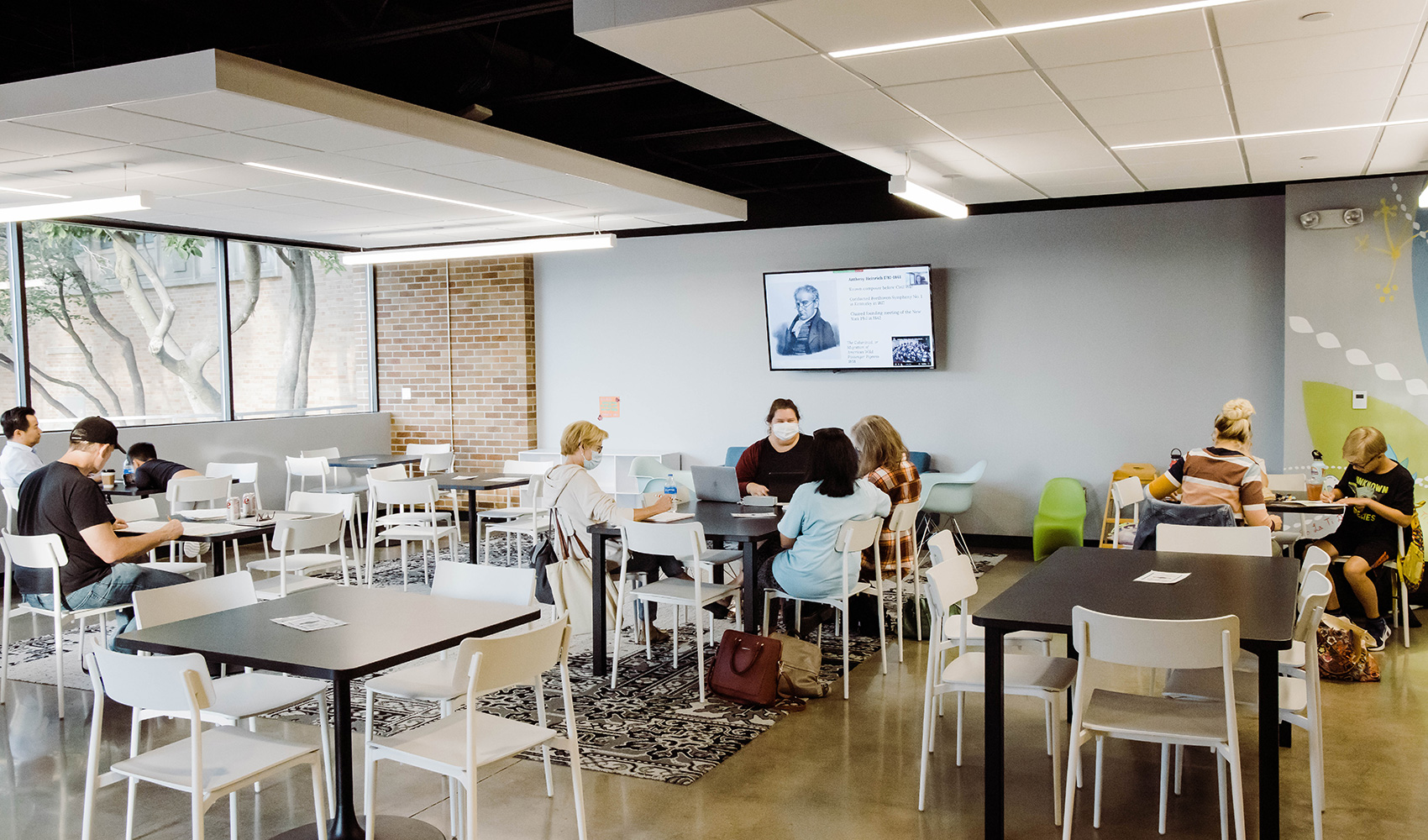 Age Range: Adults & Scholarly Teens 14+
$110/trimester
No Registration Fee
ReDiscover Music is a music listening, history, and discussion for adults and scholarly teens interested in learning about topics in music – including parents of Conservatory students!
Dig into the stories behind familiar pieces and new works. Each 8-week segment will have an interesting theme, music theory geared for those who love Classical Music, and meeting other like-minded music enthusiasts.
Dates/Time:
Fall Session: 9/30 – 11/18 (start anytime!)

Fridays, 5:40p.m. – 6:40p.m.
Cost: $110 per 8-week session (If you'd like to enroll for the whole year for a cost savings, please email admissions@omahacm.org)
Financial Aid:  To apply for aid for this class, first complete THIS FORM.
We reserve the right to cancel classes that do not meet the minimum enrollment requirement, in which case tuition and fees will be refunded. Details about our refund and other policies are located HERE.
SELECT YOUR CLASS – CLICK TO SIGN UP!