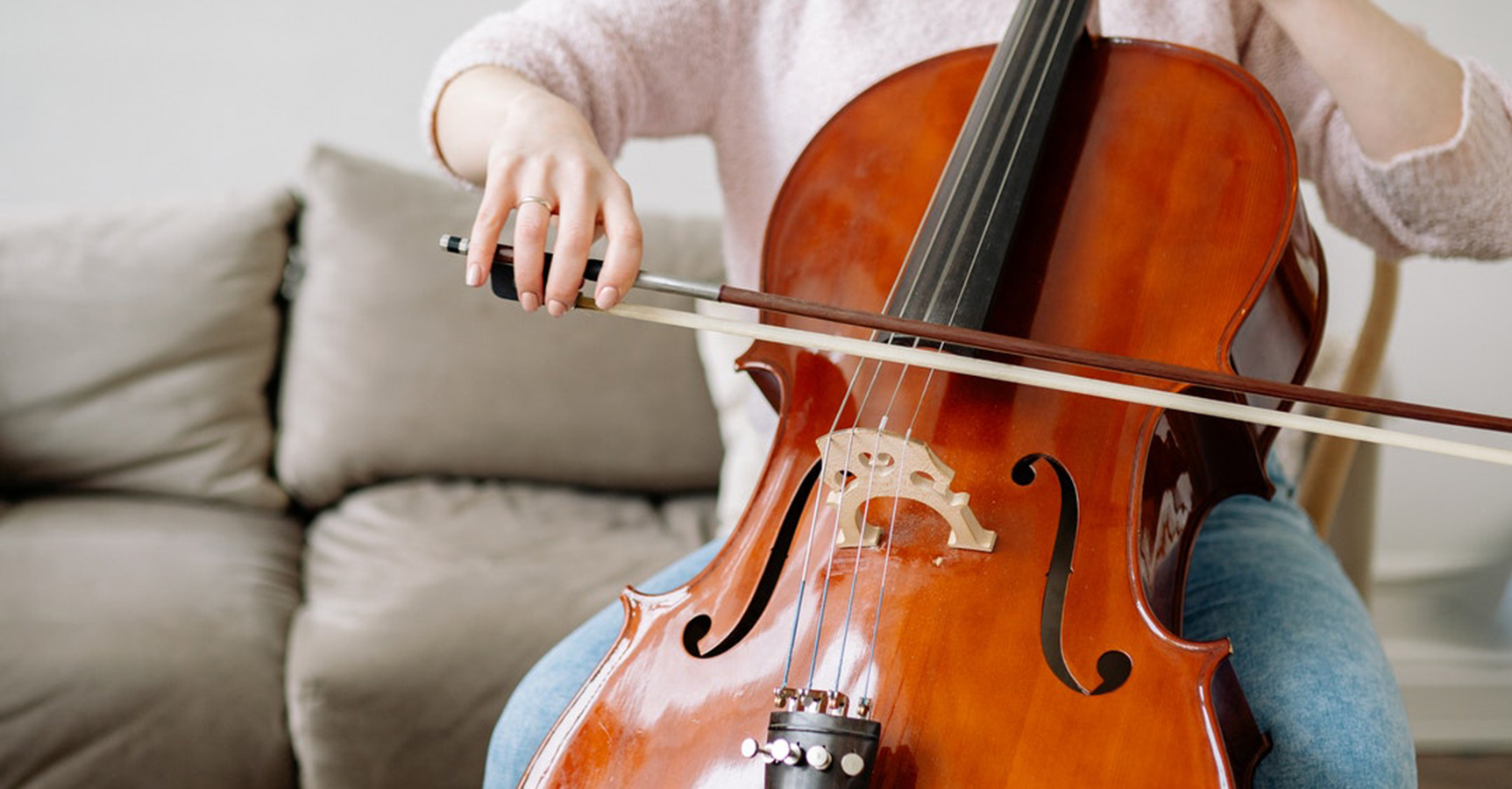 Growing Roots – Adult is a great way to study cello in a group setting with your peers!
This program utilizes the String Sprouts curriculum adapted for adults and features unique compositions to learn and practice basic music skills on the cello. By way of carefully constructed curriculum, excellent educators, and continuous guidance on practicing habits, you will exercise both discipline and creativity that will help you enjoy making music for years to come!
Growing Roots runs for 32 weeks starting in September. The class is designed for cello beginners 18+. Instruments are not provided. (Many instrument shops and luthiers offer rent-to-own options.)
THIS CLASS INCLUDES:
32 one-hour classes
Take-home practice plans
Curriculum that makes learning a new instrument easier by breaking down skills in fun ways
Take-home flashcards for practice
4 performances per year
Online practice materials, including audio and video
Growing Roots students who also enroll in individual lessons are eligible to participate in the Suzuki Strings program!
Time/Dates: class starts September 15, 2021
Cello Level 1 at the Omaha Conservatory / 6:30 p.m. – 7:30 p.m. Weds
Cost:
$500/year (instrument not provided)
There is a $45 registration fee for new students.