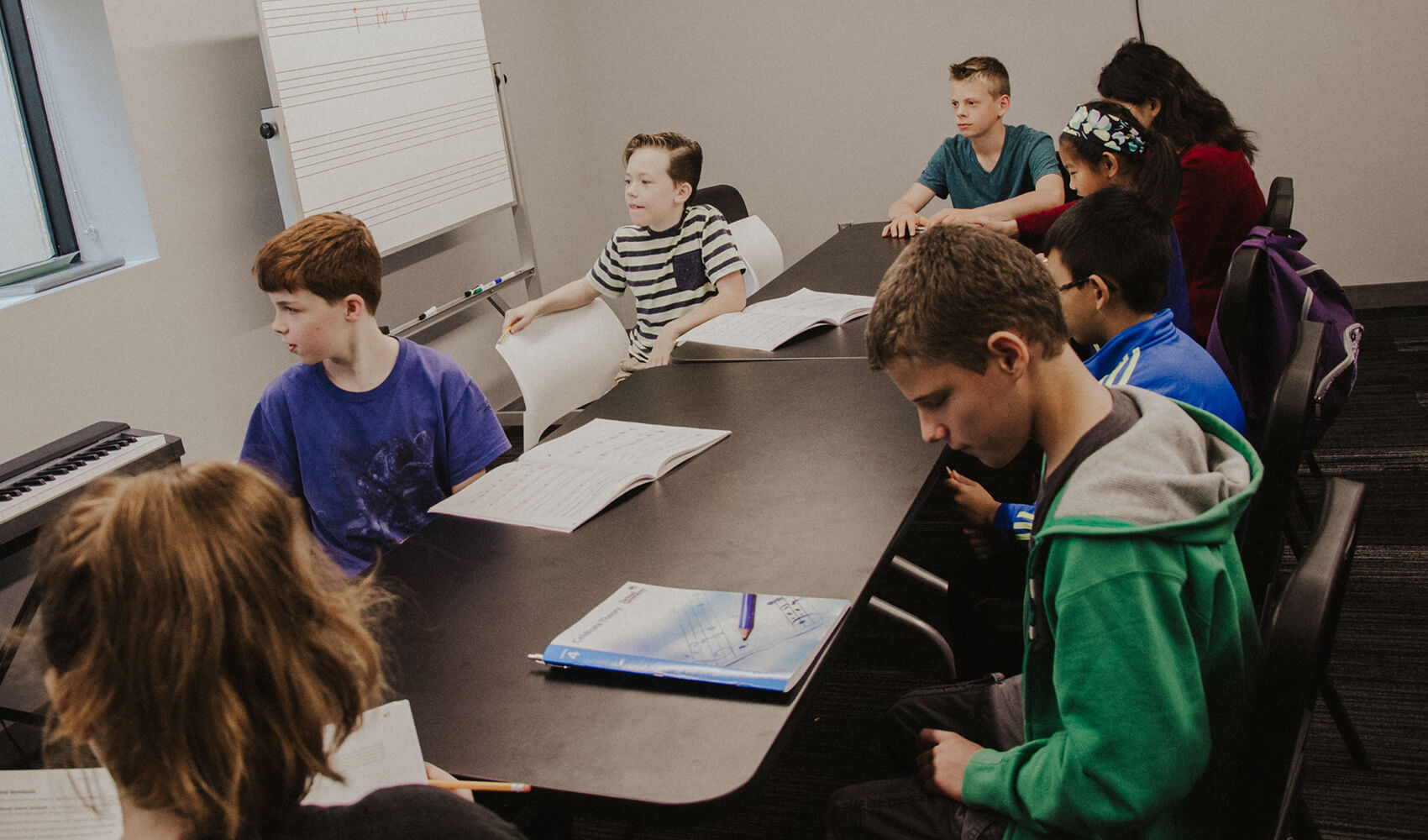 Composer Club is a fun-filled monthly meeting for ages 8+
It's perfect for both students that are interested in composing and those that compose already! We will explore the building blocks of composition as well as improvising, making instruments and learning about other composers!
Adult Composer Club is for adults who compose, improvise or dabble in making music. We will explore a variety of topics drawn from: form in music, improvisation, how to overcome writer's block, listening activities and more!
For information about remote-in virtual option please contact groups@omahacm.org
Times: Hosted on Sundays
1:00 p.m. for students 8+
2:00 p.m. for adults 18+ (and advanced students with teacher recommendation)
Drop in fee:$10 per person, bring cash or check to the reception desk. Pay for the whole season up front and receive one session for FREE (8 sessions total, $70 for entire series – no refunds).
Dates:
Sep 12, Oct 10, Nov 14, Dec 12, Jan 9 (Recital!), Feb 13, Mar 13, Apr 10, May 15
Drop-in for $10 per session. For more information or questions, please email groups@omahacm.org.