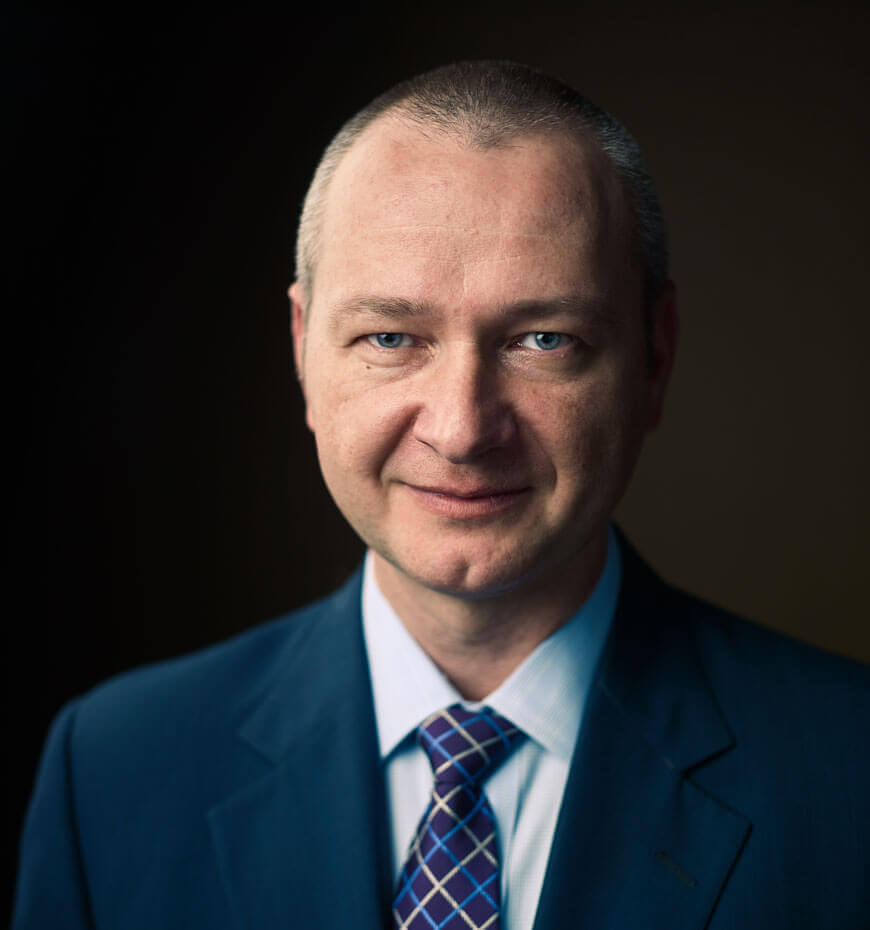 Artist-Faculty
Yarek Tereshchenko
Violin
Yaroslav "Yarek" Tereshchenko, a native of Ukraine, studied violin performance and teaching at M. Glinka Music College in Dnipropetrovsk, Ukraine, and later at Lviv State Music Institute in Lviv, Ukraine. In the U.S., Yaroslav earned a Master of Music from Lionel Hampton School of Music, University of Idaho, Moscow, Idaho.
While Tereshchenko was a student in Ukraine, he won one international and two national competitions. During his performance career, he has played violin with orchestras appearing in various venues throughout Ukraine, Germany, France, Belgium, Hungary, and the U.S..
As a concert violinist, Tereshchecnko has performed with many orchestras, including the Utica Symphony in Utica, New York, and the Yakima Symphony and Spokane Symphony, both in Washington state. In Connecticut, he has performed with the Bridgeport Symphony, Waterbury Symphony, Wallingford Symphony, and Ridgefield Symphony Orchestras. He is a former Concertmaster of the Nutmeg Symphony Orchestra in Bristol, Connecticut.
Tereshchenko has had teaching experience as a faculty member at Lewis-Clark State College, Lewiston, Idaho; the University of Idaho, Moscow, Idaho; the University of Connecticut Community School of the Arts, Storrs, Connecticut; and Three Rivers Community College, Norwich, Connecticut. At Three Rivers Community College, he taught Music History and Appreciation for seven years.
Since 2012, Tereshchenko has been the founding Music Director and Conductor of the Northeast Connecticut Community Orchestra.
[Hear Yarek Tereshchenko perform Carmen Fantasie by Waxman.]
Back to All Artist-Faculty