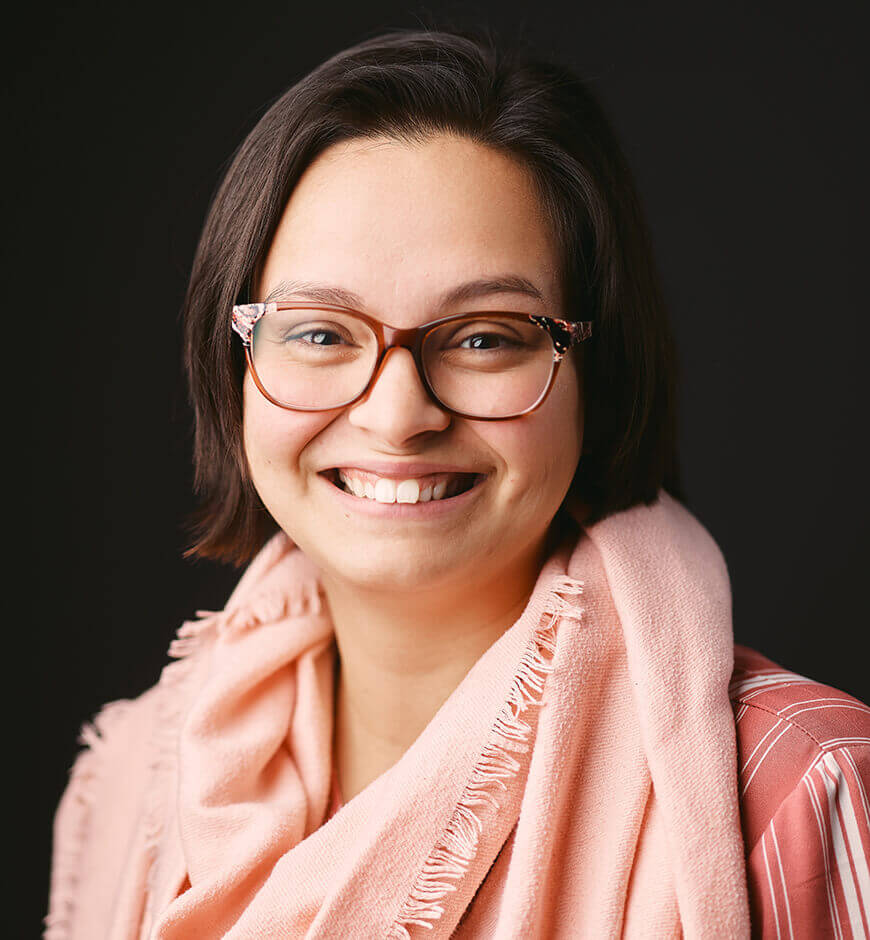 Artist-Faculty
Rosario Nelson
Clarinet
Rosario Nelson is a native of a small town in Iowa and is a current resident of Omaha, Nebraska. She has been teaching at a local high school for the past three and a half years. She engages in middle school outreach programs and clinics clarinet students at local middle schools.
She completed her Bachelor of Music at the University of Nebraska at Omaha. She is in the process of completing her Master's in Music Education at Vandercook College of Music in Chicago, Illinois. She is also a member of the International Clarinet Association and keeps up with the latest pedagogical research and practices.
When not working or working on homework for her master's degree, Nelson enjoys the outdoors. She often takes long walks at Fontanelle Forest or other area trails as well as long bike rides. She is also a lover of food and loves trying new recipes from around the world!
Back to All Artist-Faculty